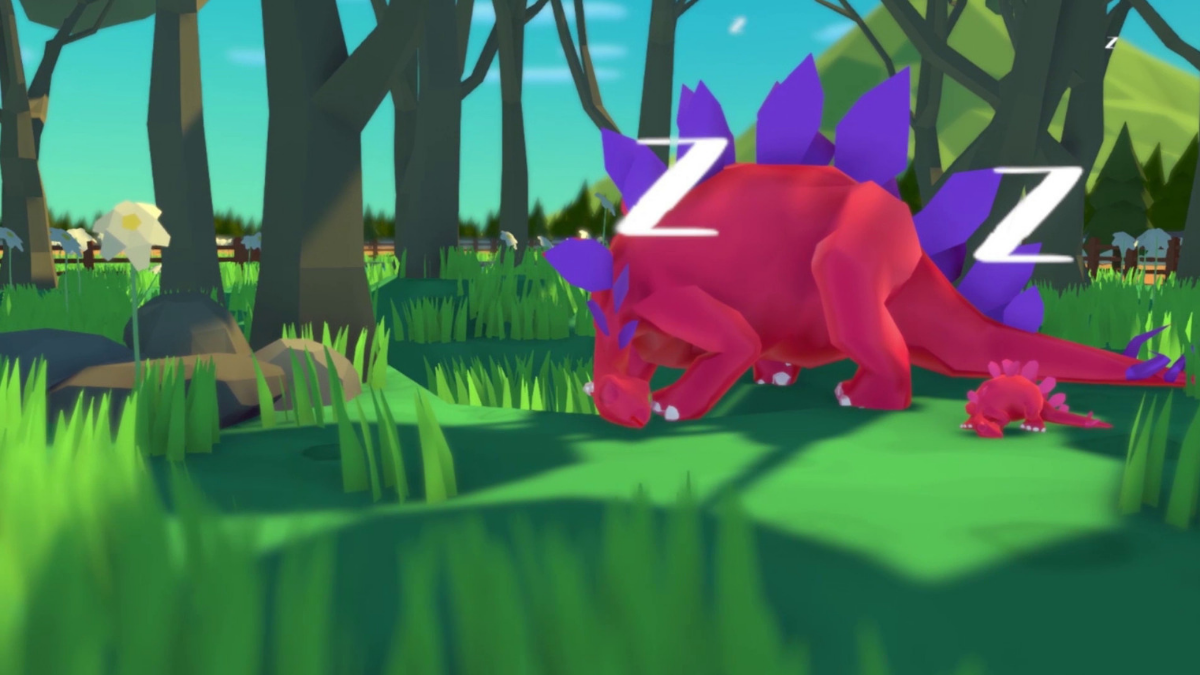 Ever wanted to build your own dinosaur park, sans all the dangerous parts like in Jurassic Park? The adorable Parkasaurus should be right up your alley. This dinosaur park management sim from developer WashBear is a colorful riff on some of the more typical dino-centric games out there. You've got red stegosaurs, bright purple triceratops, and plenty of other charming dinos to round up and delight guests with! Populate your park with the ones you like best and start watching the cash roll in.
Using various exhibit pieces, you design your own set pieces for dinosaurs across a procedurally-generated field. As your humble park grows ever larger, you can add zoo buildings and other areas to help make money, and invite patrons to check out your dinosaurs for additional income. You can even nurture a special bond between you and your dinosaur friends, as you work toward making your dream of owning and operating an amazing park a reality
For a closer look at what to expect out of your very own park, check out the trailer below!
Parkasaurus is currently available as a Steam Early Access title on PC, so you can get busy crating your own dino dreams park right now! Make sure you check out our Official Parkasaurus Wiki to become to best theme park owner you possibly can!

Brittany Vincent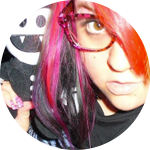 @MolotovCupcake
Brittany Vincent has been covering video games and tech for over a decade for publications like G4, Popular Science, Playboy, Empire, Complex, IGN, GamesRadar, Kotaku, Maxim, GameSpot, Shacknews, and more. When she's not writing or gaming, she's looking for the next great visual novel in the vein of Saya no Uta. Like a fabulous shooter once said, get psyched!
---
What to Read Next