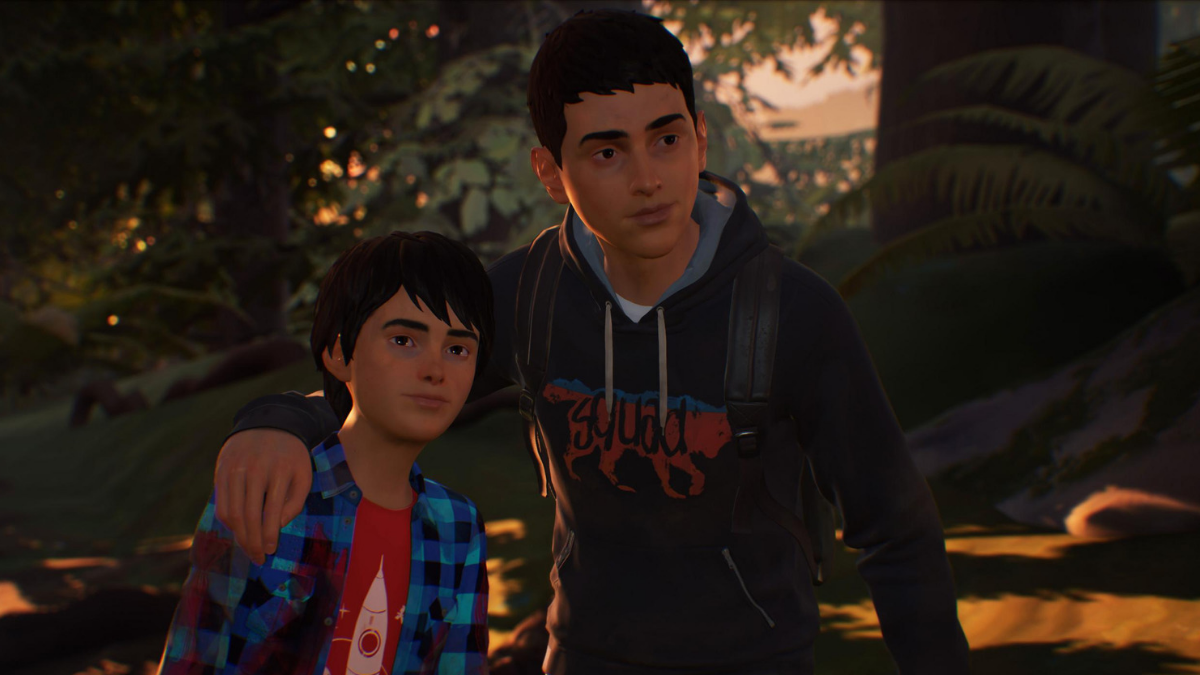 The critically-acclaimed adventure series Life is Strange is back with Life is Strange 2, and this time it's trading in popular characters Max, Chloe, and Rachel Amber for two new stars: the Diaz brothers. Sean and Daniel Diaz are brothers who live in Seattle, Washington and enjoy eating sushi, hanging out with friends, and getting on each other's nerves.


Sean's best friend Lyla nudges him about dating the girl he's crushing on, Jenn. Daniel eats the last chocolate bar in the house regularly, and he's pumped for Halloween as he mixes up some zombie blood in the kitchen. Sean's even got a big party he's planning to go to, where you know he's going to get up to no good.


That all comes to a screeching halt when tragedy strikes the Diaz family. After something terrible befalls the two brothers, they take off on a journey that will test their bonds as brothers, as they both desperately search for some semblance of a new life.
Check out the launch trailer to mentally prepare for the harrowing journey ahead.
Ready to set off on your trip with Sean and Daniel? Life is Strange 2 is available now on Xbox One, PlayStation 4, and PC. If you run into any snags on your journey, be sure to check out our Life is Strange Wiki to help guide you!

Brittany Vincent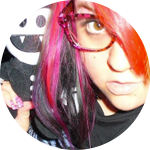 @MolotovCupcake
Brittany Vincent has been covering video games and tech for over a decade for publications like G4, Popular Science, Playboy, Empire, Complex, IGN, GamesRadar, Kotaku, Maxim, GameSpot, Shacknews, and more. When she's not writing or gaming, she's looking for the next great visual novel in the vein of Saya no Uta. Like a fabulous shooter once said, get psyched!
---
What to Read Next