Guess what, Gamepedia readers! Spookiness continues to descend upon us, and to that end we've got some scary good Official Wikis to share with you this week! Whether you're into survival games or survival horror, we've got your back. Stick around to see the latest additions to our collection of Official Wikis.
You've played survival games before. Now try one where you can edit everything! In CardLife, you can play solo or with others as you hunt and craft resources in a world where everything is made of cardboard. Enemies, crafting items, and other players — yes, all cardboard! You can craft things using a cool "Connect the Dots" system, power up your character after some challenging hunts, and above all, check out the awesome, detailed cardboard world! CardLife is currently available via Steam now as an Early Access release.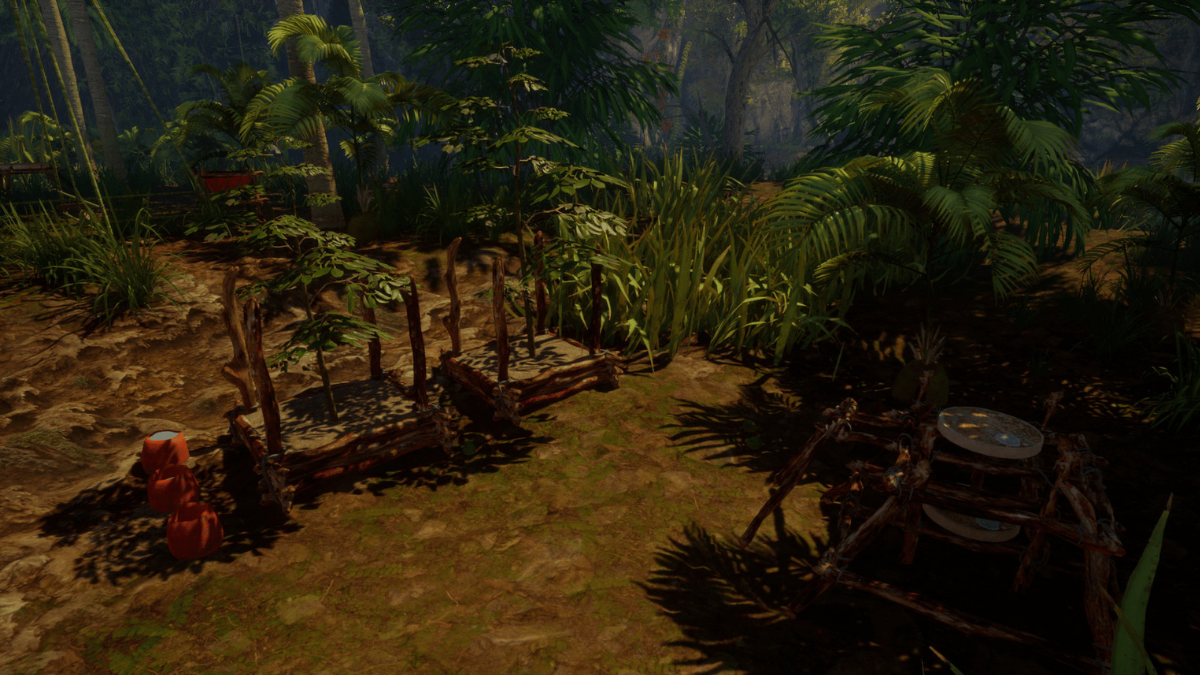 You've got to survive in this sandbox title, and Journey of Life isn't going to make things easy for you. In order to keep yourself alive, you'll need to create your own village across a set of islands, as well as stations that can process materials. Did we mention each island has its own biome, complete with unique flora and fauna? Journey of Life is currently available as a Steam Early Access title.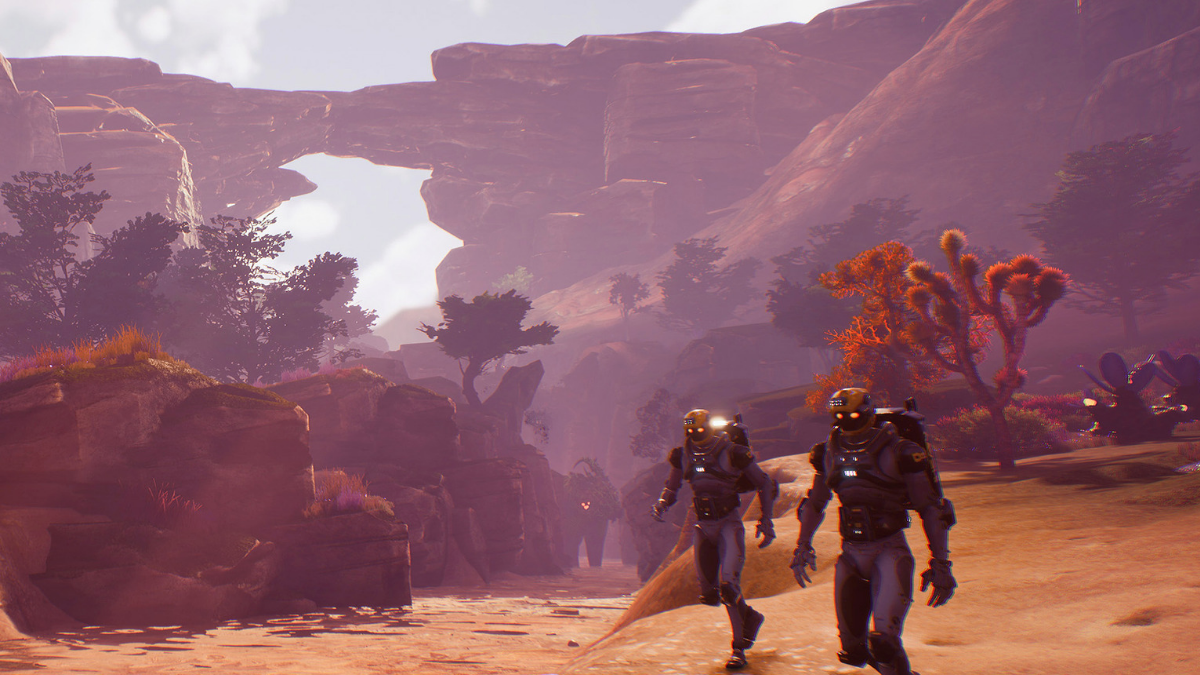 Take your personal fight for survival to a sci-fi universe in Outpost Zero, where you and your robotic crewmates work to create a viable habitat for a group of human colonists who need a home away from the dying Earth. The planet Gaiya is rife with resources, but you've got to harvest then on your own if you want to see results. Colonize the planet, keep yourself alive, and get things ready for the last bastion of humanity so they have somewhere live in Outpost Zero! The game is currently available as a Steam Early Access title.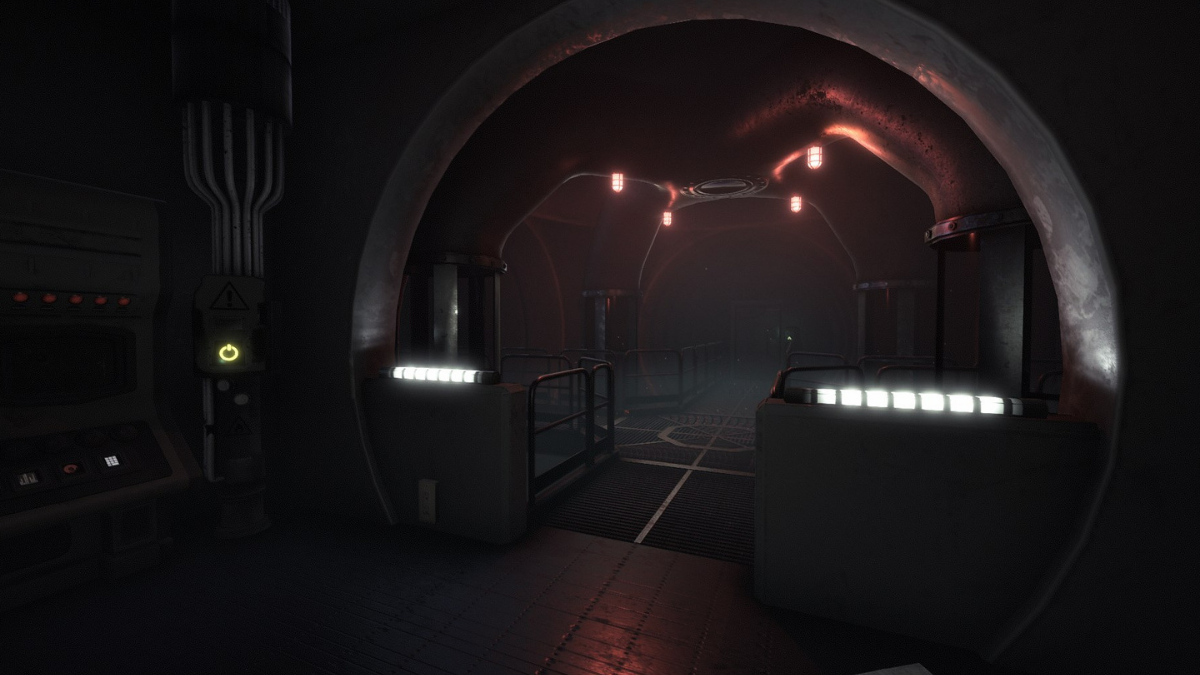 Some talented individuals are currently working on bringing a Unity-powered version of SCP: Containment Breach to life, which should please horror buffs this Halloween season. It's a port of the spooky original SCP: Containment Breach, which collected the copy pasta goodness of the SCP Foundation's writings and terrifying monsters into one spooky game. It's still very much in its early stages, but when it's done it certainly will give horror gamers a run for their money. You can support it on Patreon now and watch for updates on the project page!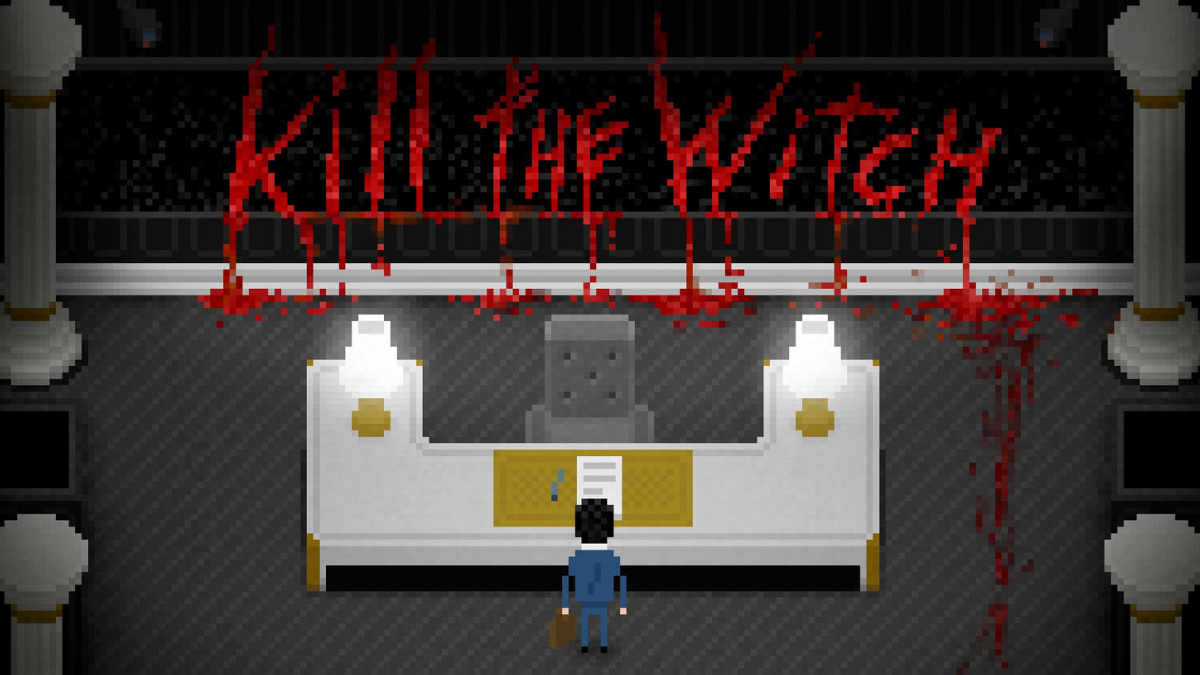 It's a dystopian version of the 90s, and a young man named Brian Pasternack has just started his new job at one of the world's largest companies, Sintracorp. While on the job, he stumbles upon some strange information: He's not working an office job at all, but is actually hunting a "witch" that helped the company prosper, and now she's come back to the office to terrorize the employees! Yuppie Psycho is a strange adventure that should appeal to anyone who loves a quirky story. It's scheduled for a Halloween release on Steam!

Brittany Vincent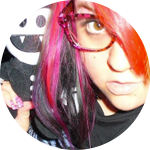 @MolotovCupcake
Brittany Vincent has been covering video games and tech for over a decade for publications like G4, Popular Science, Playboy, Empire, Complex, IGN, GamesRadar, Kotaku, Maxim, GameSpot, Shacknews, and more. When she's not writing or gaming, she's looking for the next great visual novel in the vein of Saya no Uta. Like a fabulous shooter once said, get psyched!
---
What to Read Next