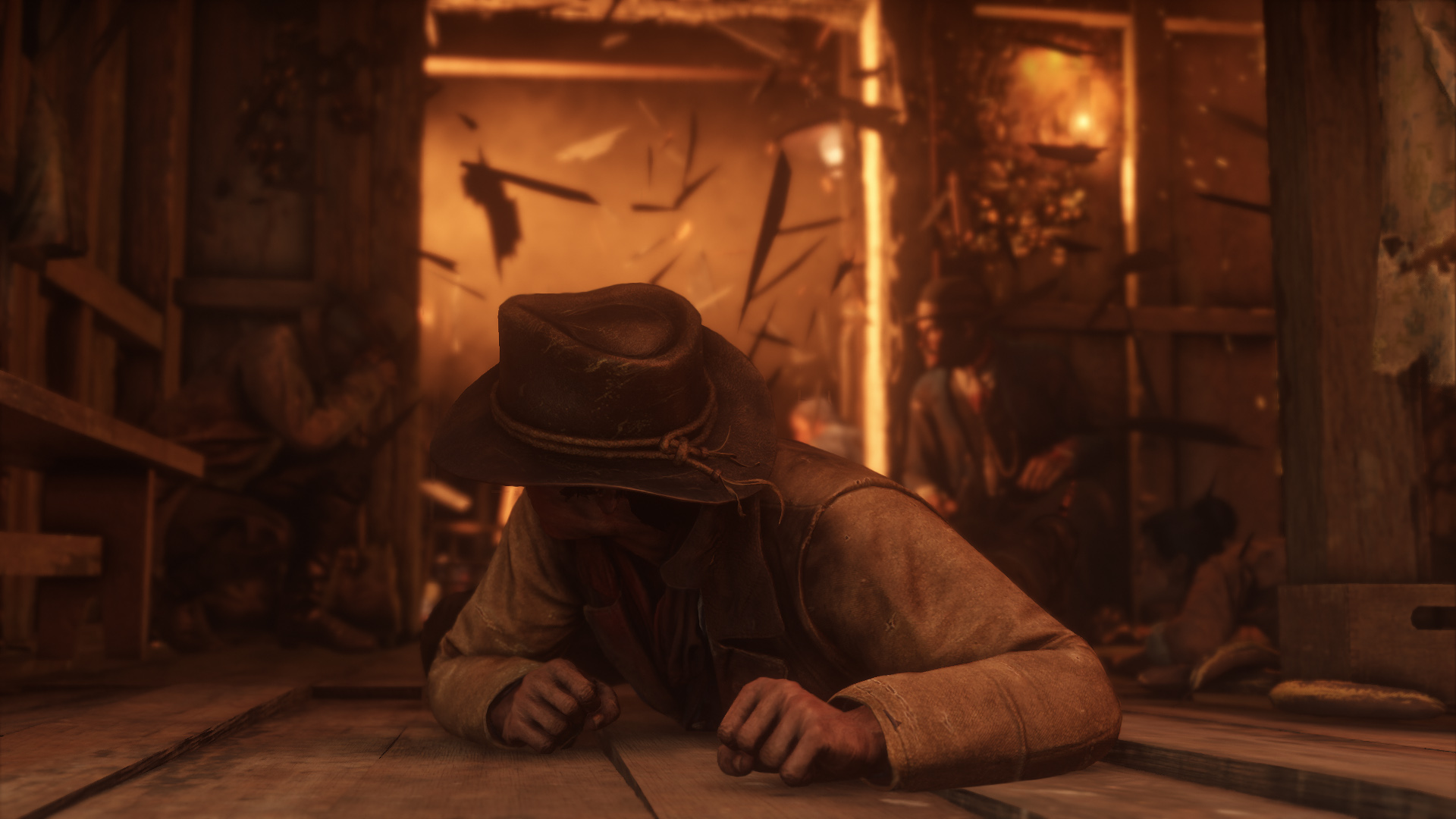 Rockstar is one of the biggest development studios on the planet, known for a little game you may of heard of by the name of Grand Theft Auto V. Their next epic, however, might be the studio's most ambitious project yet. The sequel to one of the most critically acclaimed games of the last decade finally arrives with the western epic Red Dead Redemption 2.
RDR2 starts some time before the first, right at the end of the 19th century. Before John Marston chased Bill Williamson, or really needed to know where Javier Escuela was, he was a rank and file member of the Van Der Linde Gang. You don't play him though — you fill the boots of Arthur Morgan, enforcer of the gang, hand picked by Dutch Van Der Linde himself at a young age. You and the gang are moving East after a botched heist to let things cool off as you plan your next move. Of course, that next move is bigger than any one job or one person. It involves staring into the face of the inevitable and wondering if it's all worth it in the end.
Inspired both by iconic films and standout open-world games in the last few decades, Red Dead Redemption 2 hopes to raise every bar they can. Visually, great detail has been put into making this take on America look as untamed and primal as possible. The locations and some of the notable characters you'll meet on your 60-plus-hour journey are clever winks and nods at true historical figures and locations. Gunplay and weapon customization looks to extend Rockstar's long history of action packed shoot outs in a way that is more satisfying and controllable than ever before. Better still, they've invested so much effort into creating other ways to interact with the world that in many situations, you might not even have to pull your gun — smooth talking and skillful intimidation can be far more effective than a bullet.
Be sure to read up on ever more details about the game here. And if you haven't seen Red Dead Redemption 2 in action yet, be sure to check this out:


Red Dead Redemption 2 is out today on PS4 and Xbox One. If you need some guidance navigating though the wild midwest, come to our Red Dead Redemption 2 Wiki!

Jarrett Green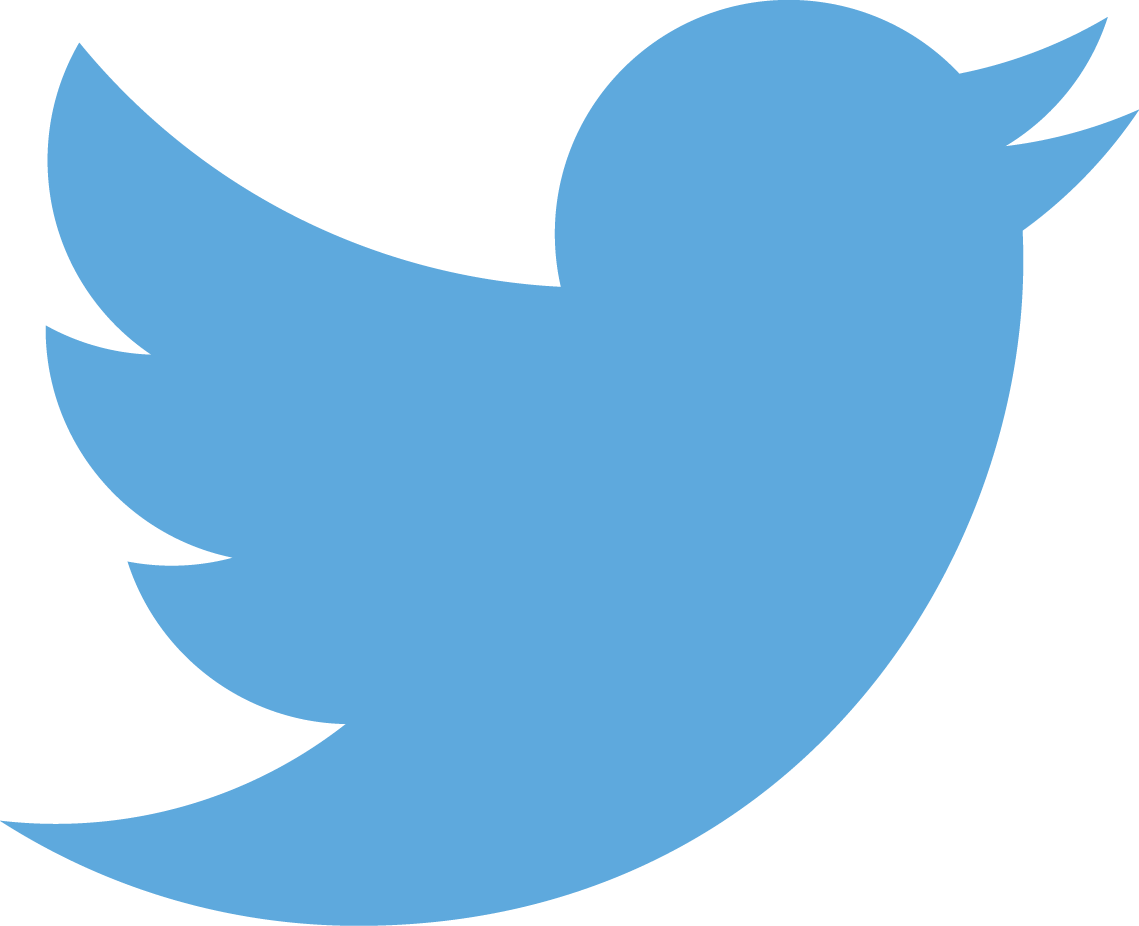 @jarrettjawn
Jarrett shares his love of video games and geek culture through feature articles on Gamepedia. He prides himself on his deep attraction to Japanese beat-em ups and his god-like Bushido Blade talents.
---
What to Read Next