Feel that chill in the air? It's just about winter, and that means we're getting closer to the end of the year. We'll be ringing in the cold and the holidays with some awesome new Official Wikis, though! This week we're back again with a selection of great-looking games, so sit back, relax, and pop open that "most-wanted" game list.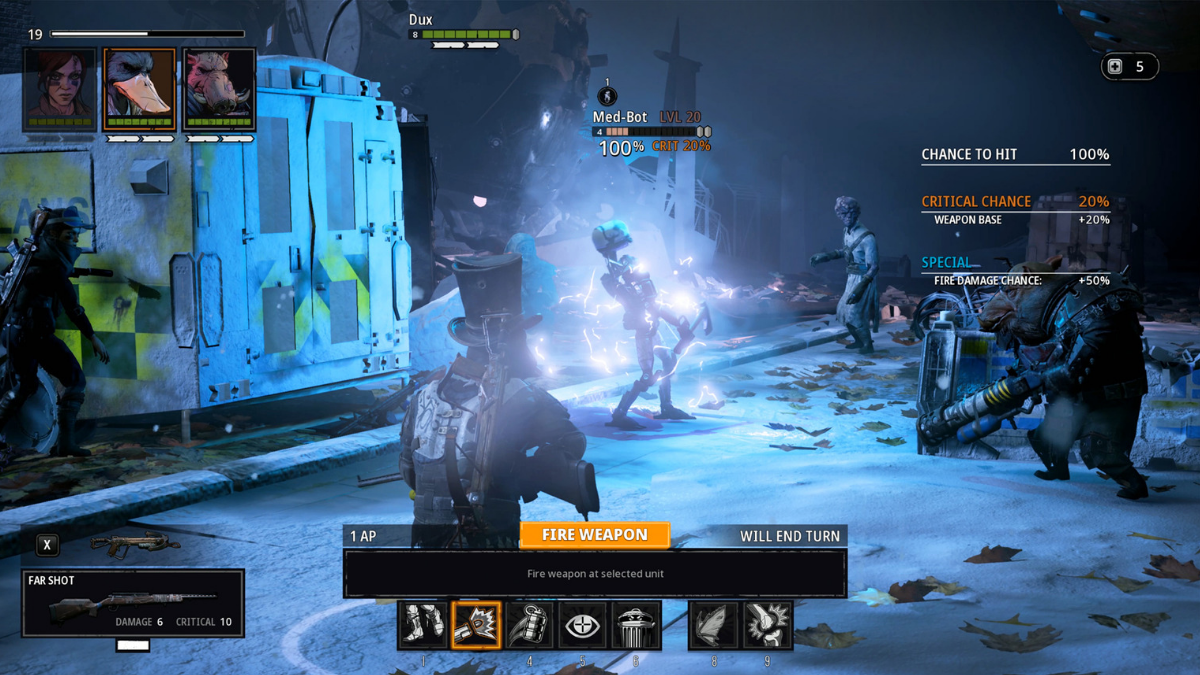 This turn-based tactical strategy game thrusts players into the middle of the apocalypse with a band of mutants, including a pig, mutant woman, and a duck. You'll take control of the team and guide them through a mixture of various bombed-out towns and cities with one goal in mind: getting to Eden. If you're a fan of games like XCOM: Enemy Unknown, there's plenty of meaty content here for you to enjoy. It's coming to PlayStation 4, Xbox One, and PC this year.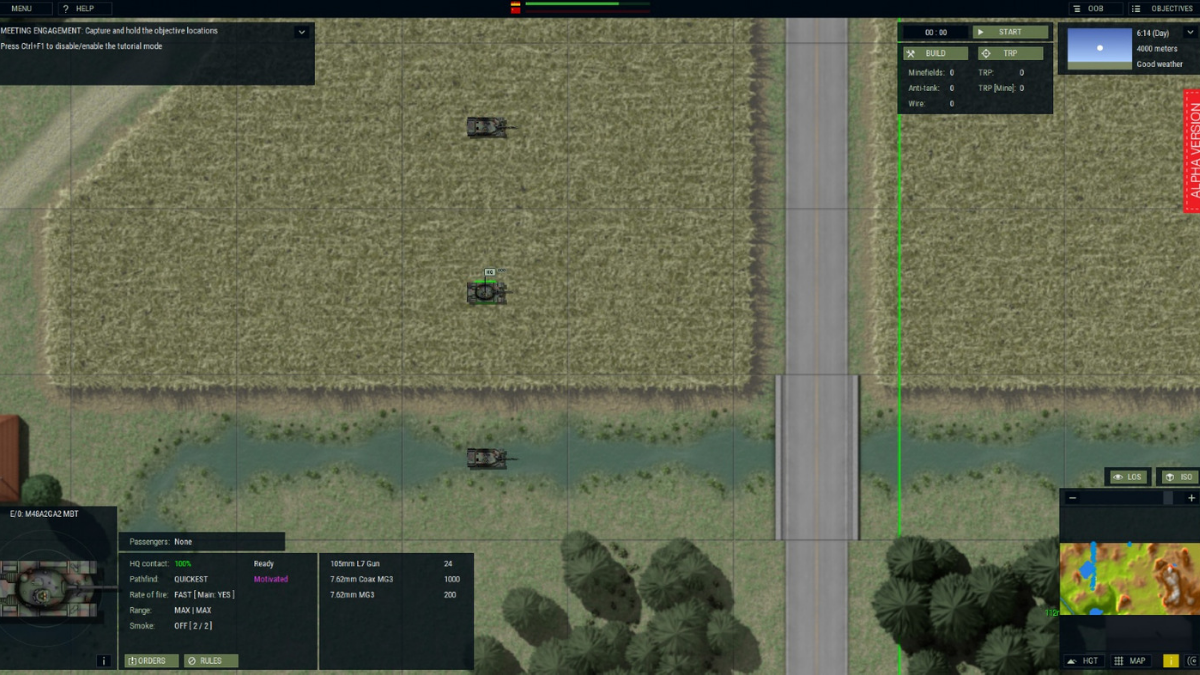 This real-time tactical war game is focused on realism and takes place you smack-dab in an alternate history of the Cold War, which sees Europe engulfed in conflict. You'll take part in some fairly dangerous operations, while contending with weather, adapting to different types of combat on various types of terrain, and even worrying about visibility. It's coming to PC on November 15!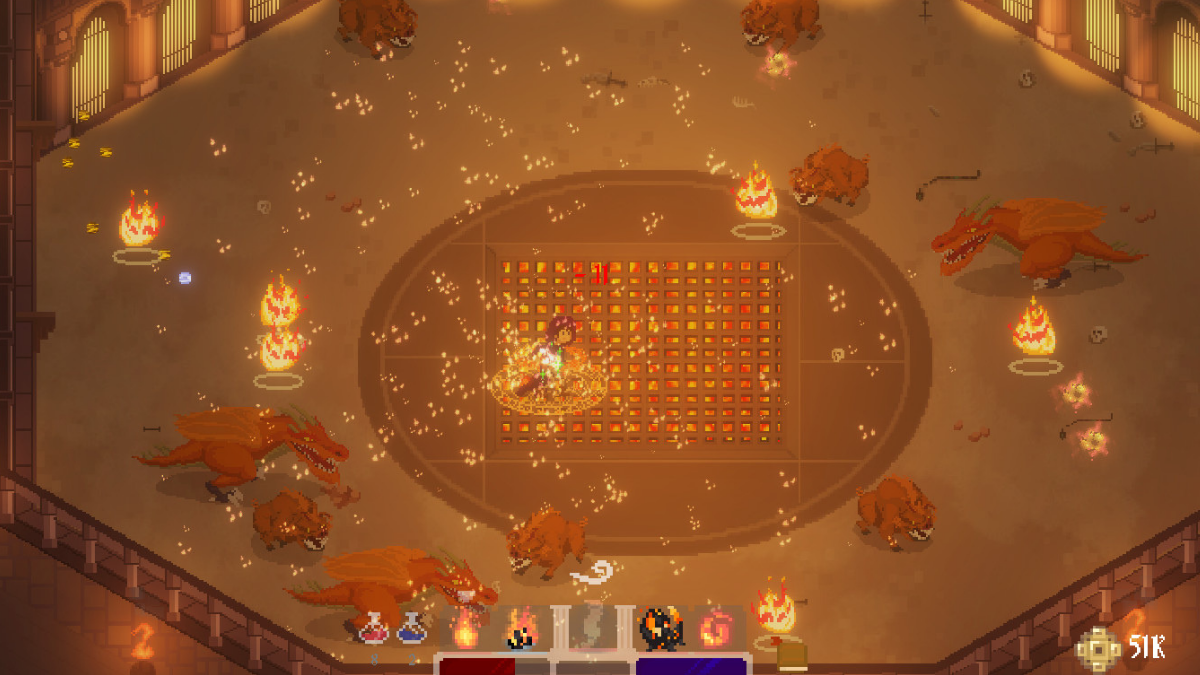 Looking to have a good time with some awesome spells and other cool magic? Gift of Parthax is a 2D top-down action-arena game where you play as wizard Arif, who's looking to save his friend Veleus from a group of nefarious agents and a possible death sentence. Use special runes to wield magic and take out the competition! The game's currently available on PC via Steam now.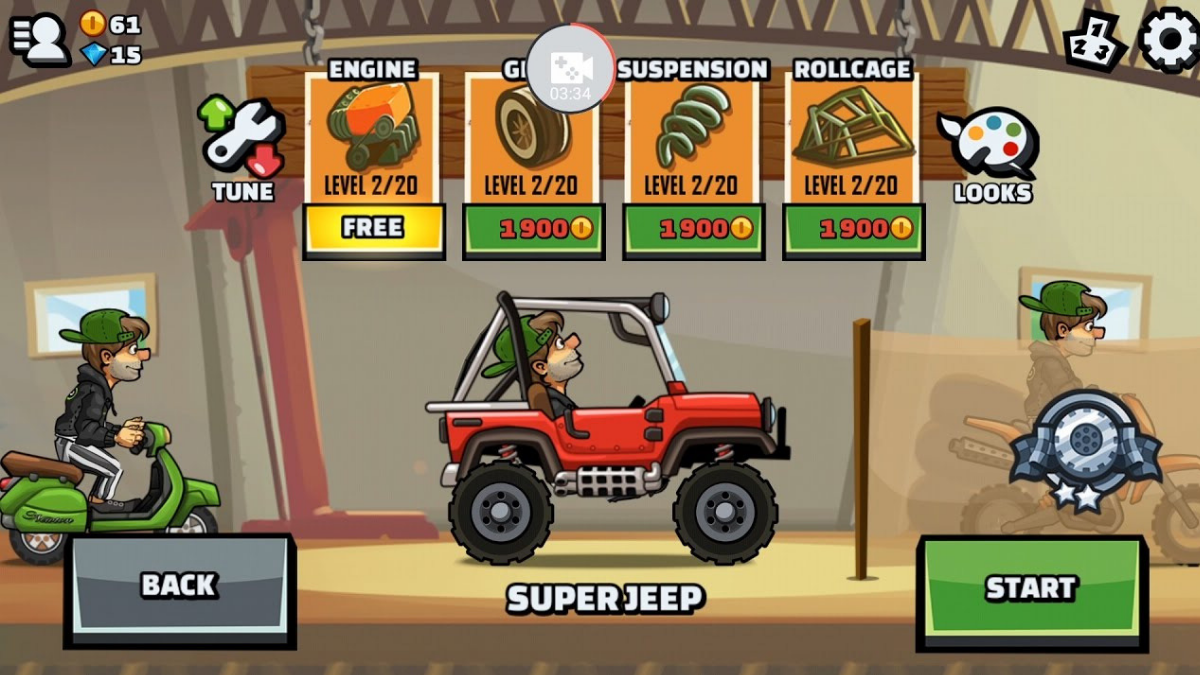 Love arcade racers? You'll have a lot of fun with Hill Climb Racing 2, which is a campy little racer with plenty of customization options, fun cars to race in, an adventure mode, weekly events, and more! Whittle hours away on your commute to work or while sitting on the throne as you work to beat your own times and sharpen your reflexes. It's available now via the App Store and Google Play Store!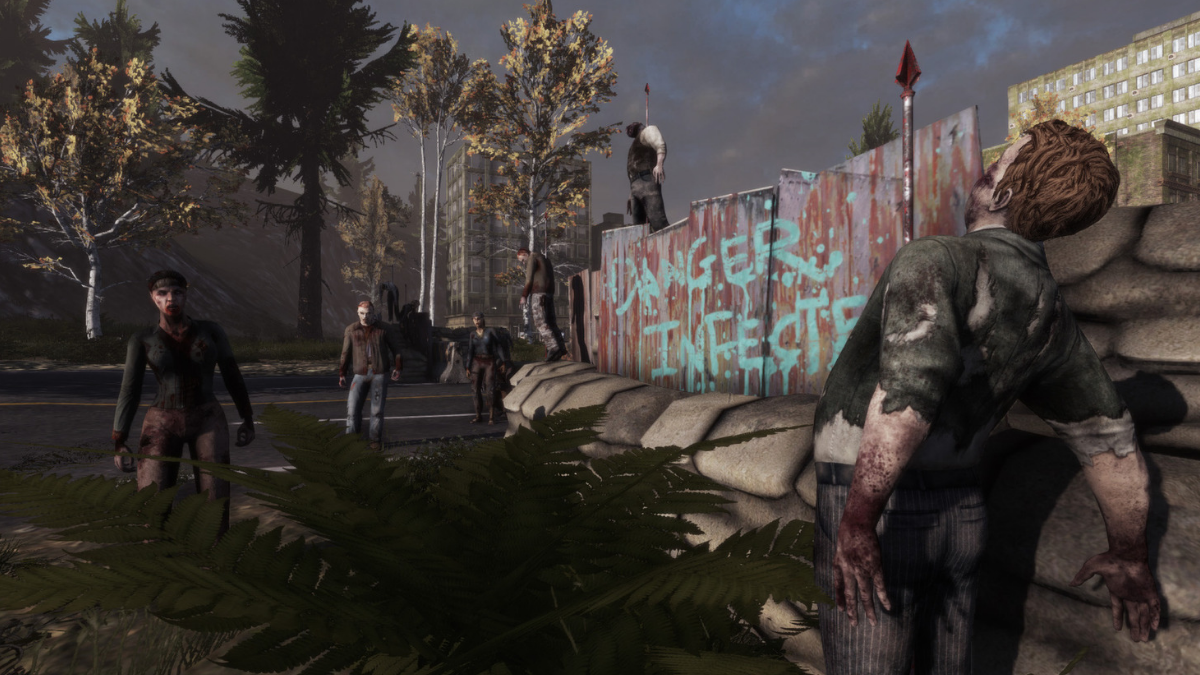 Take to a creepy post-apocalyptic world in Infestation: The New Z, where the zombies are roaming freely about the country after a viral outbreak has wiped out humanity. It's up to you to explore the enormous persistent world while grouping up with other players and scavenging for goods to survive. Of course, this also means you'll have to pick off a few unfortunate folks, too – human and zombie alike.

Brittany Vincent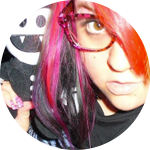 @MolotovCupcake
Brittany Vincent has been covering video games and tech for over a decade for publications like G4, Popular Science, Playboy, Empire, Complex, IGN, GamesRadar, Kotaku, Maxim, GameSpot, Shacknews, and more. When she's not writing or gaming, she's looking for the next great visual novel in the vein of Saya no Uta. Like a fabulous shooter once said, get psyched!
---
What to Read Next