Farming is one of the most underappreciated professions in the United States. Everyone likes fresh produce and prime meat, but no one is ever that concerned with how it got to their plates. Part of that is because farming is such a statistically small part of American life. Only two percent of American families are farmers, and about 97 percent of American farms are owned by families. Mind boggling.
Also mind-boggling is how widely appreciated games in the Farming Simulator franchise are. They're a cult hit that keeps getting bigger and bigger every year. Maybe there's just something about how farmers live that attracts gamers. Whatever the reason, Farming Simulator 19 looks to take advantage of this growing market share by taking the series to a bigger scale than ever before.
Farming Simulator 19's graphic suite has been upgraded from the ground up. Equipment, tools, and animals are rendered in a draw-dropping new way. When you look at the hood of one of the dozens of real-life adapted vehicles, and see the sun shine off of the fresh coat of paint, you might question if you aren't among rows of corn or wheat yourself.
I guess it's not that surprising the gamers could get into farm life. Farms can be full of adventure, and Farming Simulator is good at delivering exploration and a sense that you can find new things on your farm at any time. There's also an element of crafting and civilization management, which city planners and 4X games have all shown we love. And in this latest version, there's in 16 player online multiplayer. Farming Simulator might be the ultimate game, then!?!?
See more here:
Farming Simulator 19 is available now on Xbox One, PS4, and Steam. If you need more information about life on the ranch, come to our Farming Simulator 19 wiki!.

Jarrett Green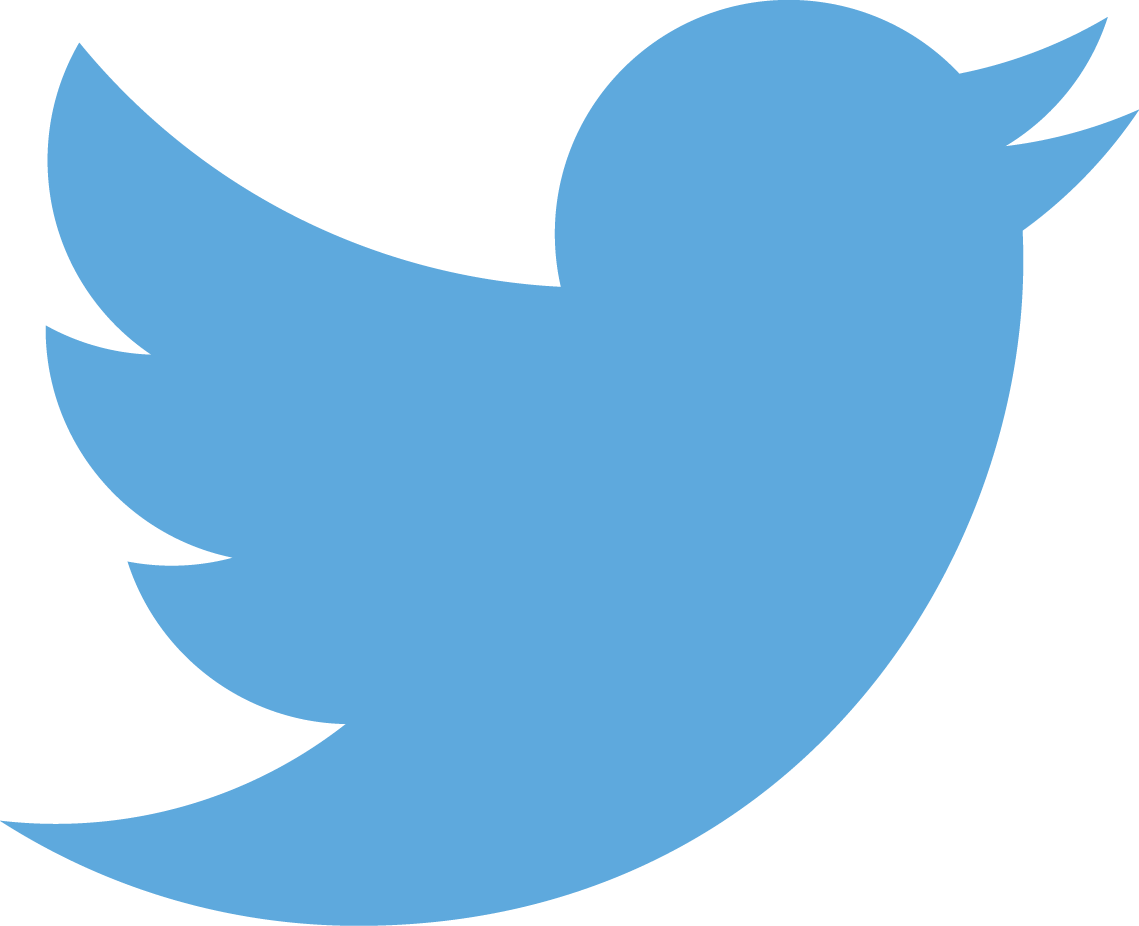 @jarrettjawn
Jarrett shares his love of video games and geek culture through feature articles on Gamepedia. He prides himself on his deep attraction to Japanese beat-em ups and his god-like Bushido Blade talents.
---
What to Read Next