The holidays are near, but that doesn't mean the hot Official Wiki drops are stopping any time soon. This week, we've got a few very important drops, so keep an eye out for some fresh guides and communities coming your way! It's the weekend after The Game Awards 2018, too, and Super Smash Bros. Ultimate just dropped, so thank you for stopping by to see what we've got on offer this week when your mind is being torn into a thousand different directions. Here's what's coming to Gamepedia soon with our latest installment of everyone's favorite roundup!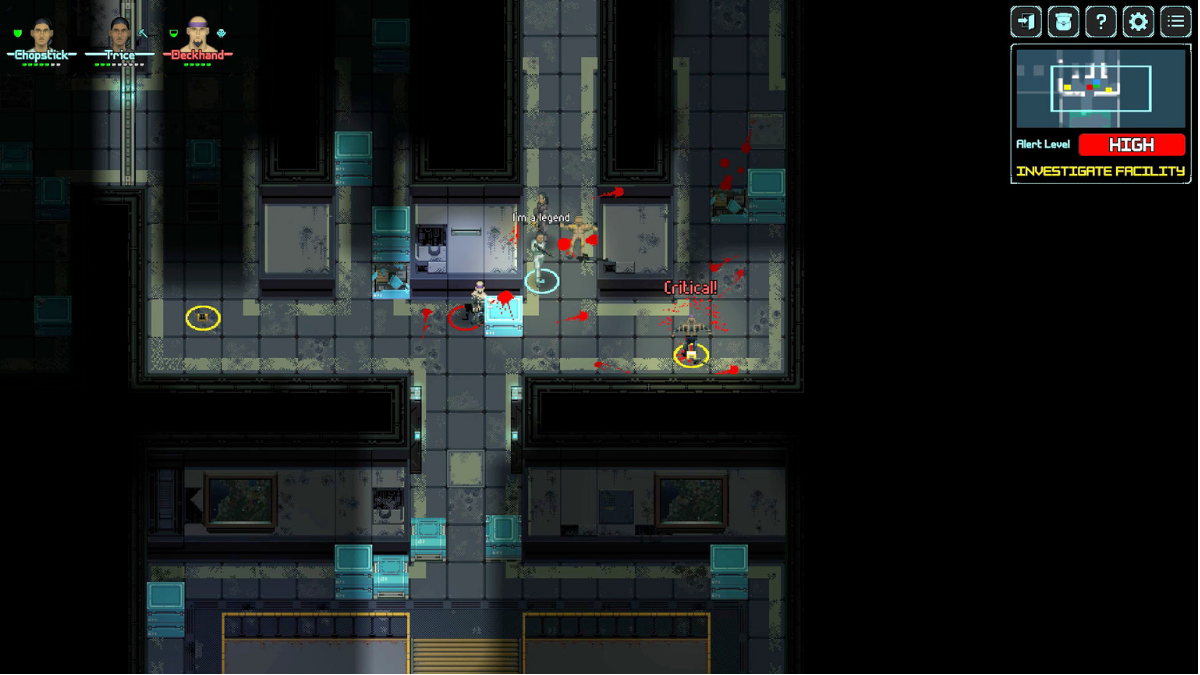 HOF Studios' challenging Depth of Extinction features a series of addictive turn-based tactical battles combined with an emergent storyline that unfolds across several randomly-generated maps. There are eight different character classes to utilize, 115 different weapons, armors, and items, and the threat of permadeath lurking around every corner. As you explore the austere underwater world, you'll unwrap the story little by little. It's a complex treat fans of old-school tactical games will want to check out, and it's available on Steam now!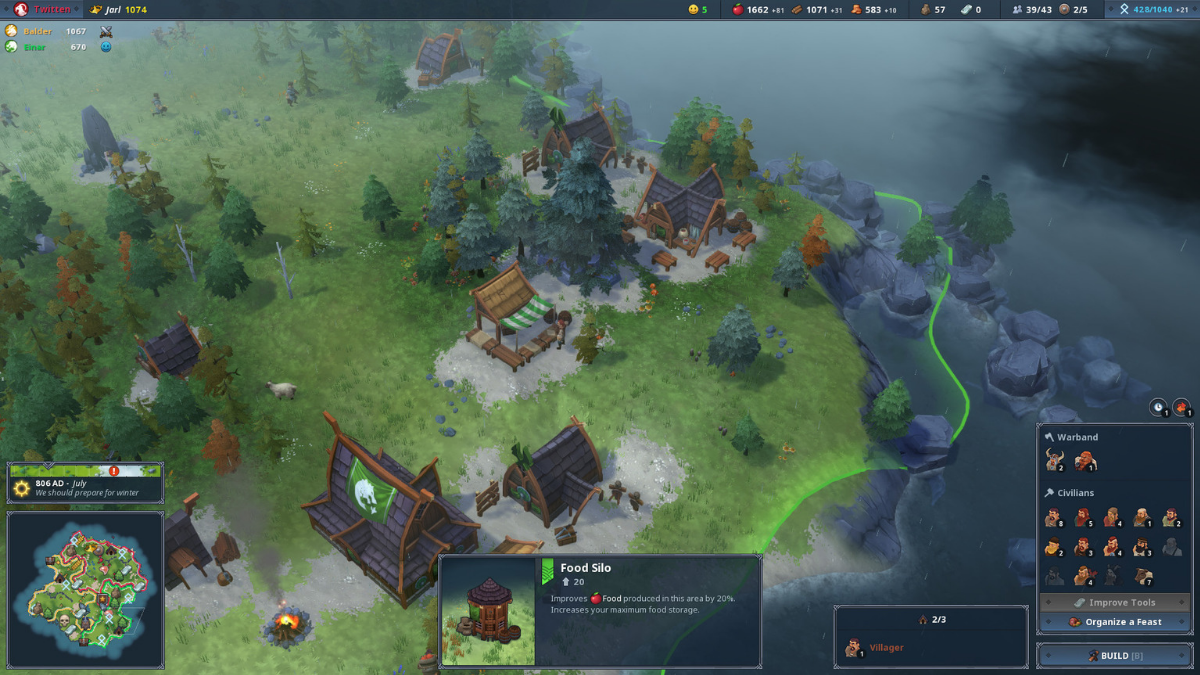 Like strategy games? Like Norse mythology? You'll want to sink your teeth into Northgard, which lets you build your own Viking settlement and survive on a newly-discovered continent. You'll recruit Vikings and assign them to various jobs as you manage resources and build structures to survive the harsh environments (as well as enemy attacks.) You can play with your friends and against AI enemies with varying difficulties, and then take the show on the road to play on dedicated servers. Will you be able to reach the rank of Norse God?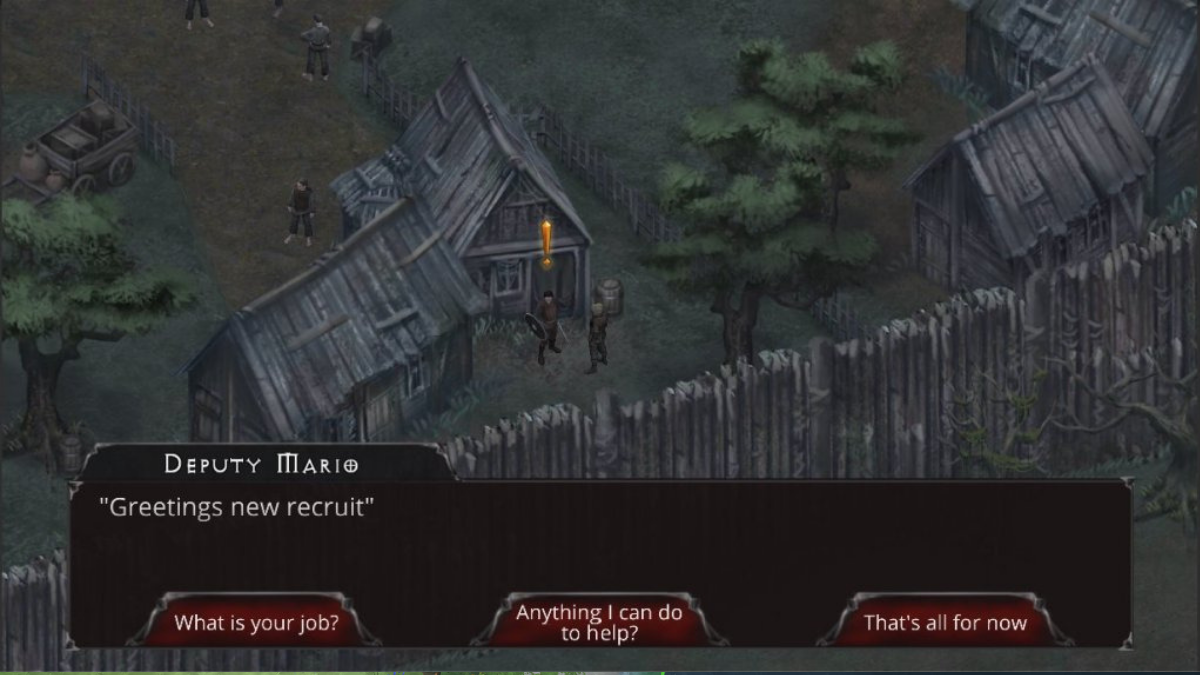 Official Vampire's Fall: Origins Wiki
Hankering for a mobile open-world RPG? Vampire's Fall: Origins may well be just what the doctor ordered. Create your own character, customize them to your liking, and head out into the world to either wreak havoc or defend others. With turn-based combat, expansive and immersive storytelling, and plenty of dialogue choices, there's plenty to explore. Become the ferocious vampire you've always dreamt of playing as and tackle this addictive RPG today! It's available now on Android.

Brittany Vincent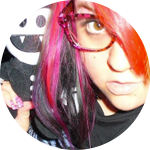 @MolotovCupcake
Brittany Vincent has been covering video games and tech for over a decade for publications like G4, Popular Science, Playboy, Empire, Complex, IGN, GamesRadar, Kotaku, Maxim, GameSpot, Shacknews, and more. When she's not writing or gaming, she's looking for the next great visual novel in the vein of Saya no Uta. Like a fabulous shooter once said, get psyched!
---
What to Read Next