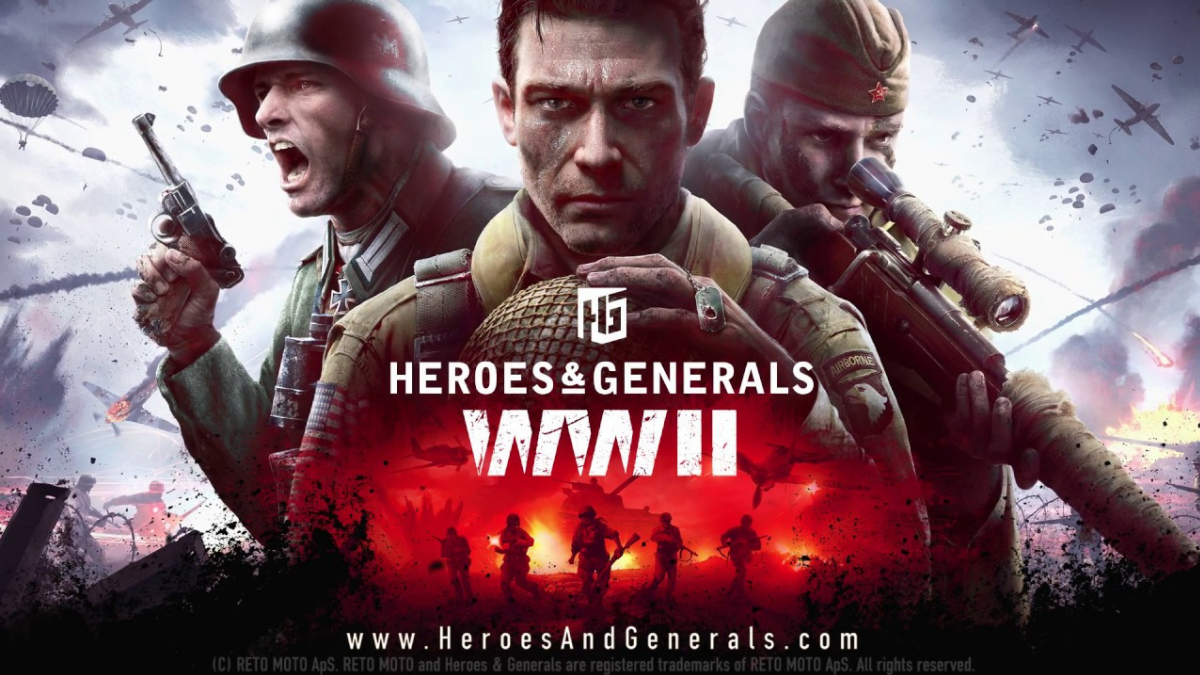 With a logo change and a big new update, the free-to-play WWII shooter Heroes & Generals is looking to establish a larger foothold in an increasingly crowded FPS subgenre.
Thankfully, the newly released Stronghold update brings the goods, with a new map, new tank destroyers, and reworked weapon recoil for handguns. Players can check out the new Krepost Russian encounter map right now, a map based on the June 1941 battle where the Soviet Red Army held off the German Wehrmacht at Brest Fortress.
As far as the new tank destroyers, the Panzerjager V Jagdpanther, SU-100, and the M35 Tank Destroyer bring some much-needed sizzle to the game. Additionally, fans have been asking for improvements to the game's weapon recoil, so the team added new recoil for handguns that will require players to make every shot count.
For the uninitiated, Heroes & Generals is a free-to-play first-person shooter developed and published by Reto-Moto, founded by a few of the original members and founders of IO Interactive. Players join either the United States, the Soviet Union, or Germany and battle in an ongoing war for supremacy, with players even able to take on the role of generals that are able to make strategic decisions about reinforcements and battlefield assets — decisions that could be the difference between victory and defeat. There's a variety of modes to battle in (including Assault, Skirmish, and Encounter) across all kinds of different terrain, including the countryside as well as larger cities.
If you're interested in trying out Heroes & Generals and its new Stronghold Update, the game is free to download and play now.

Brittany Vincent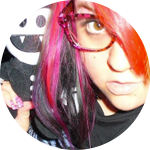 @MolotovCupcake
Brittany Vincent has been covering video games and tech for over a decade for publications like G4, Popular Science, Playboy, Empire, Complex, IGN, GamesRadar, Kotaku, Maxim, GameSpot, Shacknews, and more. When she's not writing or gaming, she's looking for the next great visual novel in the vein of Saya no Uta. Like a fabulous shooter once said, get psyched!
---
What to Read Next