Welcome to 2019, loyal Gamepedia readers! We're happy to be here with you in another new year, where we've got plenty of awesome new Official Wikis to bring your way. This time we've got a selection of some very cool games that you'll definitely want to check out. If you're ready to try on some new games for size now that it's time for the new year, read on to see what's coming down the pipeline. You know we're always serving up the good stuff.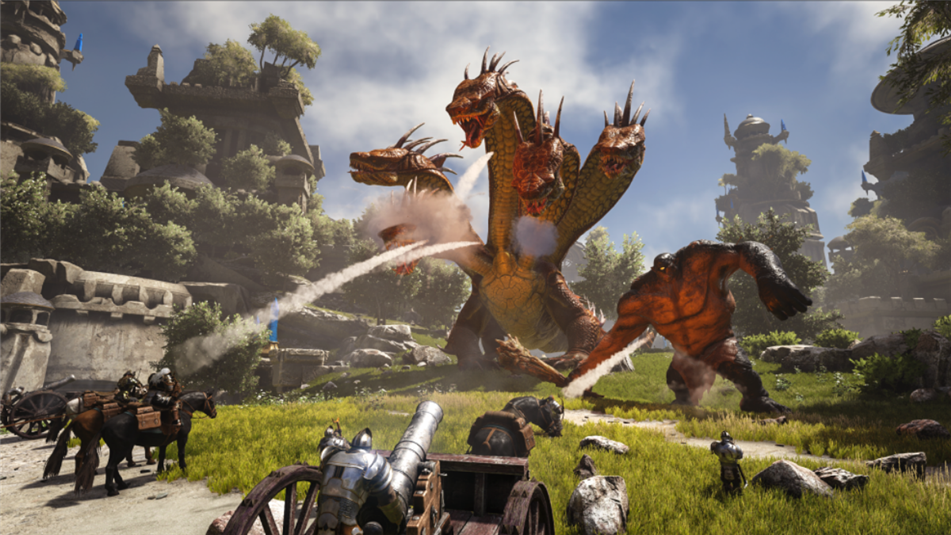 Grapeshot Games' sprawling pirate MMO adventure is an ambitious game that lets you explore to your heart's desire. You can build and customize your own ships as well as hit the high seas with them, alone or with other players. Along the way, you might fight off skeleton pirates, dig up treasure, or come across any number of enemies and sights in the pirate world. You play it your way (along with up to 40,000 others), whether that means fighting with everyone else or making a modest living for yourself while trying to conquer the world. Currently, it's available via Steam Early Access!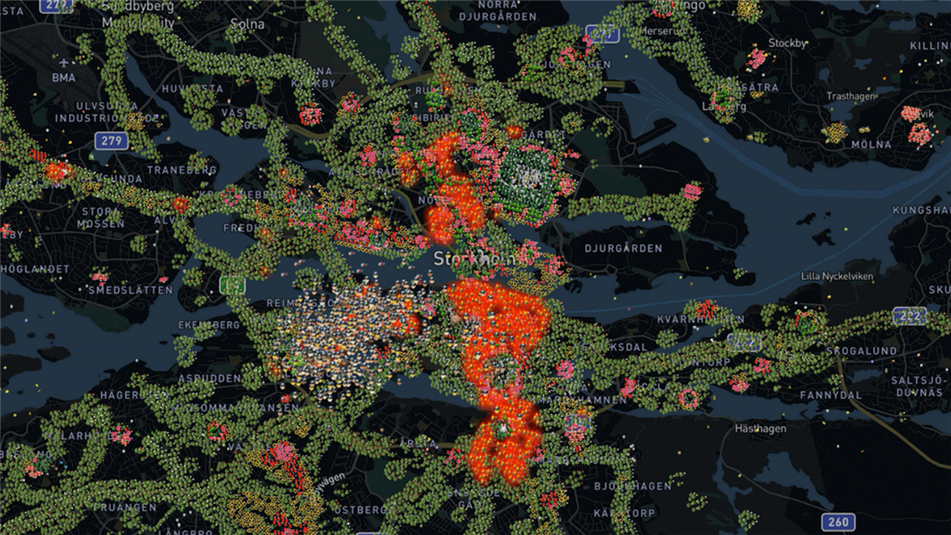 Take your game on the go with Cheapshot, a mobile multiplayer GPS game that you play by running around town and planting adorable little cactus emoji. If the areas you claim happen to be taken by others, you can attempt to reclaim it, or just take it for yourself! How you play this bizarre mobile adventure is really up to you, but in the end it's all about, well, taking those cheap shots.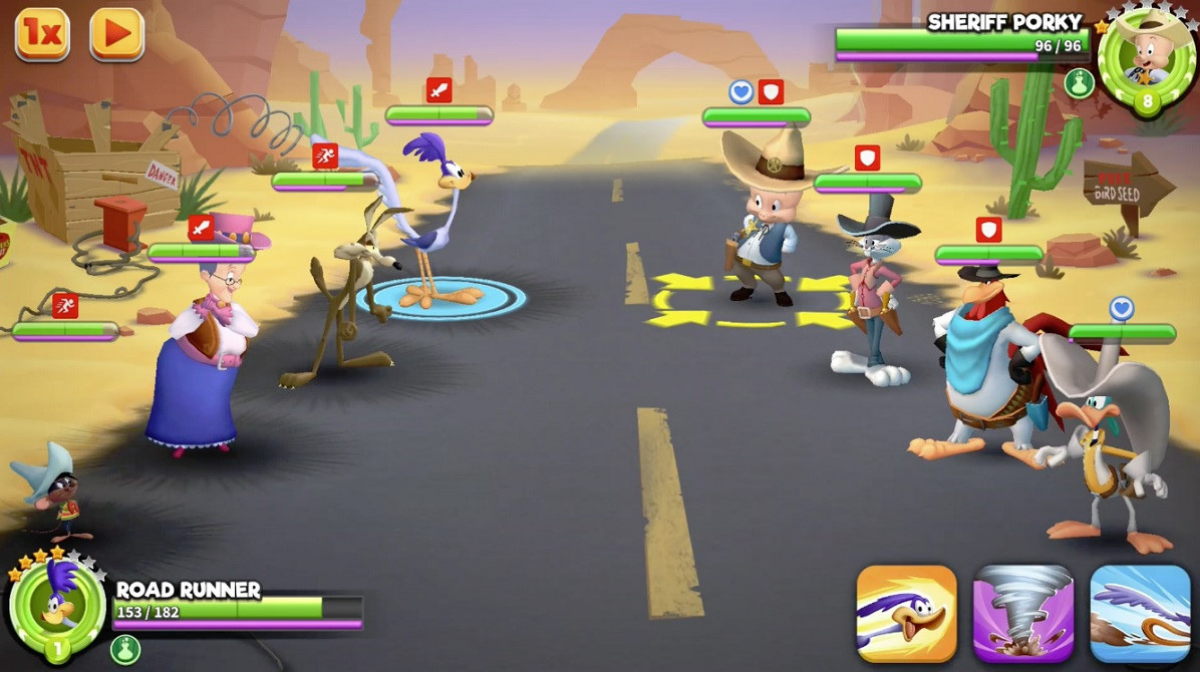 If you're a big Looney Tunes fan, you owe it to yourself to jump into the world of this wacky, cartoony mobile game. Go head to head with Bugs Bunny, Daffy Duck, Sylvester and Tweety, and some of the funniest cartoon greats around to wage toon battles in the hilarious world of Acme! Collect your favorite characters and make them go head to head as you drop anvils on them, build wacky contraptions, and see how many characters you can gather! It's available now for both iOS and Android players.

Brittany Vincent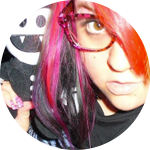 @MolotovCupcake
Brittany Vincent has been covering video games and tech for over a decade for publications like G4, Popular Science, Playboy, Empire, Complex, IGN, GamesRadar, Kotaku, Maxim, GameSpot, Shacknews, and more. When she's not writing or gaming, she's looking for the next great visual novel in the vein of Saya no Uta. Like a fabulous shooter once said, get psyched!
---
What to Read Next