It's a blustery weekend here at Gamepedia, but that hasn't stopped us from cataloging this week's hottest Official Wikis, as we do. We've got a nice, meaty selection of games to warm you up this week, with a wide variety of genres to satisfy even the pickiest of players. Come see what's on the table this week as we bring you all sorts of awesome gaming delights! And at no extra charge! Isn't that wonderful of us?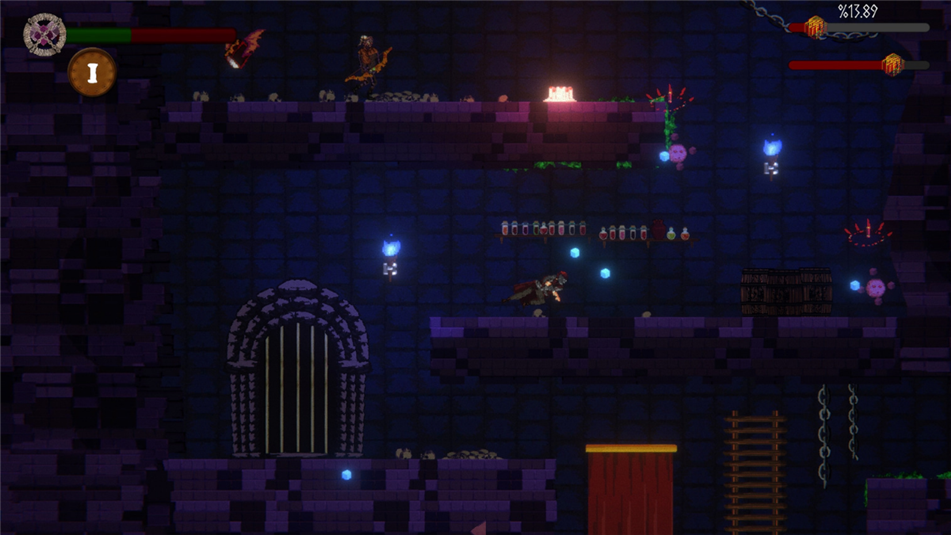 Take control of the Rift Keeper, who has been awoken from his slumber and summoned to a troubled town by its local clergy to save the day. You're tasked with forcefully stuffing evil demons and other ne'er-do-wells back into the foul portal they spewed out of. This 2D rogue-lite platformer is chock full with fast-paced, action-infused gameplay that features over 30 different dungeons to barrel through, during which you will collect unique and powerful gear that will help you grow more powerful. Rift Keeper is currently available on PC via Steam!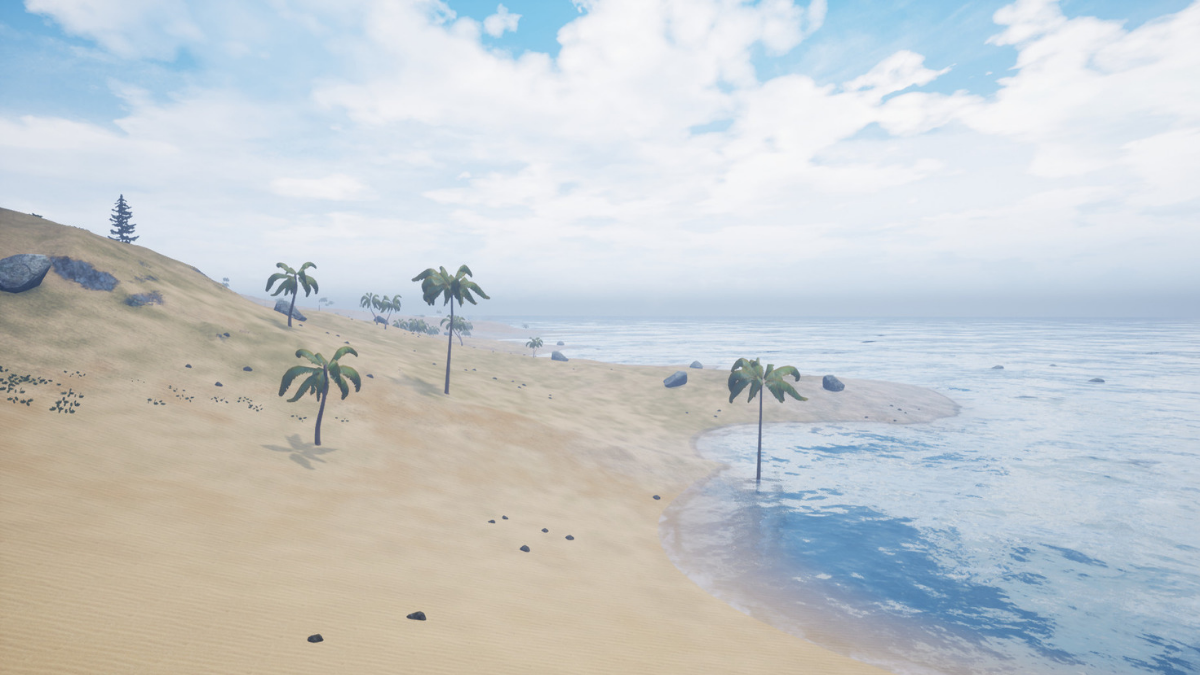 This realistic multiplayer survival game pits you against the wilderness as you collect supplies, build bases, and fend off other players looking to murder you and steal all your loot. There's a wide variety of items you can craft to stay afloat; you can either work together with others to leave your mark on the world or try to fly solo if you think that's a better fit for you. You never know what's waiting around each corner, so do your best to hunker down and stay alive as long as possible. Veritex is currently available on PC via Steam's Early Access program.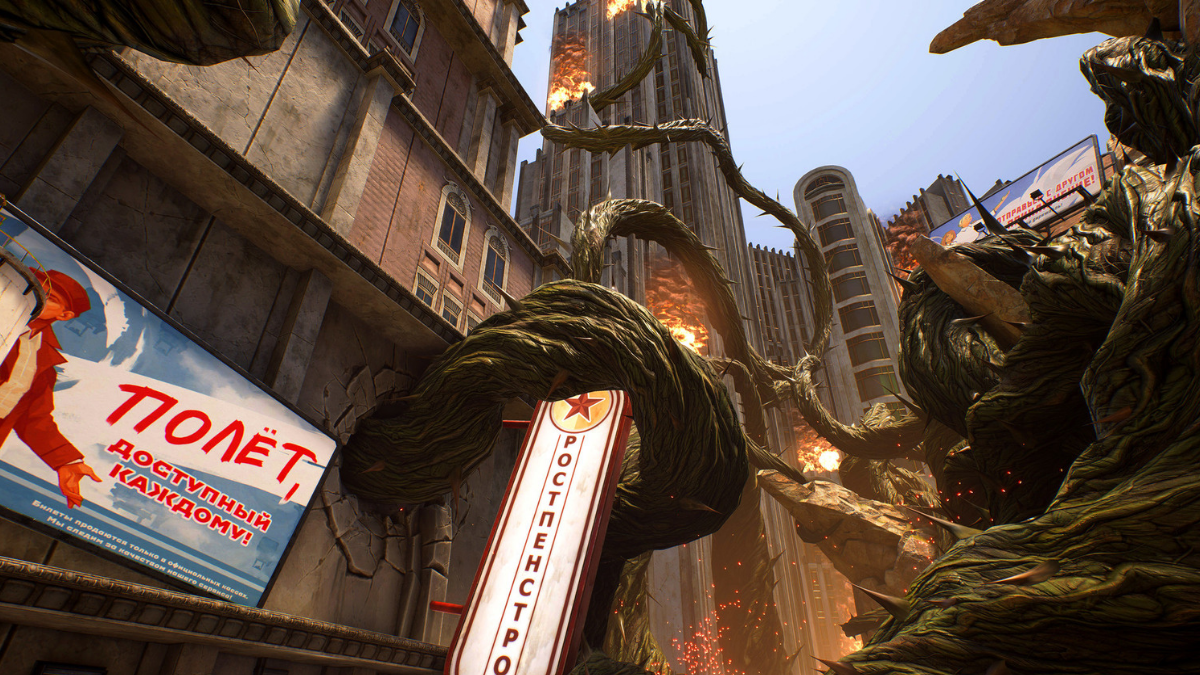 Looking for a new third-person co-op action RPG? Breach should fit the bill nicely. You can create your own character, sift through plenty of different customization options, and select from dozens of classes to craft the perfect avatar. It's an action-oriented affair as you heal your party, juggle enemies in the air, or opt to snipe them from a safe distance. It's up to you how you want to tackle the malevolent demons waiting in the wings to take you out, so sit back and have a blast! It's currently available on PC via Steam in Early Access.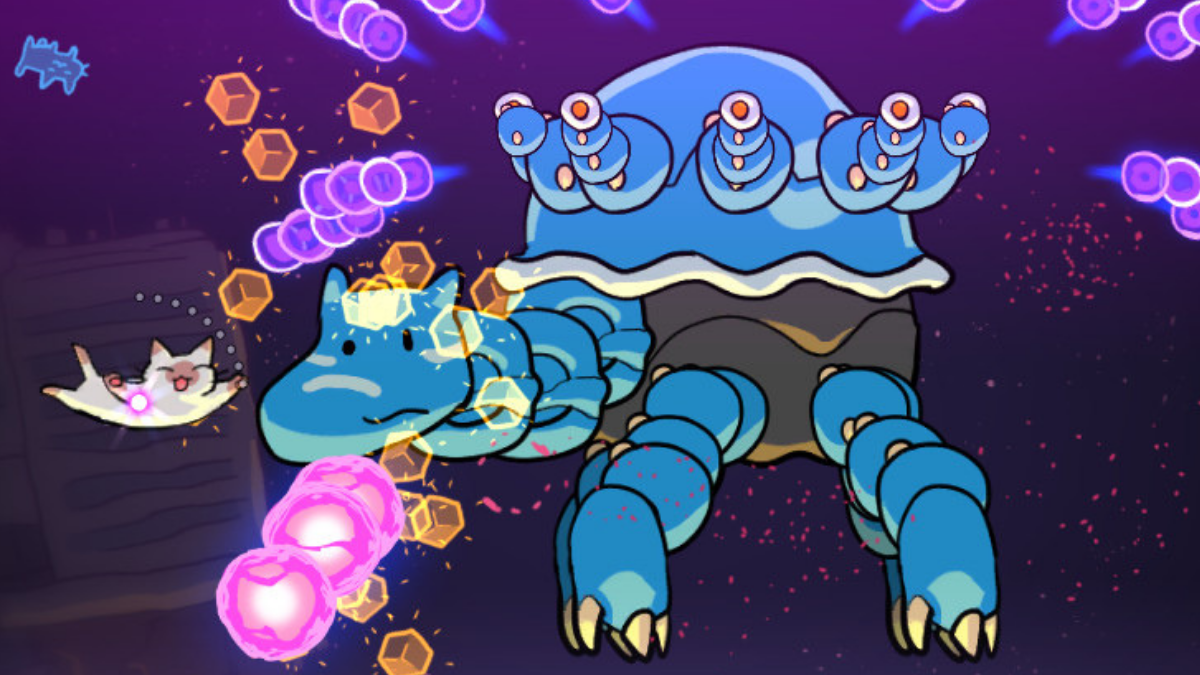 Who doesn't love hanging out with flying cats? That's exactly what you do in this colorful, carefree game! Neko Navy fits ferocious but adorable cats against over 10,000 different enemies. You'll shoot and crash your way through various horizontal-scrolling levels with simple controls and three levels of difficulty to ensure you face a true challenge. There are six playable cats, which are all so adorable you'll have to see them all. Only true shmup fans need apply, but Neko Navy is available right now to play on PC on Steam!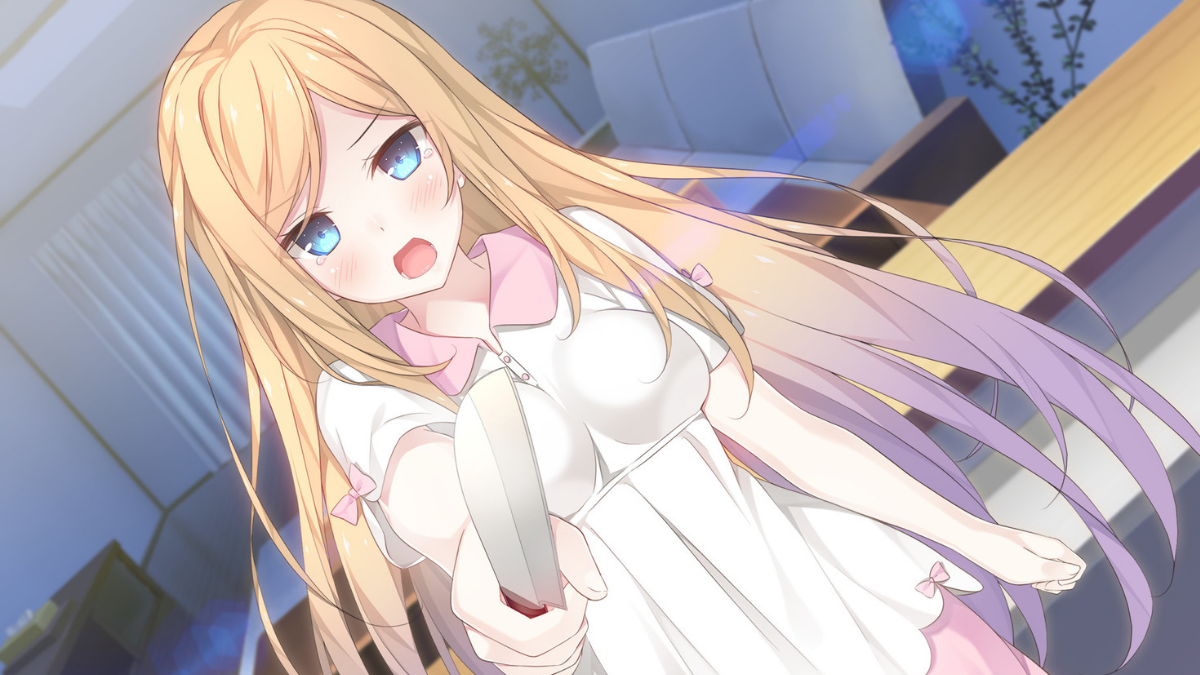 Everyone needs a heartwarming visual novel in their lives, and Seven Days can scratch that itch perfectly. It's an occult mystery adventure that follows a young man named Kanzaki Shuuichi who receives a "cursed Blu-ray" from a friend and becomes possessed by a female ghost. When she's forced out, she takes on a form of her own named Mikanagi Chiyako, but there are six other girls hidden inside of her form. Shuuichi has to help all seven girls live out the best lives they can in their remaining days on Earth as spirits. The game isn't available just yet, but you'll definitely want to keep an eye on this one.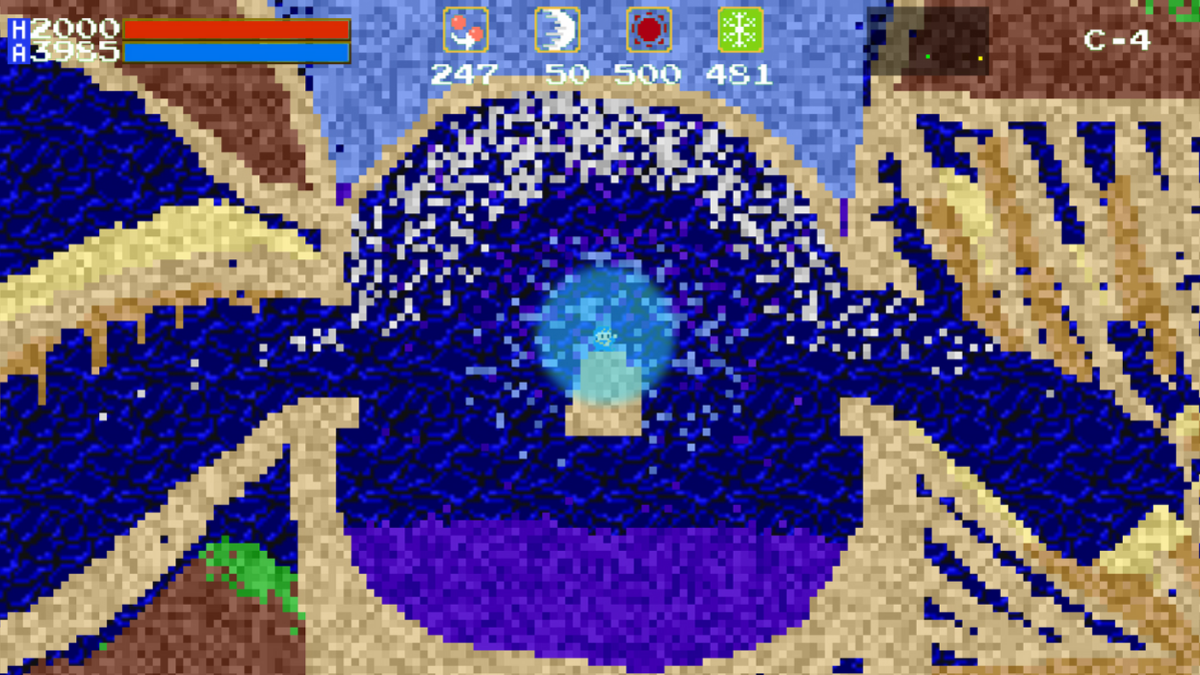 This unique puzzle platformer finds different adventures forced to carve their way through different levels with a variety of tools. One level may find them having to escape an underground world, while another may see them having to avoid falling rocks, magma, steam cooling into liquid, or ice. It's certainly a unique adventure with plenty of challenges for seasoned players. It's not available just yet, but you'll definitely want to check it out when it does finally debut.

Brittany Vincent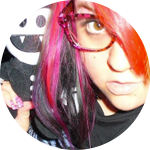 @MolotovCupcake
Brittany Vincent has been covering video games and tech for over a decade for publications like G4, Popular Science, Playboy, Empire, Complex, IGN, GamesRadar, Kotaku, Maxim, GameSpot, Shacknews, and more. When she's not writing or gaming, she's looking for the next great visual novel in the vein of Saya no Uta. Like a fabulous shooter once said, get psyched!
---
What to Read Next