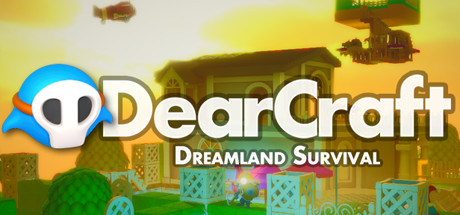 DearCraft: Dreamland Survival is a 3D sandbox game with RPG elements that allows you to create limitless types of worlds. Not only that, but using the game's tools, you'll be able to craft your own games inside those worlds and play them together with others.
As you play the game, you will unlock various sandbox kit types. These kits are sets of themed items that you can use in the creation of your own worlds, and these themes can be anything from ancient civilizations to space stations. Players will also be able to unlock more sandbox kits as they are added into the game post-launch.
For players who don't necessarily enjoy creating their own content, DearCraft features the ability to play through the content created by other players as well. You can jump into the game and play completely solo, or play online with other people. You can play through the multiplayer survival PvP mode, or create your own multiplayer games using DearCraft's free creation mode.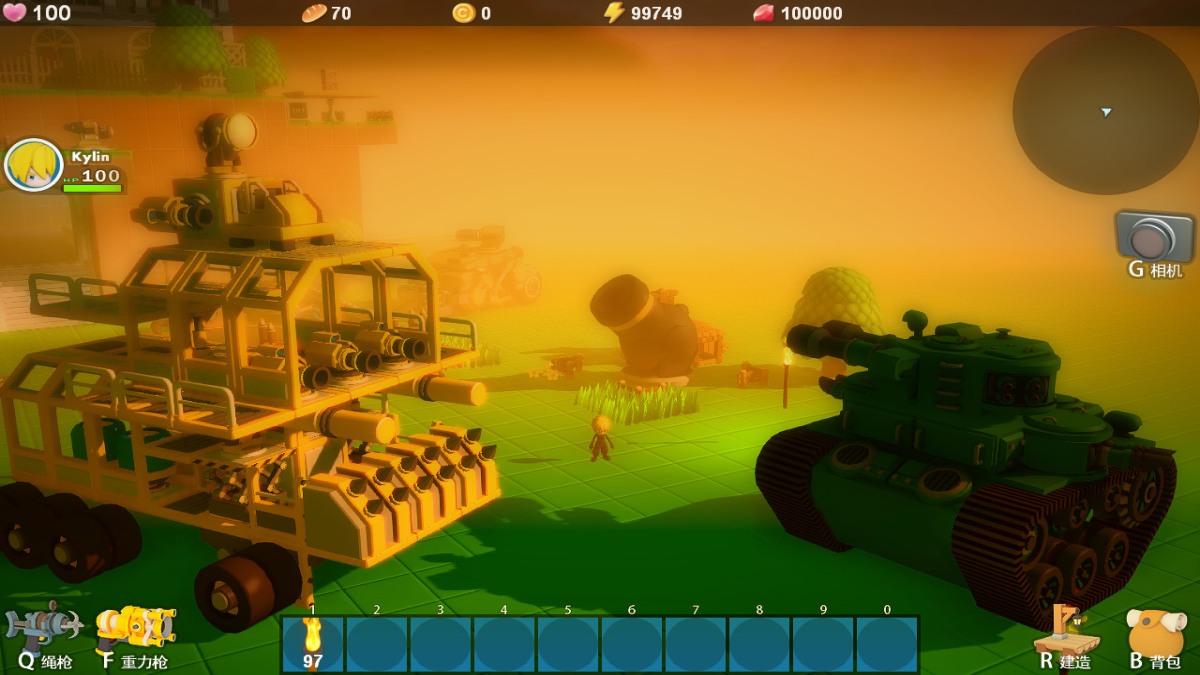 DearCraft is available now, so be sure to visit our Official Wiki for more information!

Chris "Zenkiki" Brosseau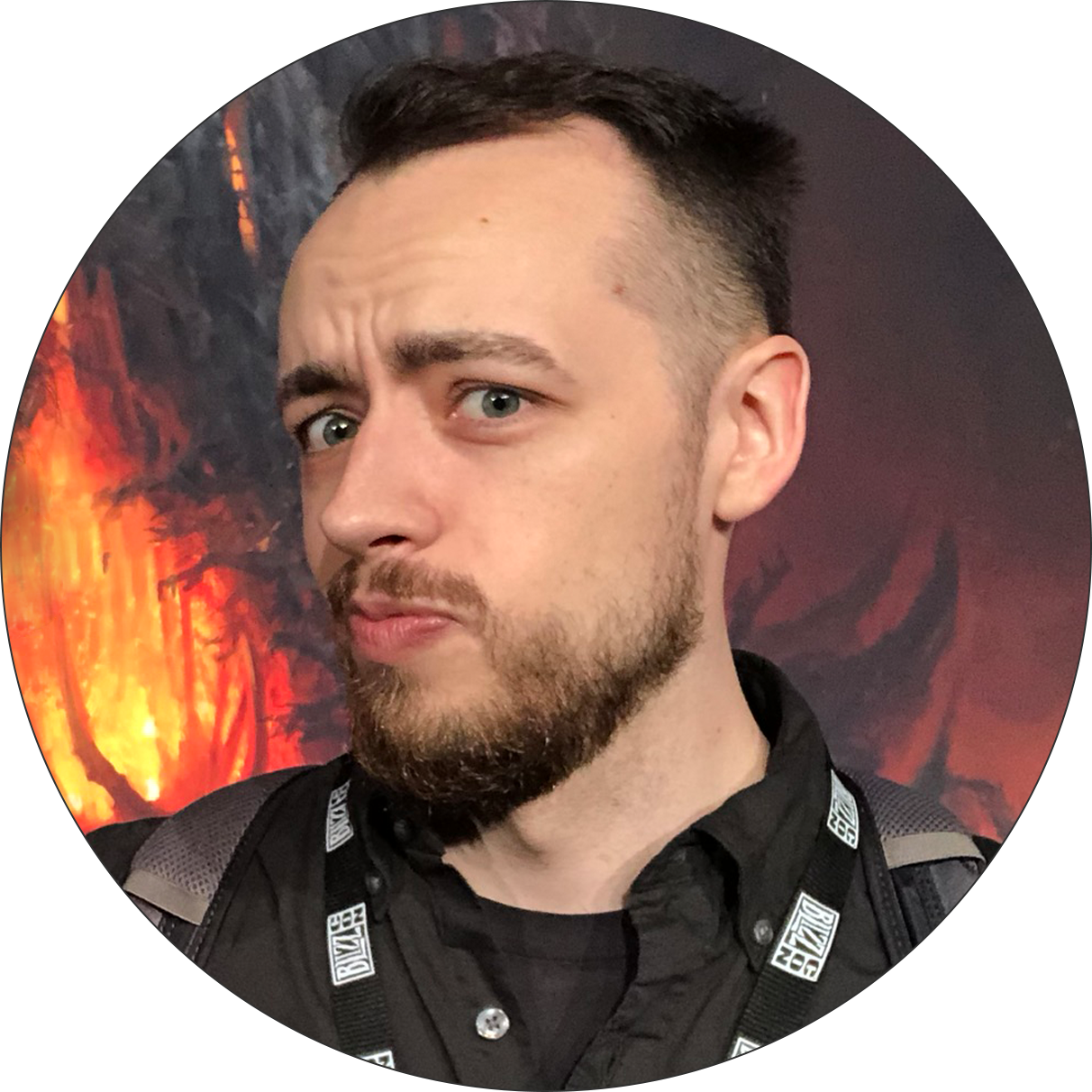 @OSWguild
Chris is a content creator on YouTube who covers all things gaming and nerdy! He plays a large variety of games, including competitive shooters and strategy games, but specializes in Role-Playing Games. Chris has been creating gaming content for over ten years and is an indie game developer in his spare time. He is also an avid tabletop gamer, and has a +3 bonus to devouring cereal.
---
What to Read Next