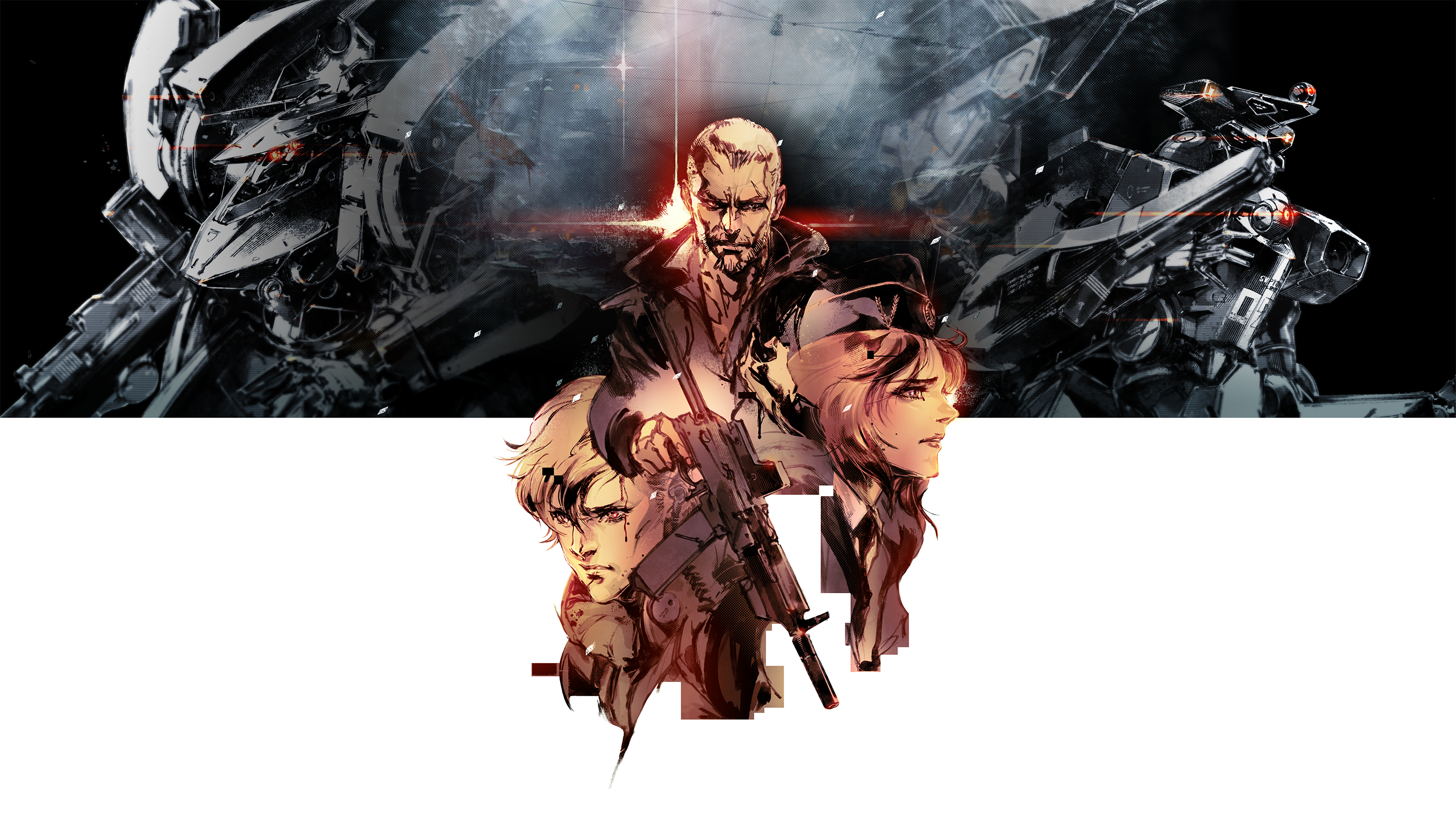 Left Alive is a 3rd person stealth-action game where you play as three separate protagonists trying to survive an invasion in war-torn Novo Slava during the year 2127. Craft and set traps for your enemies while sneaking around or go loud and engage in frenetic gun battles, the choice of how you play is up to you. Narrative choices will change how your story plays out giving you unique story paths that each require separate decisions leading to terrible consequences.
Published by Square Enix and created by veteran developers Toshifumi Nabeshima (director, Armored Core series), Yoji Shinkawa (Character designer, Kojima Productions, Metal Gear Solid series), and Takayuki Yanase (mech designer, Ghost in the Shell: Arise, Mobile Suit Gundam 00, Xenoblade Chronicles X), Left Alive features a unique but familiar world fraught with danger and gorgeous design. Fans of Metal Gear Solid and other Japanese action games will find a lot to love about Left Alive as it seems to scratch that particular itch.
Check out the latest gameplay trailer below to get a great look on how the game performs:
Left Alive launches today on Steam, so be sure to check out our Wiki for more information regarding the game!

Chris "Zenkiki" Brosseau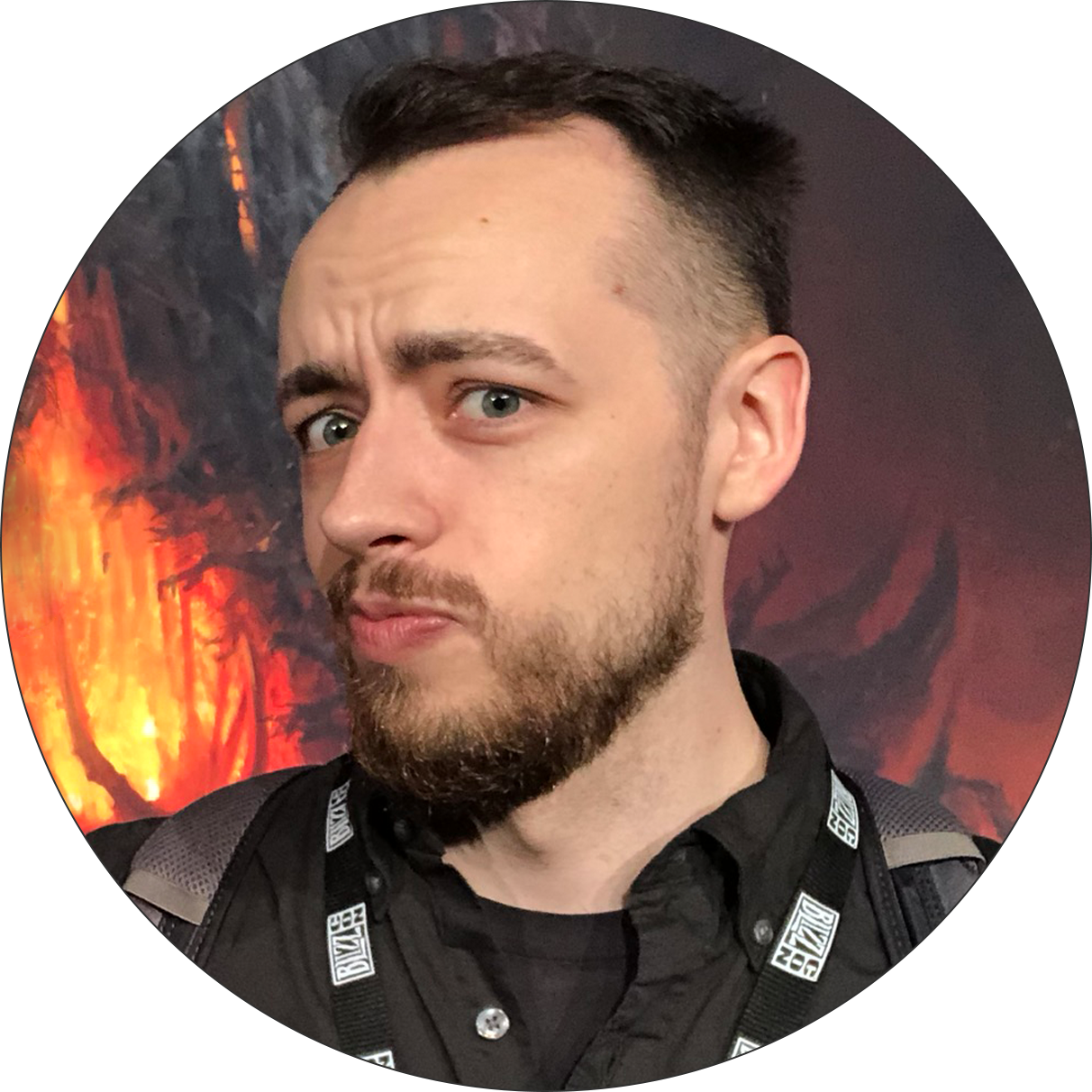 @OSWguild
Chris is a content creator on YouTube who covers all things gaming and nerdy! He plays a large variety of games, including competitive shooters and strategy games, but specializes in Role-Playing Games. Chris has been creating gaming content for over ten years and is an indie game developer in his spare time. He is also an avid tabletop gamer, and has a +3 bonus to devouring cereal.
---
What to Read Next