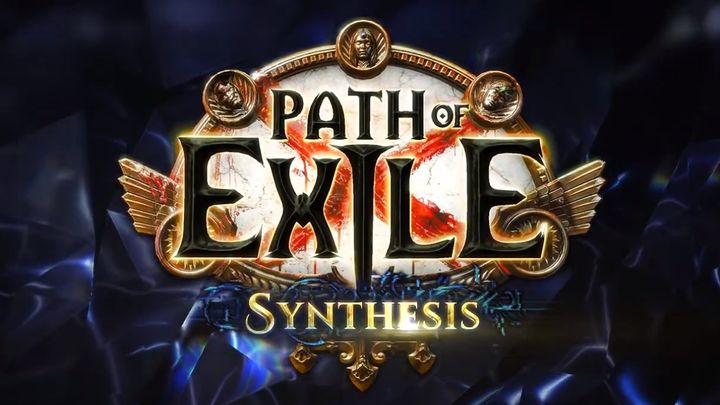 The latest Challenge League in Path of Exile launches today, and with it comes the Synthesis expansion! Cameron has detailed the new additions coming with Synthesis which you can find here, but I will be summarizing some of the new changes below.
In Path of Exile: Synthesis, you will meet Cavas and help recover his lost memories by entering and stabilizing them before they decay around you. Within the new Memory Nexus, you will connect the memories together by building pathways which can alter the world in the memories with unique modifiers. Memories will decay after a few runs, so you will need to plan your path carefully. The decaying memories will offer fractured items, and these fractured items have broken mods that are locked into place. Using the new Synthesiser you will be able to consume the fractured items to create new items with custom mods that change based on the fractured items you use!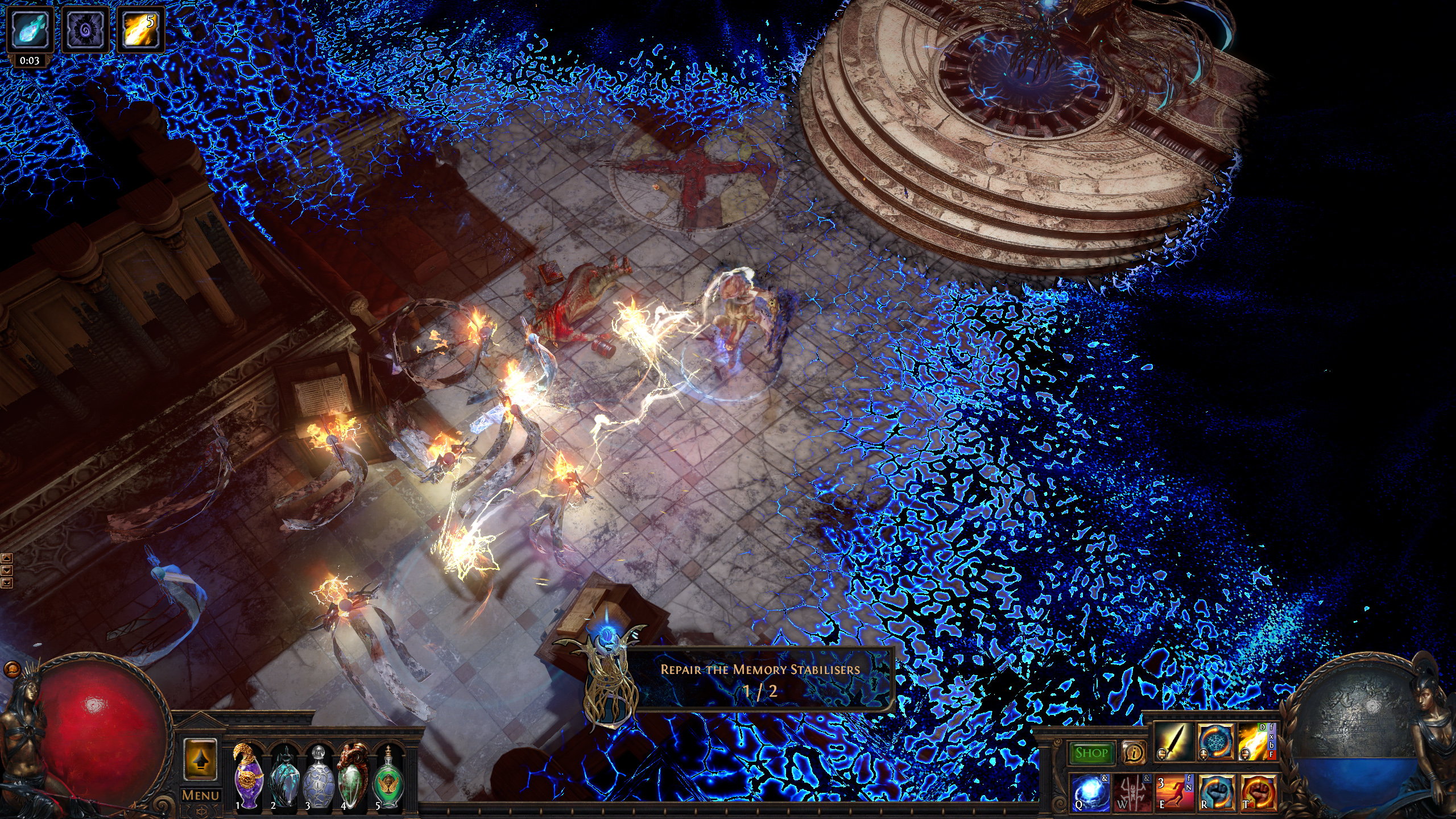 Synthesis brings a massive amount of balance changes to all current spells within the game. Along with these changes come new incentives for hand-casting, and several new support gems. Six new Chaos and Holy spells have been added and two new spellcaster archetypes are arriving in the form of Holy & Chaos. Finally, as should be expected with any expansion to an action RPG, there are over a dozen new Divination Cards and 16 new unique items! To see the entirety of the new content within Synthesis, check out what the Path of Exile team has to say here.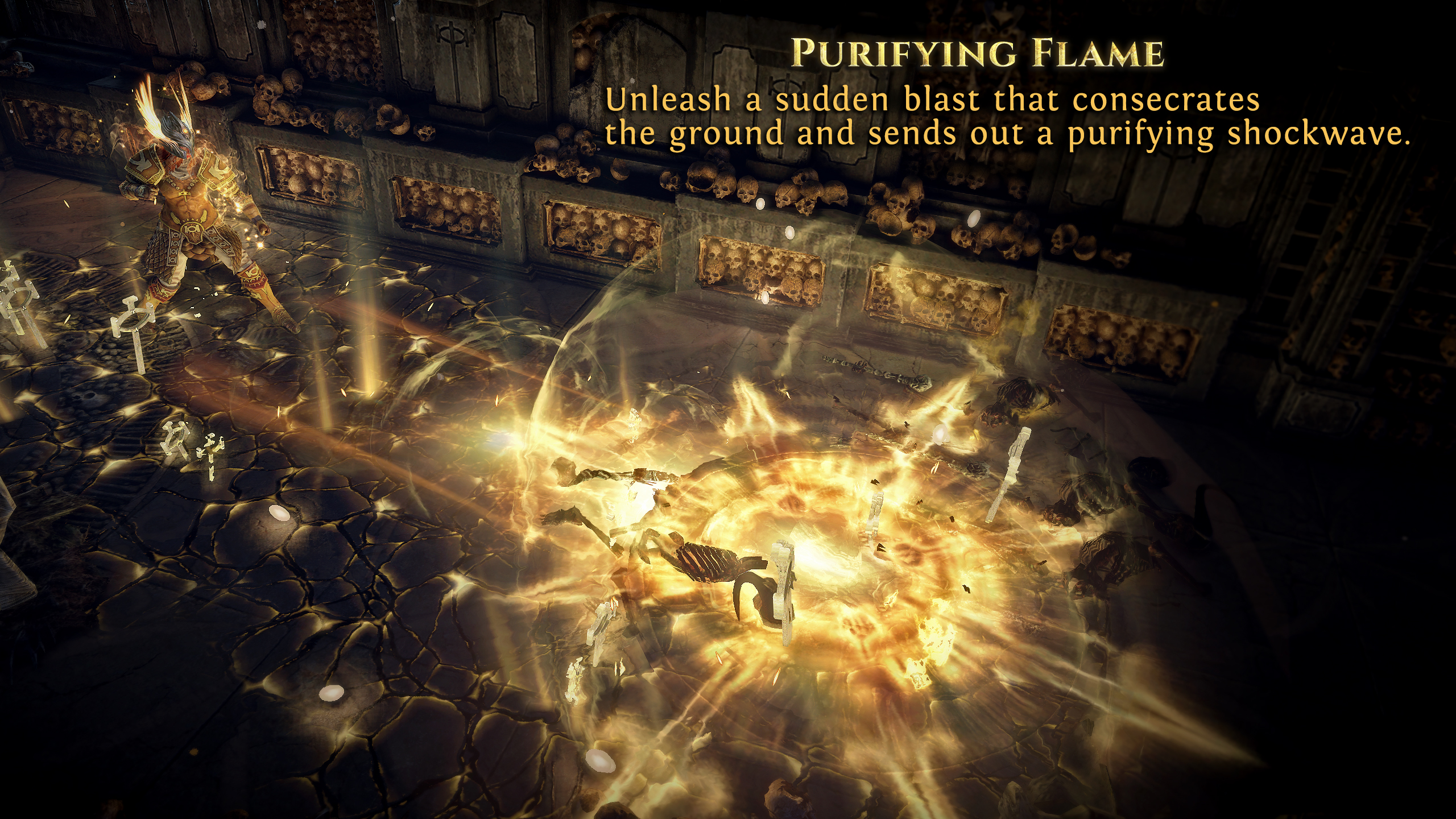 Be sure to prepare yourself for the launch of the new Challenge League by visiting our official wiki for Path of Exile: Synthesis!

Chris "Zenkiki" Brosseau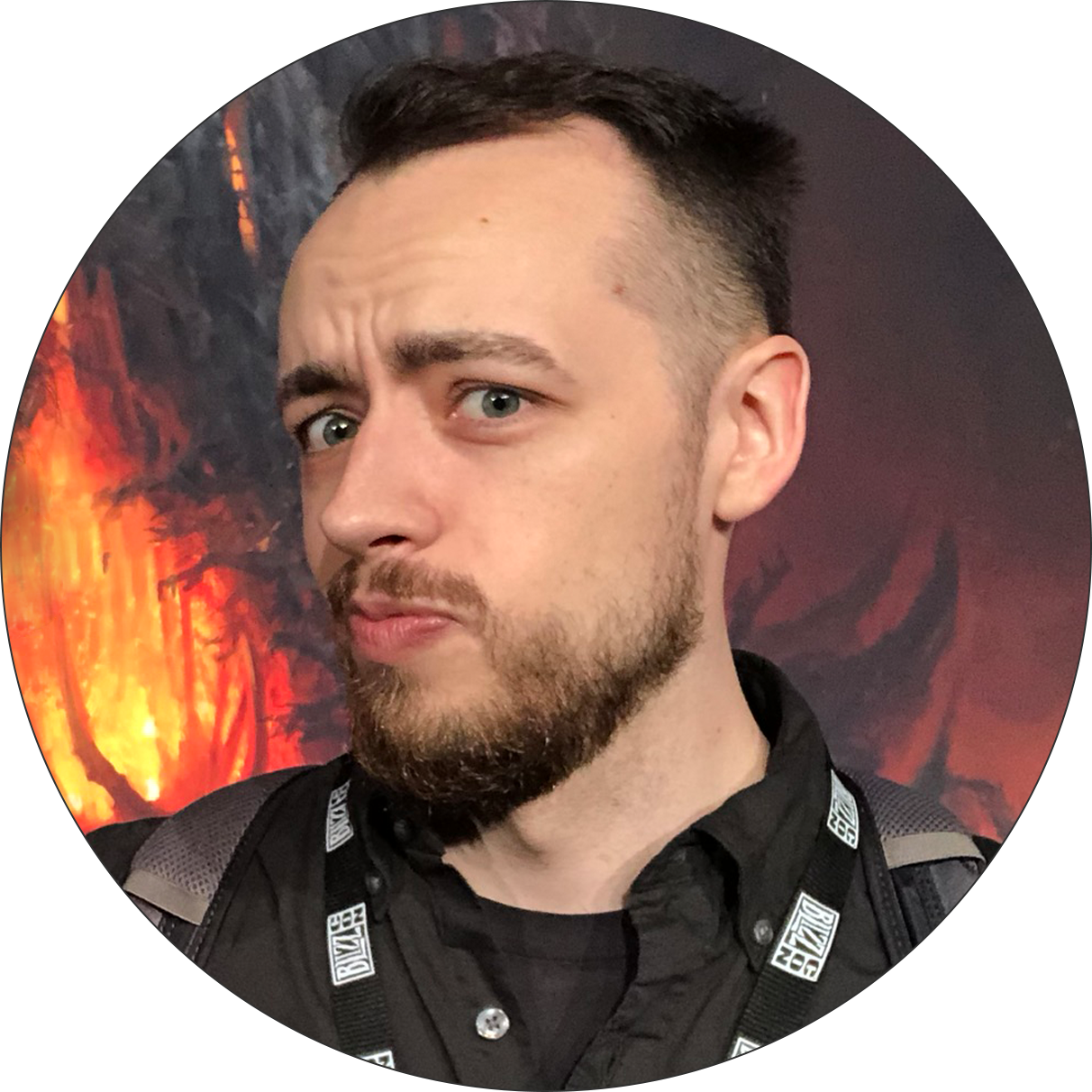 @OSWguild
Chris is a content creator on YouTube who covers all things gaming and nerdy! He plays a large variety of games, including competitive shooters and strategy games, but specializes in Role-Playing Games. Chris has been creating gaming content for over ten years and is an indie game developer in his spare time. He is also an avid tabletop gamer, and has a +3 bonus to devouring cereal.
---
What to Read Next