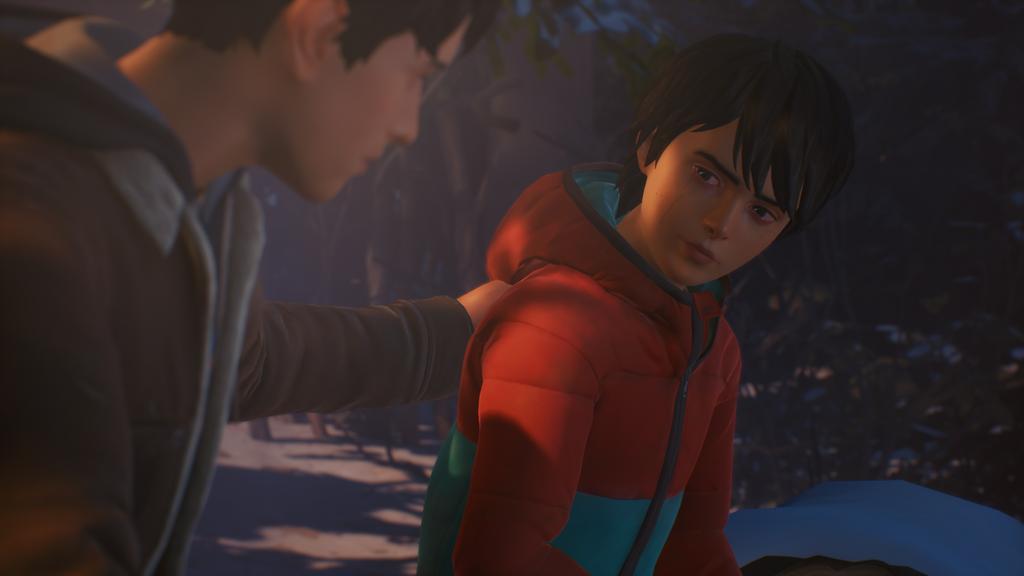 After several months in hiatus, Dontnod's Life is Strange 2 is back with a new episode. The launch trailer for Episode 3: Wasteland, which debuted last week, suggests that the solace that the Diaz Brothers find in the wilderness of California is temporary.
Months after the events of Episode 2, Sean and Daniel escape the dangers in Beaver Creek and settle up with a community of wanders out on the edge of society. This misfit group is full of other runaways just trying to get by together, and they take the boys in as one of their own seamlessly. But when it seems the Diaz's couldn't be closer, new relationships and circumstances test their once unified purpose. That, and the illegal cannabis ring they get roped into.
Check out the trailer here:
Wastelands, the third episode of Life of Strange 2, is out today on Steam and consoles! For more information about wrangling brotherly love and awkward camping trips, come to our Life is Strange 2 Wiki!

Jarrett Green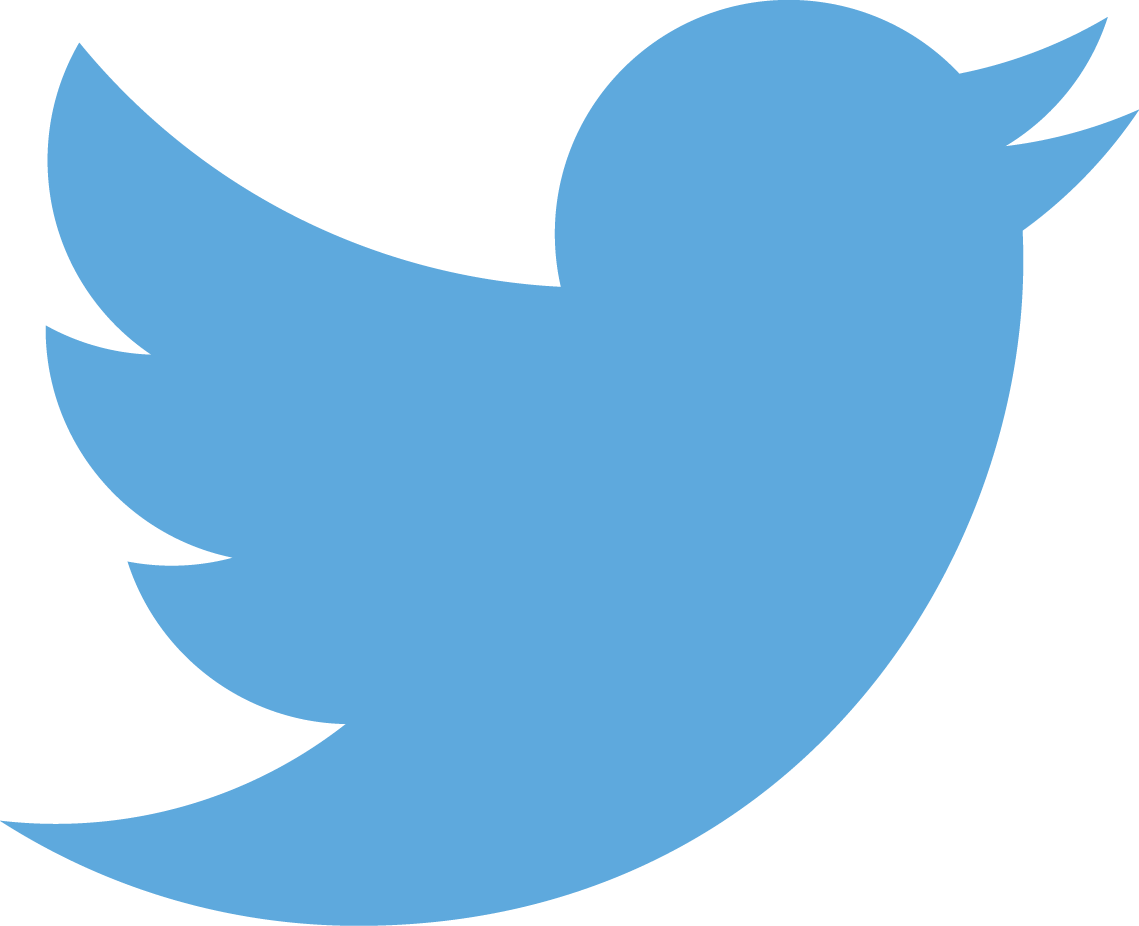 @jarrettjawn
Jarrett shares his love of video games and geek culture through feature articles on Gamepedia. He prides himself on his deep attraction to Japanese beat-em ups and his god-like Bushido Blade talents.
---
What to Read Next