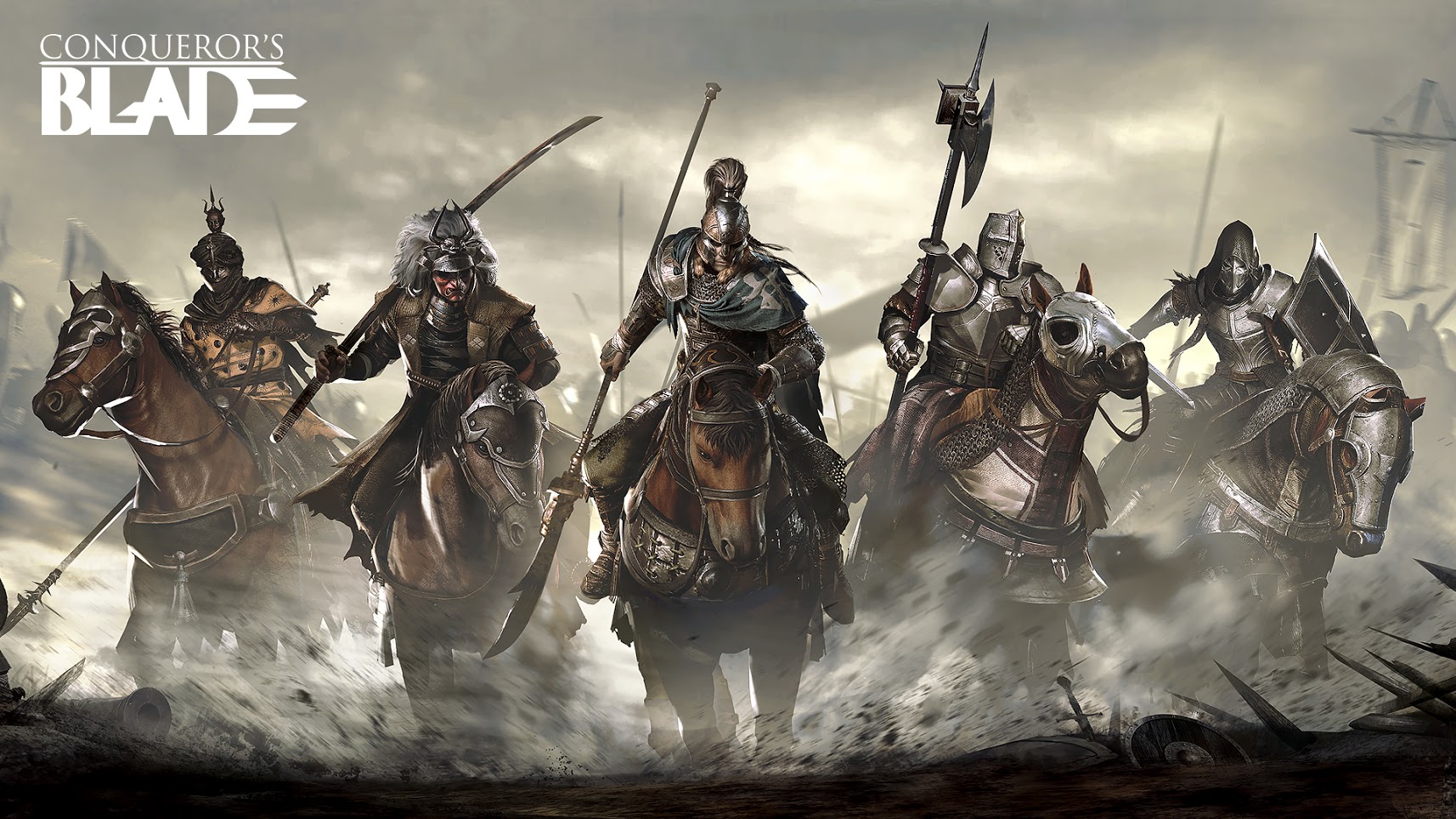 Conqueror's Blade has officially launched today and is available to download for free on Steam! Master the art of medieval warfare in this free-to-play tactical action MMO from Booming Games that places players in epic 15v15 siege battles! Command an army that you've created with one of 10 powerful playable warlords that each have their own unique fighting styles, special abilities, and tactical advantages that can help you turn the tide of battle.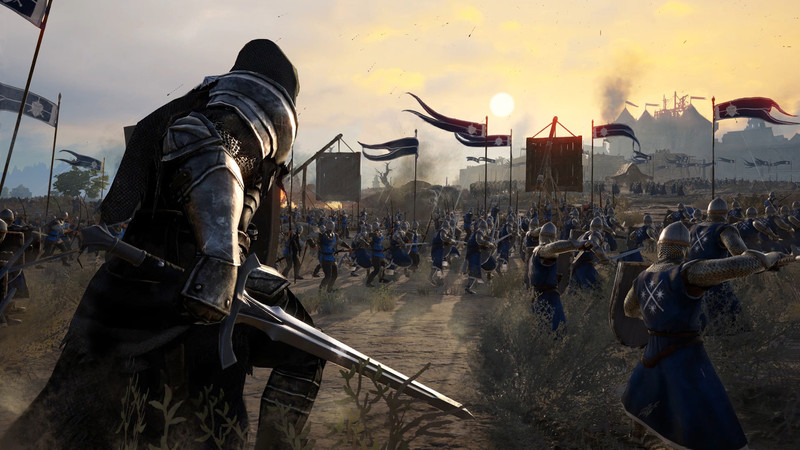 Conqueror's Blade is set in a massive open ever-changing world where factions fight for control of land and power. Players will need to engage the enemy in skirmishes to seize land and expand their empire while also gathering resources and establishing trade routes in order to improve your own castle. The meat of the game is in its medieval siege battles that let players participate in real-time tactical PvP battles where two teams of 15 attack or defend a castle. During these battles, players may destroy castle walls with heavy siege weapons such as trebuchets and mortars, and then command hundreds of their own units to attack the enemy fortifications.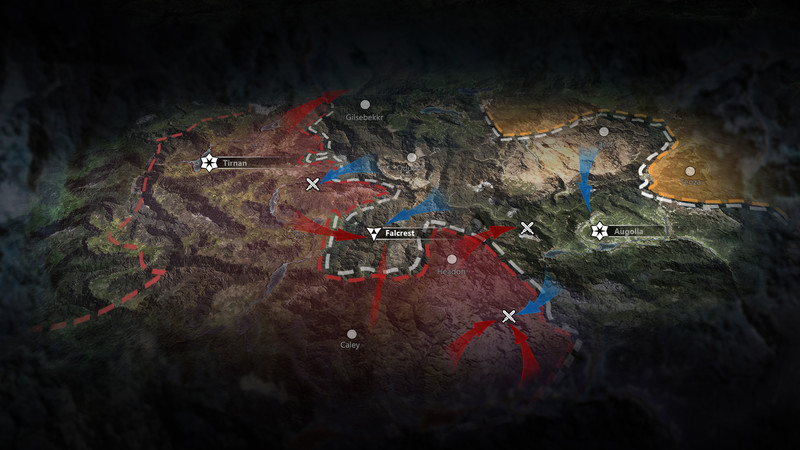 The game also launches with an Explorer's Edition that gives exclusive access to in-game items. These items include an Explorer's Kit containing three boxes with a devastating siege weapon available for use on the battlefield: the Janissary unit attire, a hair style for use in character creation, and a special set of ornate Samurai armor. Players with the Explorer's Edition will also gain 7 days of Premium Account status, allowing them to gain experience at an accelerated rate.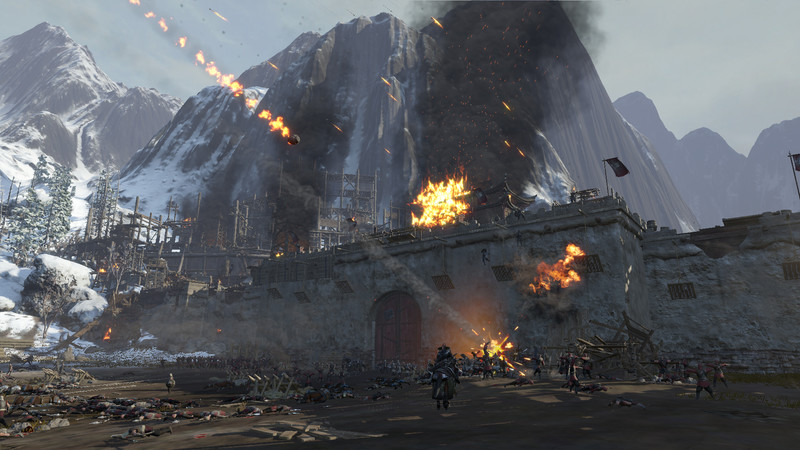 The Explorer's Edition of Conqueror's Blade is available today! For more information on Conqueror's Blade, be sure to visit our Wiki Here!

Chris "Zenkiki" Brosseau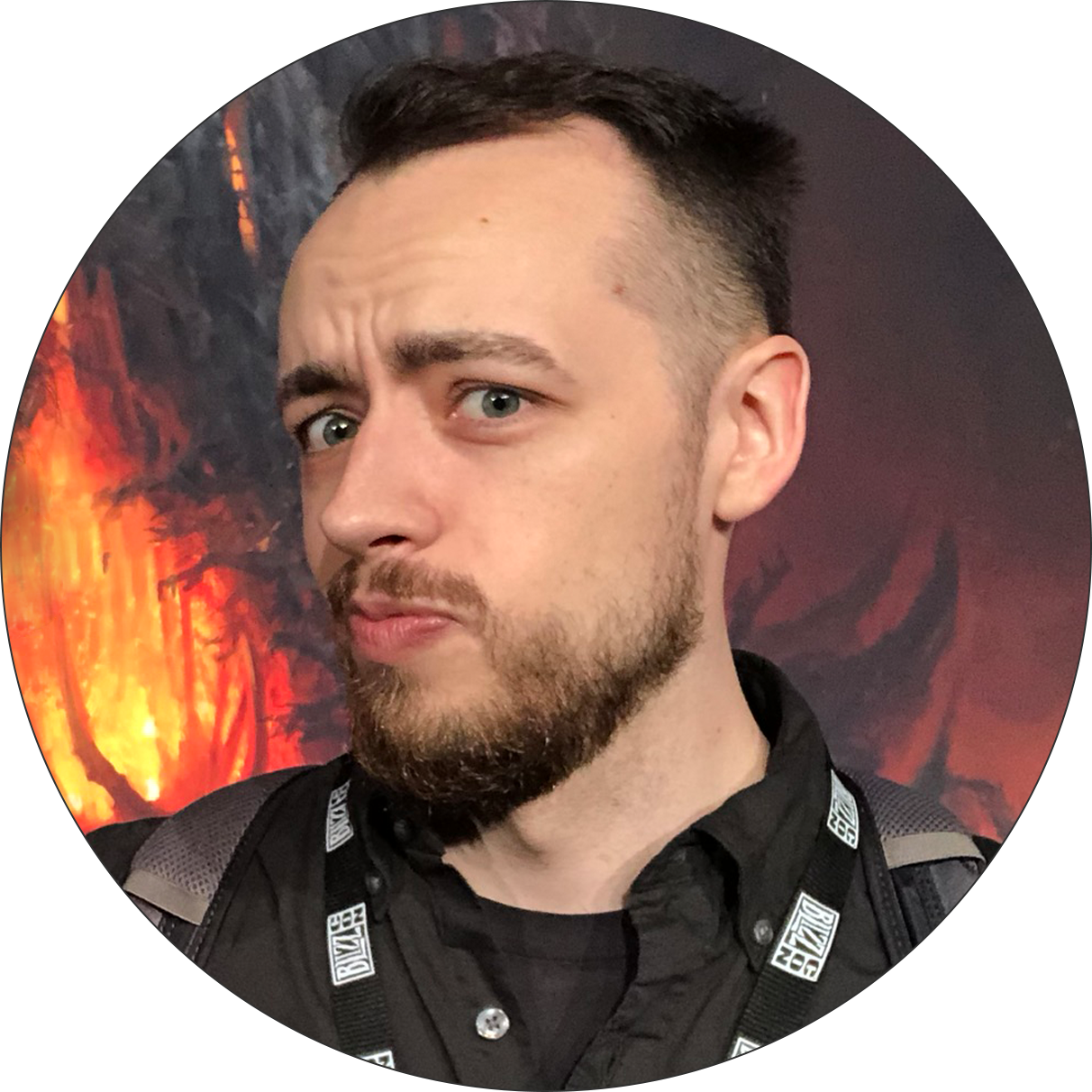 @OSWguild
Chris is a content creator on YouTube who covers all things gaming and nerdy! He plays a large variety of games, including competitive shooters and strategy games, but specializes in Role-Playing Games. Chris has been creating gaming content for over ten years and is an indie game developer in his spare time. He is also an avid tabletop gamer, and has a +3 bonus to devouring cereal.
---
What to Read Next