Warhammer: Chaosbane, the latest title in the expansive Warhammer franchise, has just launched (unless you have the top two editions, then it launched for you on May 31st already), allowing players to jump headfirst and gaze into the horror that spreads through the underbelly of the empire. In between trying to stop themselves from clawing their eyes out, the would-be heroes will be delighted to know that it isn't the end of their arduous road to glory (or violent death at the hands of Chaos monsters that enjoy a bit of hero tartare).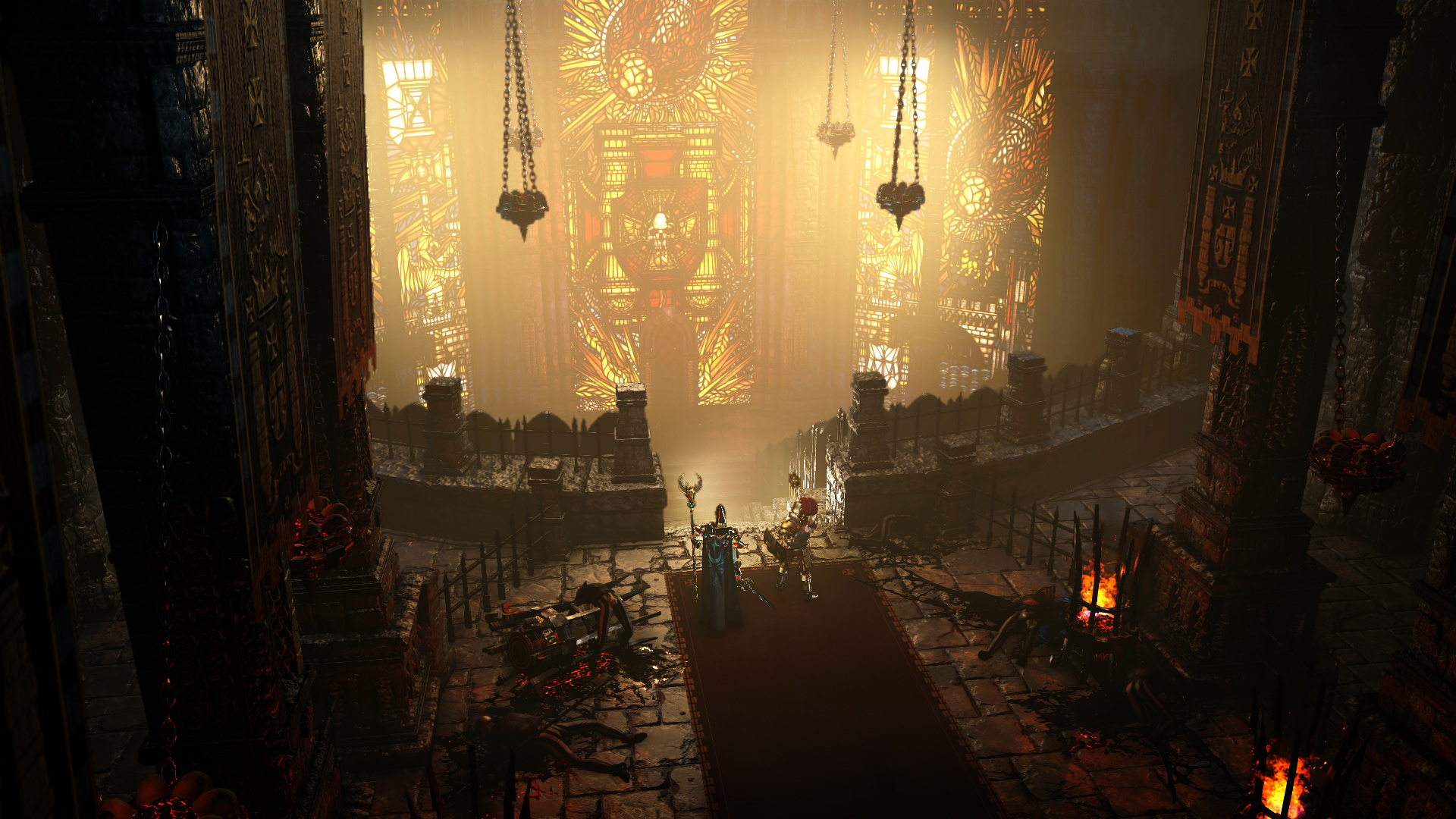 Endgame Modes Aplenty
Finishing Chaosbane is only the first step. Once done with the main quests, players can begin a new game plus, retaining everything they unlocked for their chosen hero. Those who braved the dangers once can decide to brave them again, only this time in a three unlockable modes:
Boss Rush: Effectively a sandbox for testing builds and gear, where players face campaign bosses quickly and violently.
Expedition Mode: Randomly generated levels for those preferring quick bouts of ultraviolence.
Relic Hunt: Exploring dungeons unlocked with Collector's Guild maps that come in a variety of difficulty levels and offer a chance to grab heroic gear.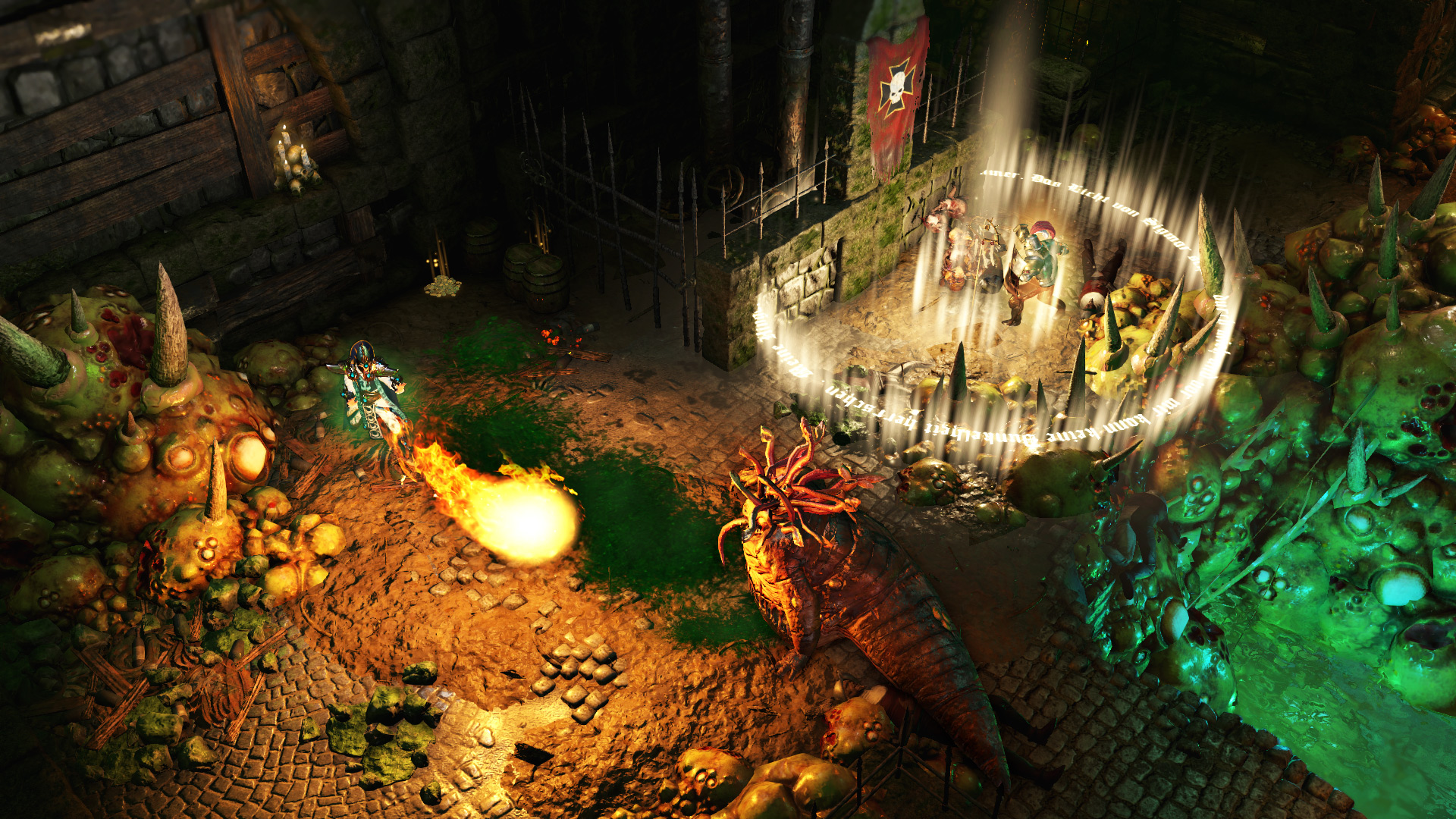 Upcoming Content
Chaosbane will receive a string of additional updates after release, including both free and paid add-ons. These will be released in Summer and Fall of 2019, two in each season.
The free updates will include four new difficulty levels, additional gear (rings and necklaces), a permadeath mode for those who have fond memories of hardcore Diablo characters on Battle.net, new heroic item sets for each of the heroes, and, as expected, an increase to the maximum character level.
Each of the free content updates will coincide with the release of a paid piece of additional content (released to holders of the Season Pass without any additional charge). The Summer updates will include an emote set for taunting enemies, a new skill tree (humbly named God), and an extra passive that will allow the players to collect more God fragments.
The fall set will be a pet pack - including four pets to choose from, a Flamespire Phoenix, an Imperial Falcon, a Slayer Ancestor, and the Elven Spite - and a brand new main story quest that will introduce new locations and enemies. This time, rather than fight various manifestations of Chaos, players will face off against the Tomb Kings, the undead rulers of Nekehara, in a wildly different setting than the dank corners of the Empire.
Fans of Warhammer were previously introduced to them in the Total War: Warhammer expansion pack Rise of the Tomb Kings.
For daring explorers seeking to penetrate the dark corners of Warhammer Chaosbane, the Chaosbane Wiki will provide an useful resource!

Michal Filipiak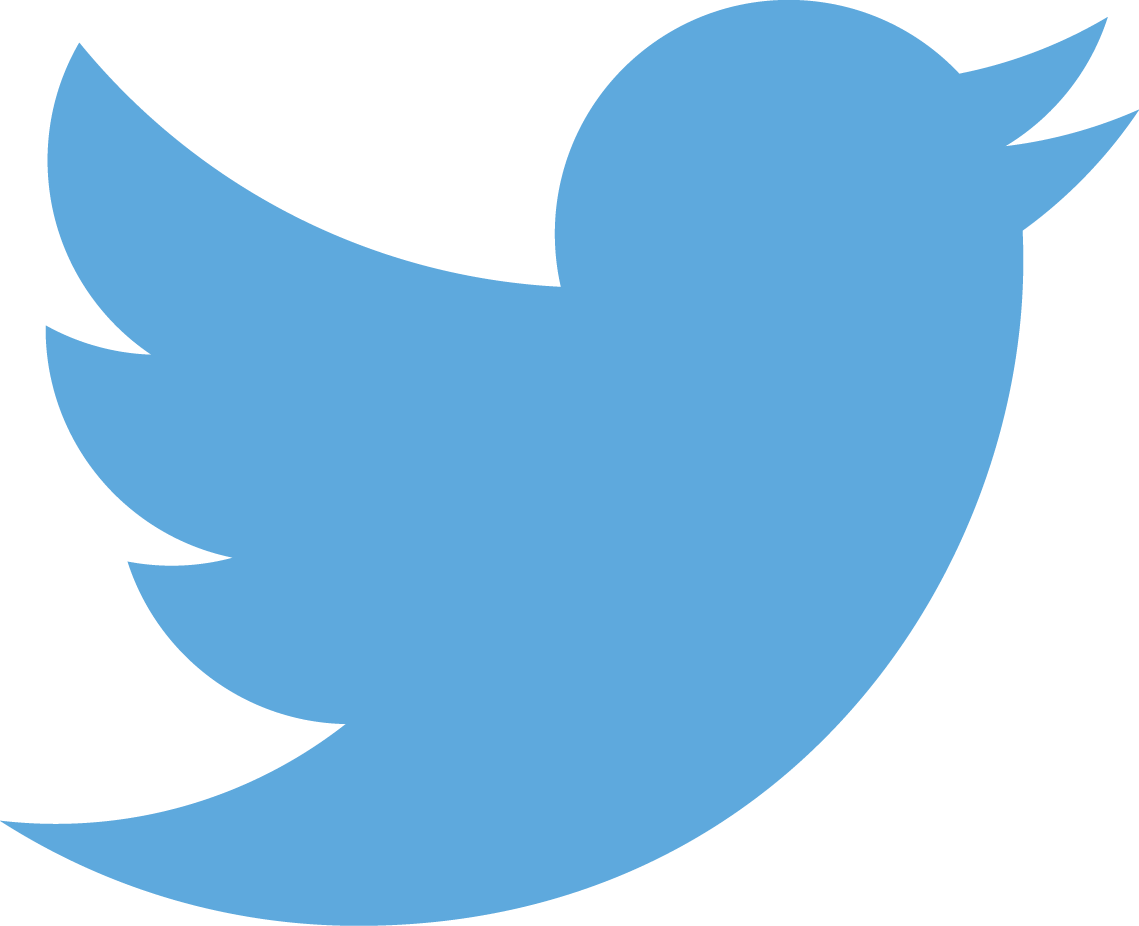 @tagaziel
Michal's a wiki manager, writer, and a happily married husband and father. Video games are a big part of his life ever since the first shot fired in Wolfenstein 3D. Almost as big as books and history (don't get him started on it, though, or he'll talk your ears off).
---
What to Read Next