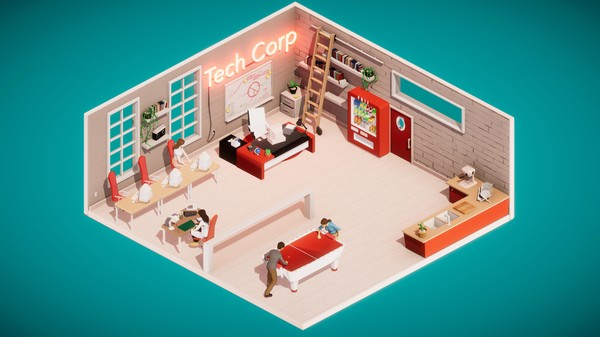 Tech Corp. launches into early access today! Developed by Mardonpol Inc. and published by 2tainment GmbH, Tech Corp. is a game where you try to become the biggest tech company in the world while spanning through recent history, starting in the early 90's and progressing through to present time.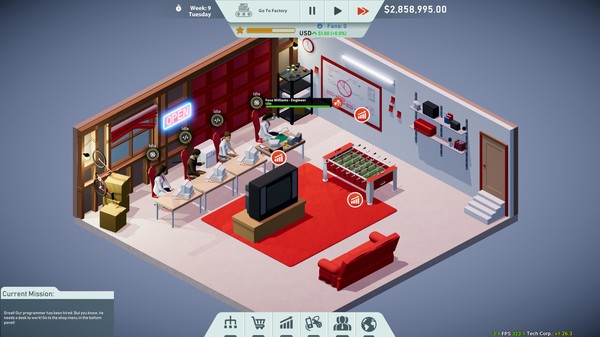 In Tech Corp. players will need to hire a team of employees, each with different specializations -- such as design, development, research, and marketing. Using your new team of employees, you will develop hardware and software with a deep dive into product designs, and players will have the freedom to customize their products as they see fit.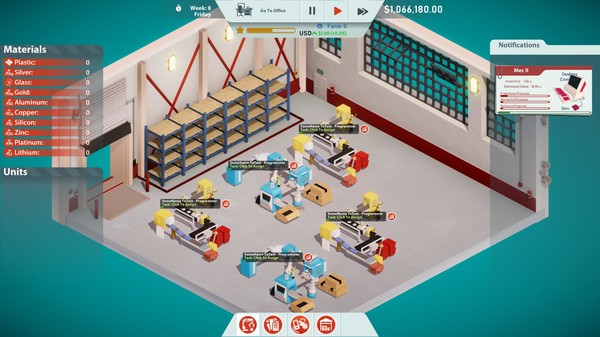 Using a robust manufacturing system, players will also be in charge of ordering materials, managing components, and crafting products piece by piece all while managing their budgets. In Tech Crop. there is an entire factory with various production elements at your disposal. Players must choose machines and adjust their production rates in order to get their products in the consumers hands!
Tech Corp. is available in early access today! If you would like to learn more about this game, be sure to visit our Wiki here!

Chris "Zenkiki" Brosseau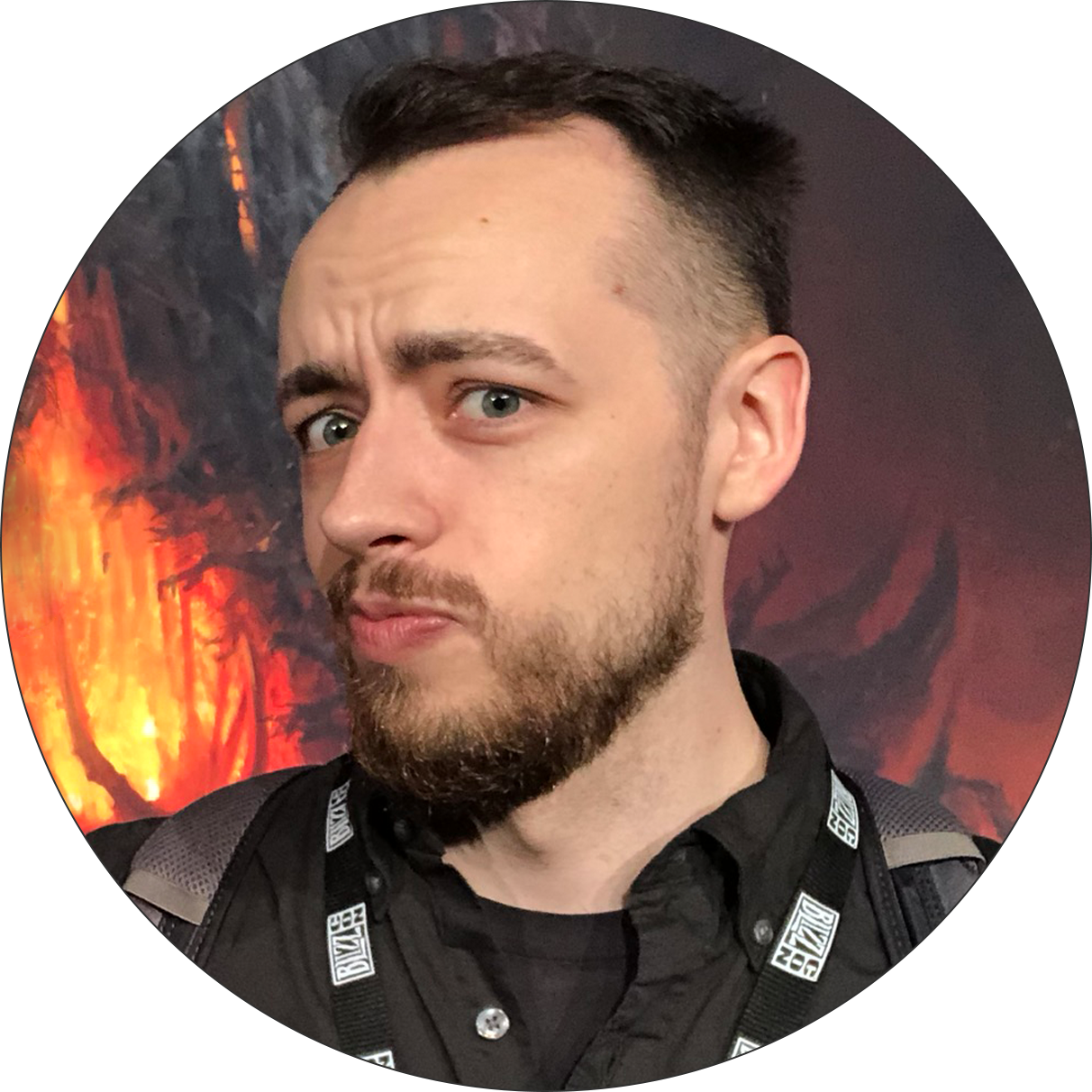 @OSWguild
Chris is a content creator on YouTube who covers all things gaming and nerdy! He plays a large variety of games, including competitive shooters and strategy games, but specializes in Role-Playing Games. Chris has been creating gaming content for over ten years and is an indie game developer in his spare time. He is also an avid tabletop gamer, and has a +3 bonus to devouring cereal.
---
What to Read Next