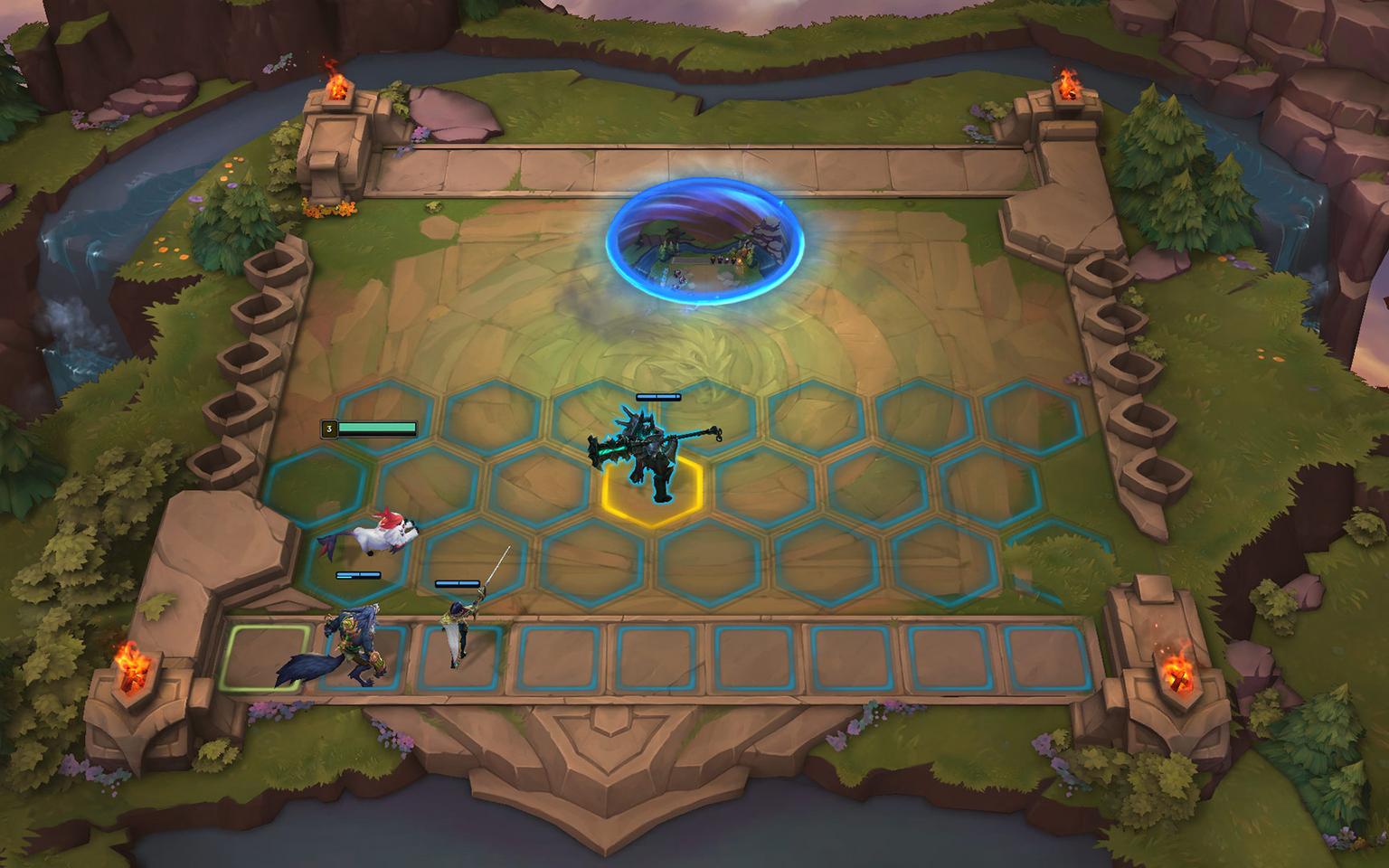 Next week, Riot sponsors their first ever tournament for their month-old League of Legends game mode, Teamfight Tactics. The Teamfight Tactics Showdown will take place between July 17-18, and gather 64 popular streamers to duke it out for an opportunity at a piece of a $125,000 prize pool.
This takes place in partnership with Twitch under the Twitch Rivals brand. Twitch Rivals is a popular competitive event series on the streaming hub that offers lots of opportunities of streamers to compete in popular games for some significant prize support. This won't be the first time League of Legends is featured on Twitch Rivals. They've had several events leading up to this years Twitchcon, and has experimented with various different types of tournament formats on the platform.
This formal endorsement of organized play for Teamfight Tactics comes just in time for the eventual addition of Ranked mode, where players can climb tiered elo ladders just like they do in the game's 5 v 5 and 3 v 3 modes. It may also serve to set a standard for all other big tournaments held for the game going forward. That said, the rules for this particular Showdown are a bit more complex than expected.
On the first day, all 64 of the streamers - which includes big names in the Twitch community like Amaz, imaqtiepie, and Scarra - will compete in 2 brackets of 32 players each. All morning and afternoon brackets will have each player playing five total games a piece. The top eight from each bracket will move on to day two, and will all get a placement-based cash reward out of the first $100,000. The higher you place, the more money you win.
On day two, the 16 remaining players will play 4 games each, round robin-style. The top eight will advance to the finals, receiving a placement based-prize from the next $20,000. The final eight competitors will then play each other directly in a final, winner-take-all match. The winner takes home $5,000 and the freedom to gloat on the internet forever.
This isn't the first high profile TFT event on the internet. Popular League streamer, Pokimane (also invited to the Showdown), has hosted a Friday Night Magic-style event for TFT on her channel called TFT Thursday. It launched on July 4th with a $15,000 dollar prize pool, and made waves for bringing together all walks of Twitch streamer life to play this new mode. World of Warcraft players, Hearthstone players, and variety streamers all showed up to put Teamfight Tactics through its paces.
Twitch Rivals: Teamfight Tactics Showdown promises to be a big event, and possibly a true "coming out party" for this latest iteration on the auto chess subgenre. Catch it here on July 17-18th. If you want to see the full list of the streamers invited to the event, check our Riot's blog post announcing the event.
One more thing: If you're looking for more information about Teamfight Tactics, be sure to check out our wiki on it!

Jarrett Green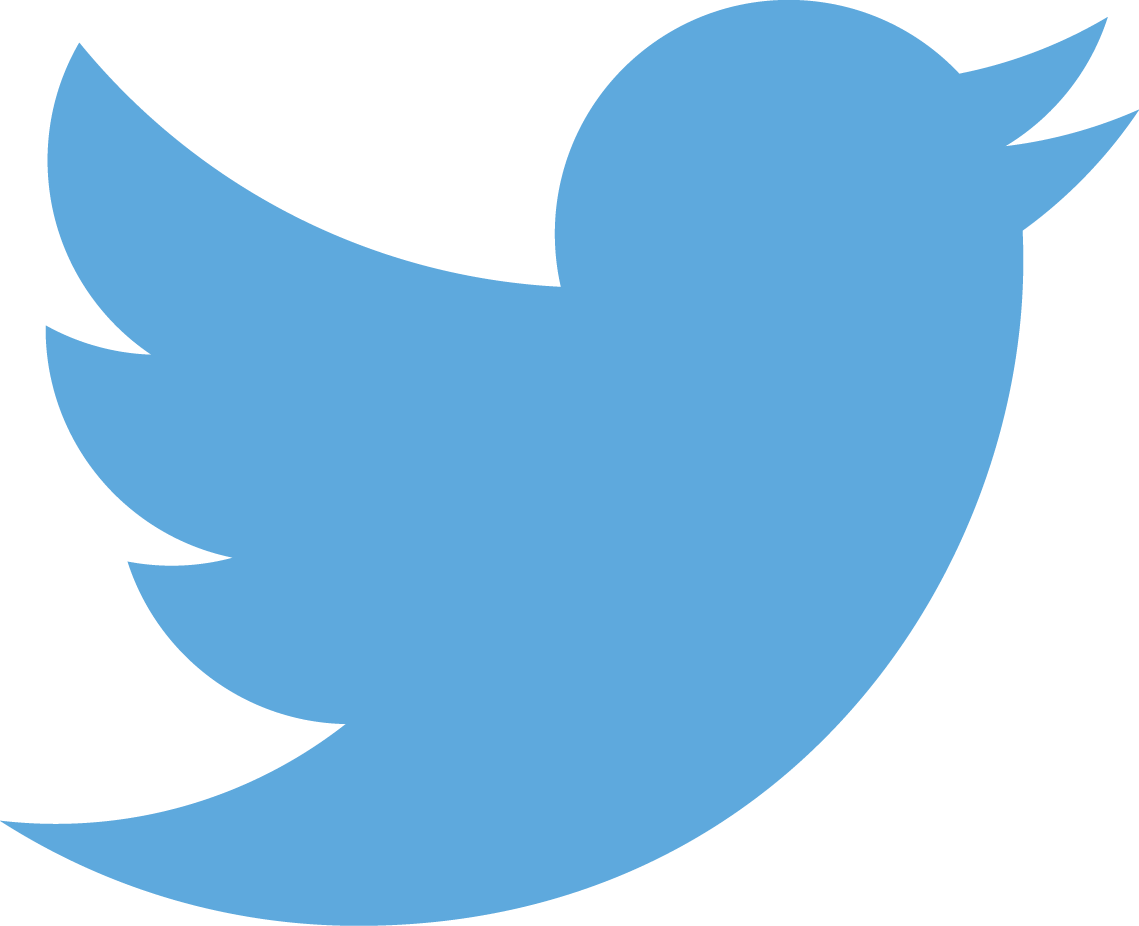 @jarrettjawn
Jarrett shares his love of video games and geek culture through feature articles on Gamepedia. He prides himself on his deep attraction to Japanese beat-em ups and his god-like Bushido Blade talents.
---
What to Read Next