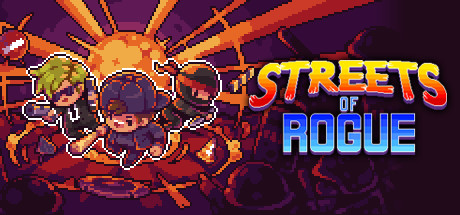 Streets of Rogue officially leaves early access today! Developed by Matt Dabrowski and published by tinyBuild, Streets of Rogue is a rogue-lite meets immersive sim where players will fight, sneak, and hack their way through randomly generated cities.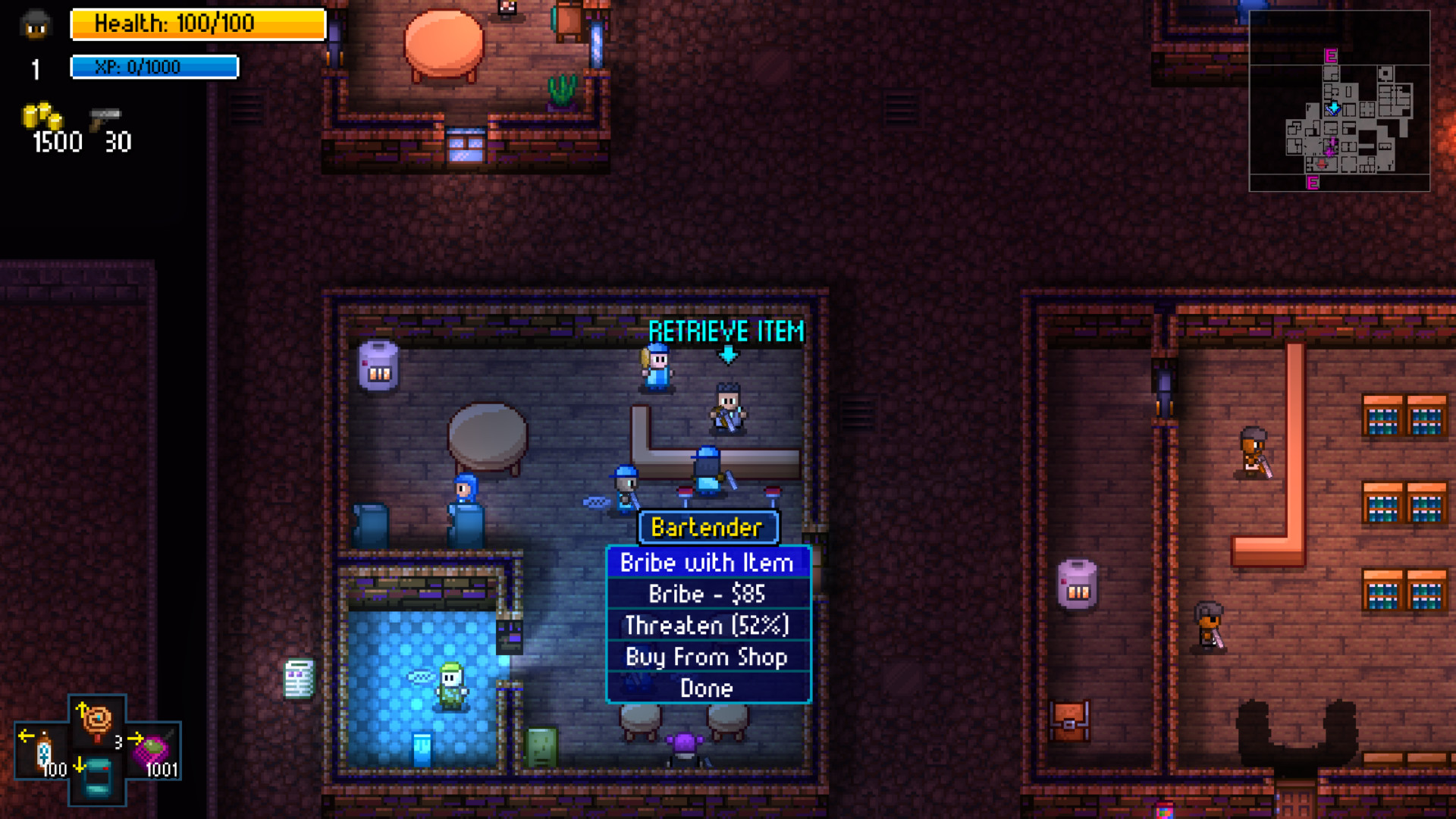 Streets of Rogue takes inspiration from other top-down games, such as Nuclear Throne and Binding of Isaac, adding emergent gameplay elements from RPG's like Deus Ex. Players will need to complete specific mission goals by blending their character traits, items, and environment as they see fit in order to progress through the game.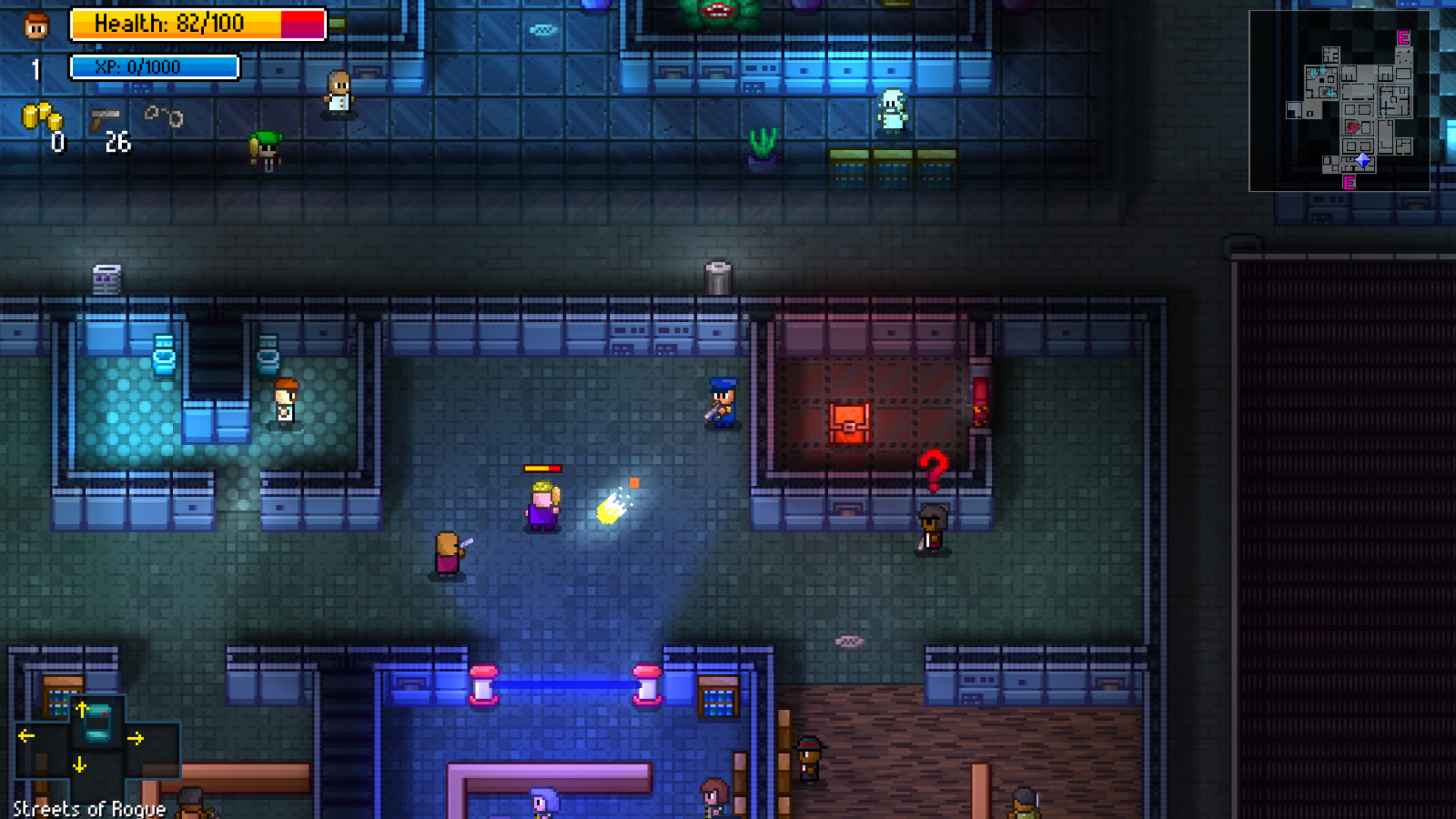 Streets of Rogue boasts the ability to play the game as you choose, such as through avoiding violence or destroying everything. With random world generation and super-advanced artificial intelligence that will keep players on their toes, the game has endless content to experience either solo or with friends through 4-player co-op!
Streets of Rogue has received many content updates that have significantly bolstered and improved the game during early access, and it officially launches out of early access today! For more information on Streets of Rogue, be sure to visit our official Wiki here!

Chris "Zenkiki" Brosseau
Chris is a content creator on YouTube who covers all things gaming and nerdy! He plays a large variety of games, including competitive shooters and strategy games, but specializes in Role-Playing Games. Chris has been creating gaming content for over ten years and is an indie game developer in his spare time. He is also an avid tabletop gamer, and has a +3 bonus to devouring cereal.
---
What to Read Next