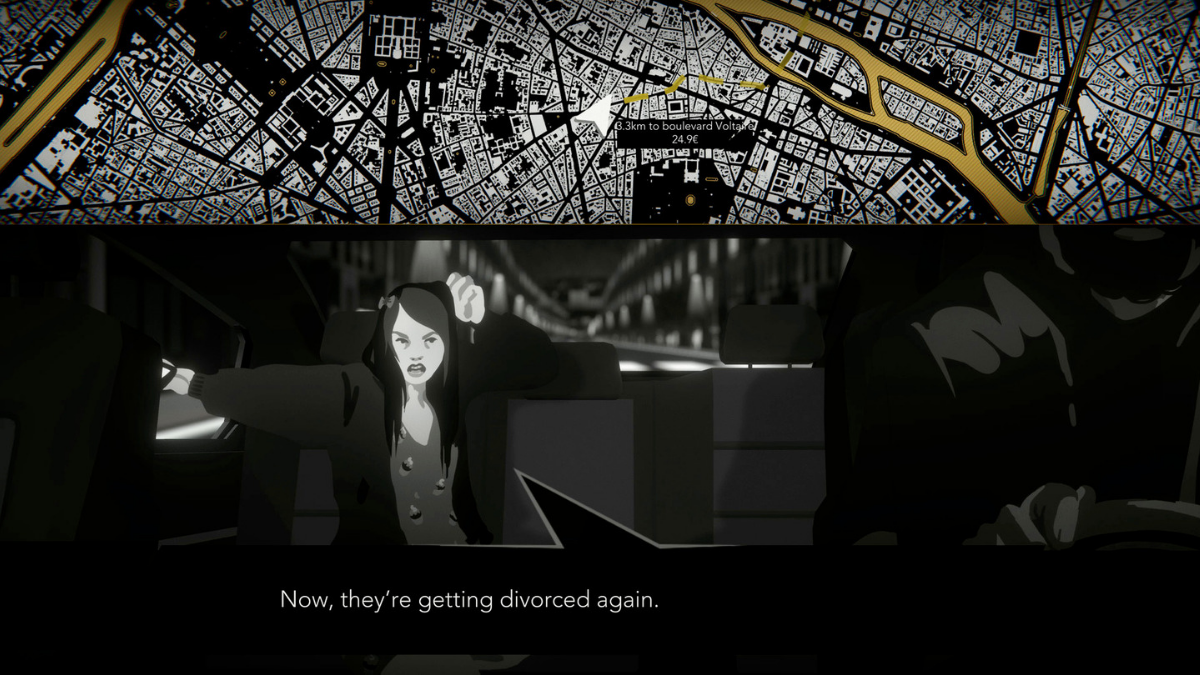 They call Paris one of the most romantic cities in the world, but that doesn't mean some of the most heinous crimes ever can't be committed there.


In the gorgeous monochromatic Night Call, from Monkey Moon, Black Muffin, and publisher Raw Fury, you're a cab driver assigned the late shift, roaming the streets of Paris at night. You've nearly fallen victim to a nefarious serial killer who's roaming around in the inky blackness of night, as the bodies continue to pile up, you're tasked with uncovering their true identity.
In this non-linear, Neo-noire investigation adventure, you're given just seven days to try and figure out the killer's identity or the police will just assume you're the culprit. Obviously, you don't want that to happen, so you're going to have to pull out all the stops and investigate to the best of your ability.
Throughout Night Call, you'll be doing your job, while doing just that – investigating. As you pick up passengers, you'll speak with them and glean information from them. They see you as more than just a taxi driver – you're also something of a friend and a confidant. Because of that, they'll divulge far more than they possibly should...and that might give you an edge, or the right piece of information to determine who the true killer is.
Of course, you've also got to make sure you're earning fares, enough to pay off all your bills. That means you've got to drive plenty of random, everyday people around just like the ones who might be full of juicy info. Either way, you've got to figure out who the right people are and if they'll end up being the key to the mystery. It's all part of the fun, as you become wrapped up in conversation over and over again.
With over 70 original characters to meet and get to know, a unique hand-drawn art style, and multiple cases to solve, there's plenty of excitement to go around, especially if you've got an affinity for classic Paris.
If all this sounds like a gig you're ready to take on, check out the trailer below to see it in action.
Night Call is available to play now on Steam. But cruising the streets of Paris at night can be lonely and terrifying if you're not adequately prepared. If you'd like some companionship (and a little help), be sure to head over to our official Night Call wiki for a series of tips and tricks to make sure you have a successful shift. You too can own the night!

Brittany Vincent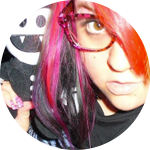 @MolotovCupcake
Brittany Vincent has been covering video games and tech for over a decade for publications like G4, Popular Science, Playboy, Empire, Complex, IGN, GamesRadar, Kotaku, Maxim, GameSpot, Shacknews, and more. When she's not writing or gaming, she's looking for the next great visual novel in the vein of Saya no Uta. Like a fabulous shooter once said, get psyched!
---
What to Read Next