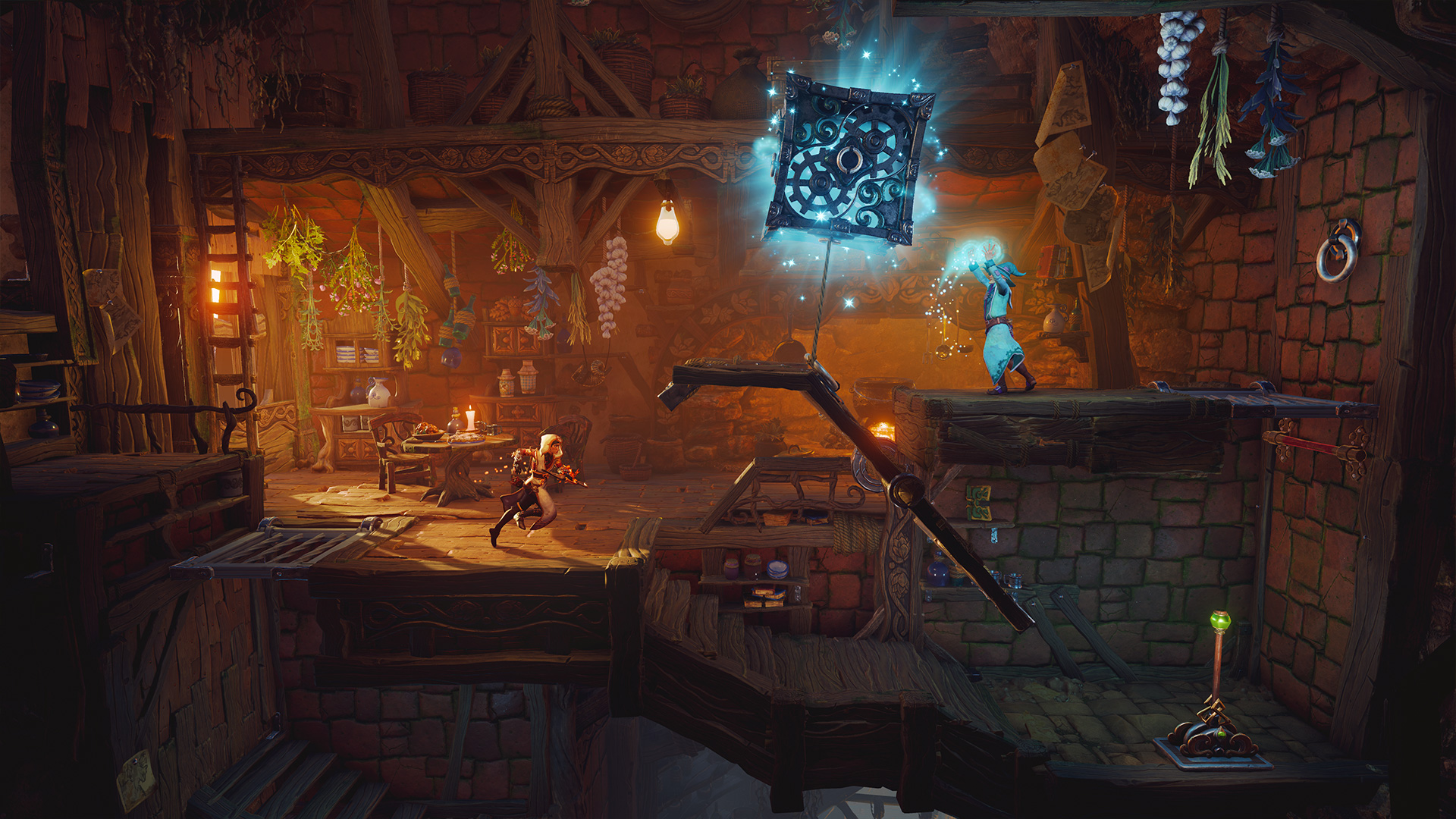 Trine 4: The Nightmare Prince launches today on PC, PS4, Xbox One, Nintendo Switch, and Linux! Developed by Frozenbyte and published by Modus Games, Trine 4: The Nightmare Prince is the next installment of the beloved puzzle-platformer Trine series where players must utilize three different characters to solve puzzles and progress through beautifully crafted 2.5D side-scrolling levels. The game can be played with up to 4 players through online or local co-op, and solo players can swap between the different characters at will.
This fourth chapter brings Zoya the thief, Amadeus the wizard, and Pontius the knight back together once again to find Prince Selius, who has vanished under mysterious circumstances. Prince Selius suffers from intensely dark dreams and monstrous nightmares which are able to slip into reality due to his magical talents. Players will get lost the captivating storytelling as they follow the story of the haunted prince through magical fairy-tale landscapes inhabited by friendly creatures and a host of nightmarish foes.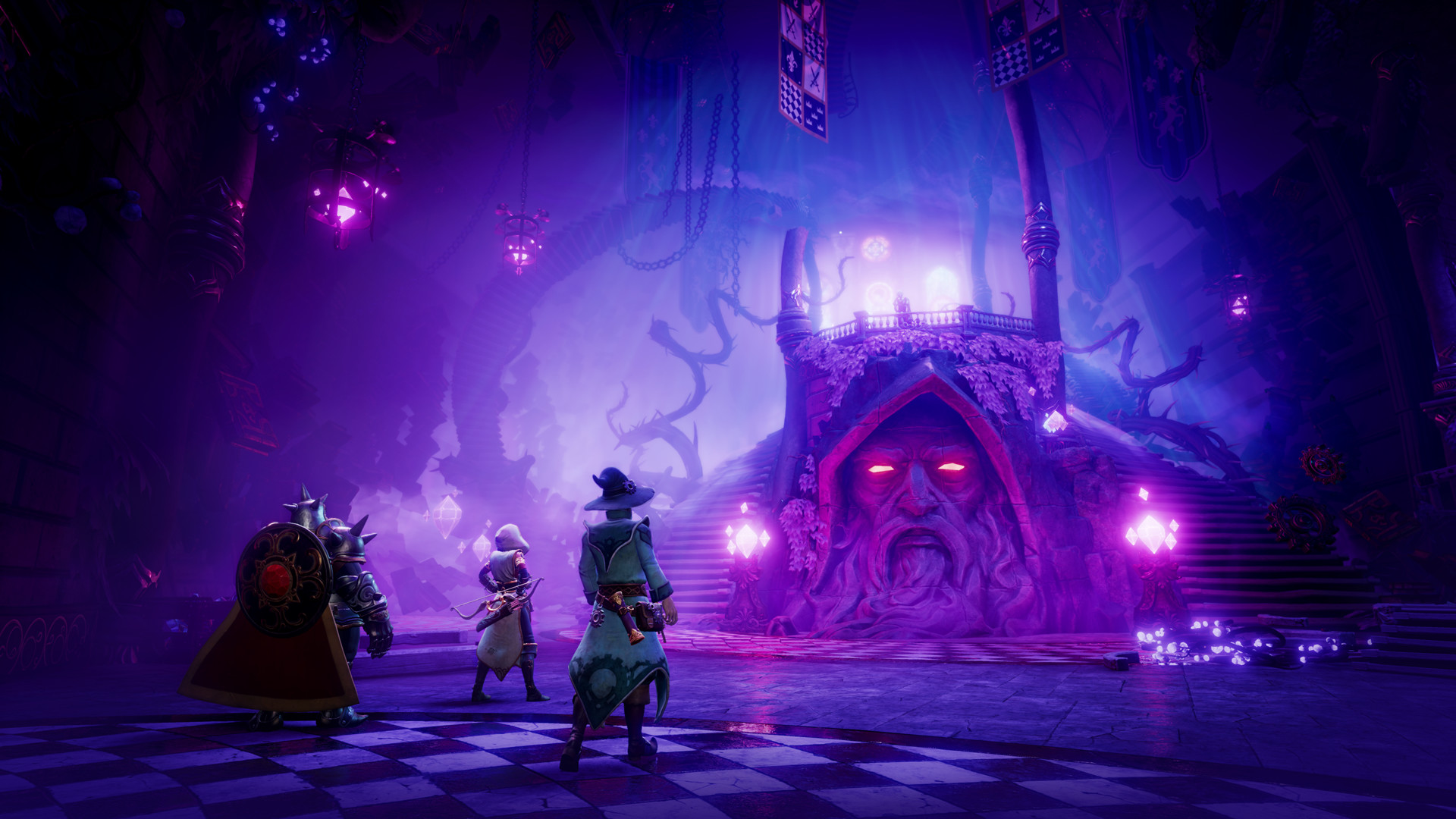 Trine 4 marks a return to the gorgeous and uniquely designed 2.5D levels after the brief experimentation with 3D levels in Trine 3. Within these beautiful levels, players will solve puzzles and challenges that are tailored to the number of players. Utilizing abundant skill trees with diverse abilities and new skills, players will also enjoy the completely revamped combat system that offers fresh challenges and thrilling action!
Trine 4: The Nightmare Prince launches today on PC, PS4, Xbox One, Nintendo Switch, and Linux! For more information, be sure to visit our official Wiki here!

Chris "Zenkiki" Brosseau
Chris is a content creator on YouTube who covers all things gaming and nerdy! He plays a large variety of games, including competitive shooters and strategy games, but specializes in Role-Playing Games. Chris has been creating gaming content for over ten years and is an indie game developer in his spare time. He is also an avid tabletop gamer, and has a +3 bonus to devouring cereal.
---
What to Read Next