When news first came that the New Zealand-based developer of Path of Exile, Grinding Gear Games, would be holding the first ever Path of Exile convention called ExileCon, fans knew some big announcements were on the horizon. What fans maybe didn't expect were just how many huge announcements Grinding Gear Games had in store.
Today, on stage at the Aotea Centre, Grinding Gear Games co-founder Chris Wilson announced Path of Exile 4.0, a huge update for Path of Exile coming in 2020 that will include a brand new, seven act story campaign titled Path of Exile 2. Wilson said the team has long wanted to release a new campaign, but didn't want to split the player base or strip away the years of improvements that have come to the original Path of Exile. It's for that reason the new campaign is being included in the 4.0 update, along with a host of other additions such as graphical improvements, new animations, huge changes to the game's skill system, shapeshifting, and much, much more. The game's original campaign and all existing content will still be accessible as well.
But Wilson wasn't done yet. While 4.0 is still a ways into the future, Path of Exile's 3.9 update is just around the corner on December 13. Called The Conquerors of the Atlas, it will bring big changes to Path of Exile's endgame with a revamp of the Atlas map and will also include a new challenge league titled Metamorph. In this challenge league players will be able to collect samples from slain monsters and combine them into terrible, shapeshifting monstrosities to do battle with. With the 3.9 update will also come a new type of support gem, new bow skills, and more.
Wilson and the team saved perhaps the most surprising announcement for last — Path of Exile: Mobile. Wilson stated to how difficult it would have been to announce Path of Exile: Mobile last year, a pointed reference to the backlash against Blizzard's Diablo Immortal mobile game announcement at BlizzCon 2019. But Wilson says Path of Exile: Mobile is an experiment, and one that the development team wants feedback on in order to make it exactly what players want it to be. In the game's announcement trailer, Wilson says they want to deliver a true Path of Exile game, and in another jab at Blizzard's Diablo mobile game, said it's being developed in house and not farmed out to an outside studio. As an added bonus, due to Path of Exile: Mobile being in development for iPhones as well as Android devices, Path of Exile will also be coming to Mac in the future.
We will have more details on Path of Exile 2, the game's 3.9 update, and Path of Exile: Mobile in the days ahead. In the meantime, be sure to contribute to or browse the Official Path of Exile Wiki, the web's best source of information on everything about the world of Wraeclast.

Cameron Koch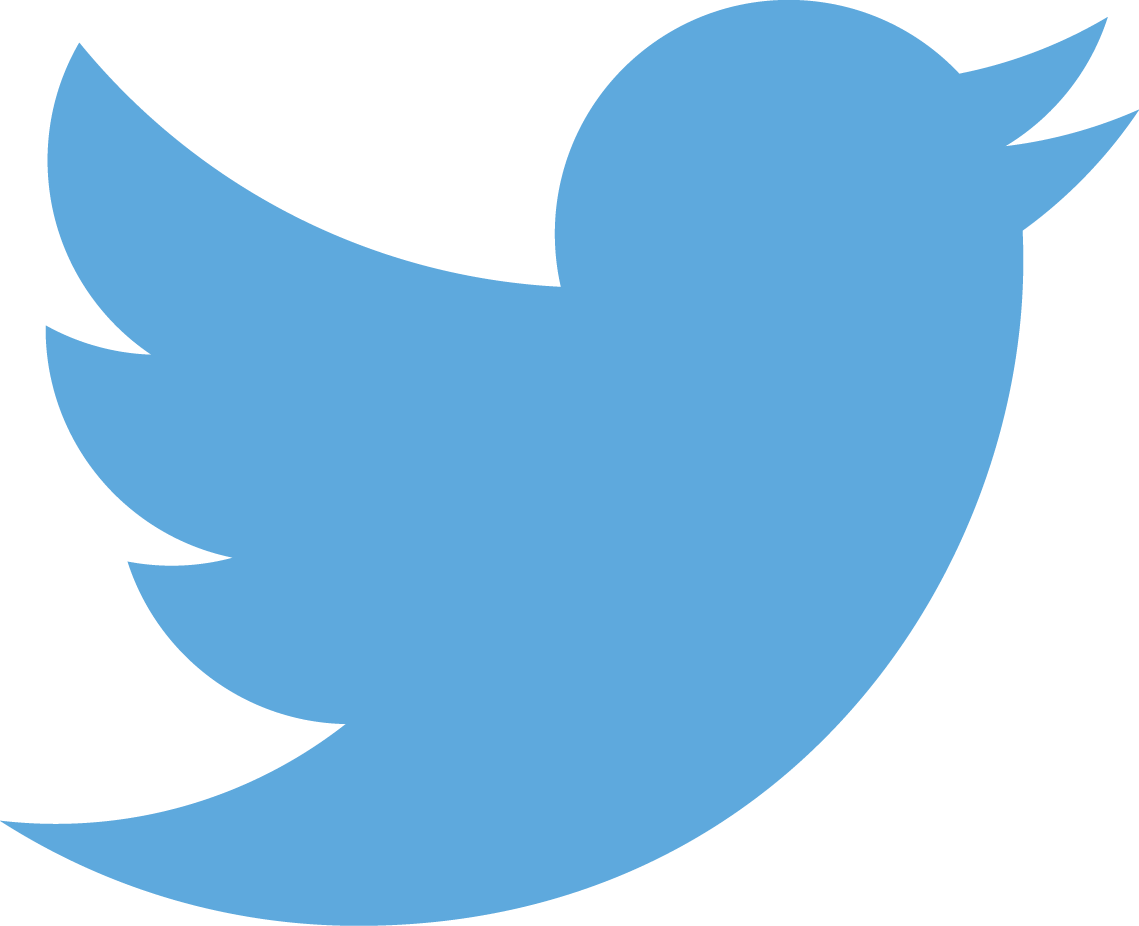 @comradekoch
Cameron is a Wichita, Kansas based writer whose love for gaming spans all genres and platforms. On the rare occasion when he is separated from a keyboard or controller, he enjoys fencing and obsessing over the latest and greatest Godzilla film.
---
What to Read Next