Big changes are coming to Path of Exile. Announced this weekend at the first ever ExileCon, developer Grinding Gear Games is bringing new content, visual improvements and sweeping gameplay system changes to their beloved action-RPG in the form of Path of Exile 2.
What does that mean, exactly? First things first — Path of Exile 2 isn't a brand new game. Grinding Gear Games co-founder Chris Wilson said during the Path of Exile 2 announcement that the team had long wanted to do a new campaign, but didn't want to split the current game's community. It would also be difficult for a traditional sequel to compete with the amount of content and number of improvements that have come to Path of Exile over the last few years.
With that in mind, Path of Exile 2 will feature the same Atlas endgame as the current version of Path of Exile, and will still include the game's currently existing campaign. All cosmetics, items, and character builds will carry over to Path of Exile 2.
Instead, think of Path of Exile 2 as the biggest free update the game has ever seen, as it will be spearheaded by anew, seven act campaign for players to experience. This campaign will take place 20 years after the death of Kitava, as society has begun to rebuild, only to fall victim to those who's thirst for power is once more corrupting the world of Wraeclast. Alongside the new campaign will come visual improvements ranging from better lighting to improved character models and animations, as well as bring huge changes across the board to systems like skills, gems, the passive skill tree, and more. The goal of Path of Exile 2, according to Wilson, is to deliver all of the big changes expected of a traditional sequel while still keeping the game's existing community and content intact.
During a panel at the convention, developers at Grinding Gear Games went on to explain the three main design philosophies behind Path of Exile 2. First, the skill system needed to be as deep or deeper than the one currently existing in Path of Exile, as the freedom and customization it affords players is what the game is known for. Second, the system needed to be easier to understand at a glance, as it often proved confusing for newer players. Third, the system needed to be easier to use.
It's with those design philosophies in mind that the team decided upon Path of Exile 2's new skill system. In Path of Exile 2, players will socket support gems directly into skill gems. With this system, it will be possible to six-link every skill your character uses. This new system brings with it a dedicated skill screen where players can see all their skills and gems at a glance, in addition to changes to the character stat screen, which will now show defensive stats. To support this new system, items will now have fixed socket types based on the type of item. Some items may have hybrid sockets, or sockets that consist of multiple colors.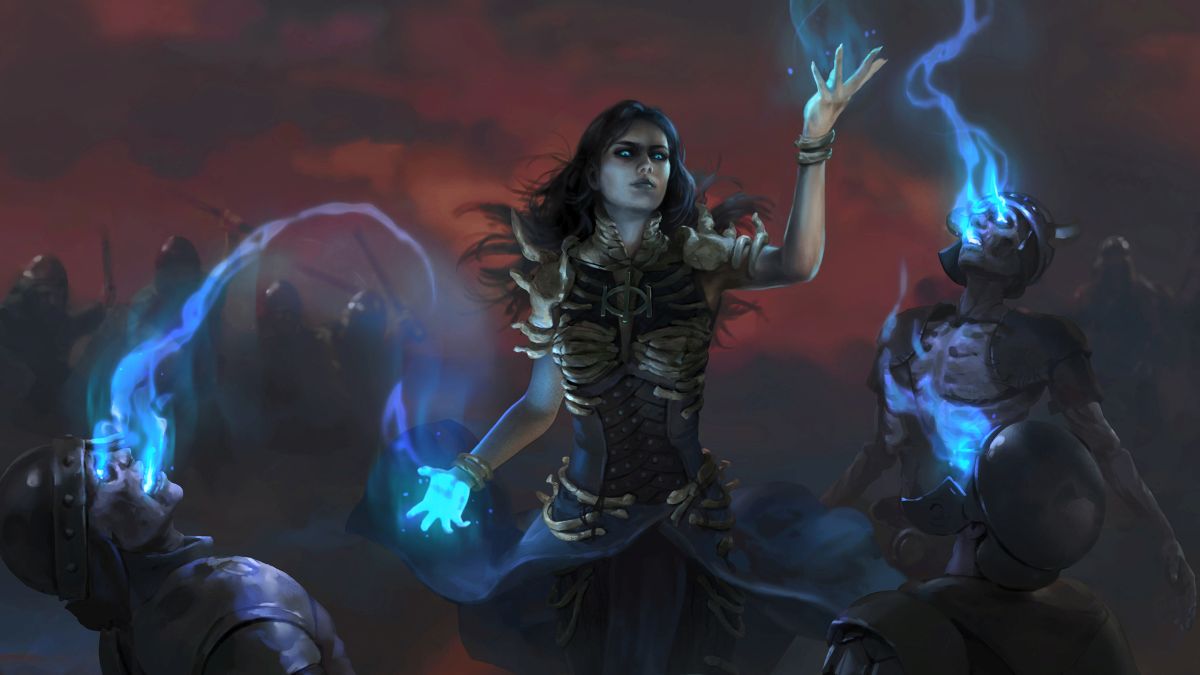 Path of Exile 2 will introduce 19 new ascendancy classes, in addition to the 19 in the game currently. Grinding Gear Games previewed a few of these, such as ascendancy classes for the ranger that include Survivalist, Tactician, and Beast Master. Beast Master goes hand-in-hand with another new feature coming in Path of Exile 2 — shapeshifting. Players can shapeshift at any time, even while using skills. These shapeshifted forms will grant various bonuses to players, but it's still unknown exactly how many different forms will be available.
Last but certainly not least, it is confirmed that there will be changes to the game's famous (or, depending on who you talk to, infamous) passive skill tree. What those changes will look like are still being determined and will be revealed at a later date.
Path of Exile 2 doesn't have a firm release date as of yet. The game's website states a beta could come in late 2020. But while Path of Exile 2 is still a ways off, Path of Exile's current update schedule will still move forward, with major new content updates arriving every few months, all designed with the eventual arrival of Path of Exile 2 in mind. The first of those will be update 3.9, titled Conquerers of the Atlas. This update will bring an overhaul of Path of Exile's endgame, as well as a new challenge league, called Metamorph, that will allow players to craft their own boss monsters to do battle against. Conquerers of the Atlas releases December 13 for PC players, and will be coming the following week for players on Xbox One and PlayStation 4.
For more on all the news from ExileCon, be sure to read more about the announcements here. Curious about Path of Exile? Be sure to visit the Official Path of Exile Wiki for even more information.

Cameron Koch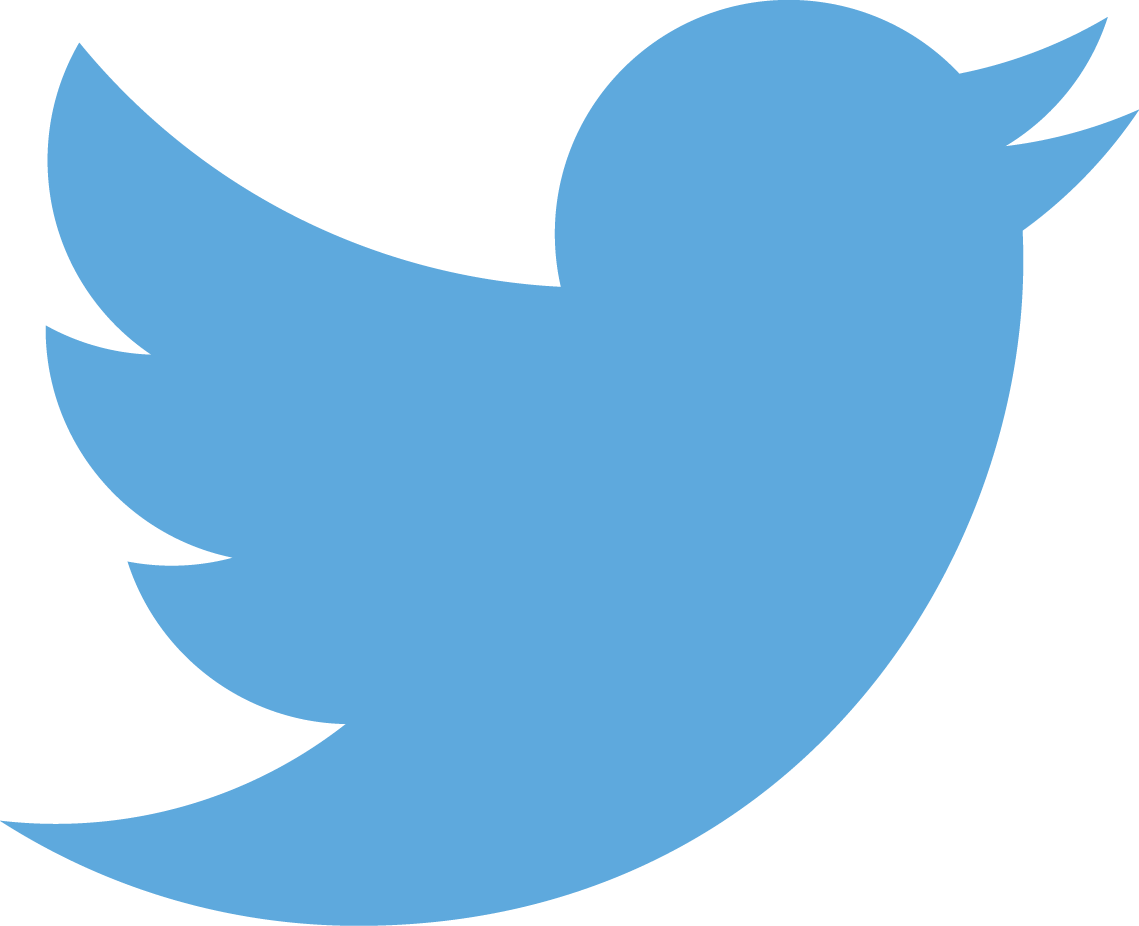 @comradekoch
Cameron is a Wichita, Kansas based writer whose love for gaming spans all genres and platforms. On the rare occasion when he is separated from a keyboard or controller, he enjoys fencing and obsessing over the latest and greatest Godzilla film.
---
What to Read Next