The Welcome to Hell update for Hades, an action-RPG rogue-lite game from Supergiant Games, is available now. This update marks the 8th major update since the game launched into early access a year ago, and it's filled with new content and features for both early adopters and new players delving into the Underworld for the first time.
Content Pacing Changes
One of the most important changes in the Welcome to Hell update is the adjustment of content pacing. The requirements for when characters and game systems are introduced has been updated to pace out the early-to-mid game better. For example, players will no longer have to wait so long to reveal Orpehus, Chaos, Alecto, Tisiphone, and Thanatos. This change will make for a more enjoyable new player experience and will also offer greater variety to gameplay systems earlier on.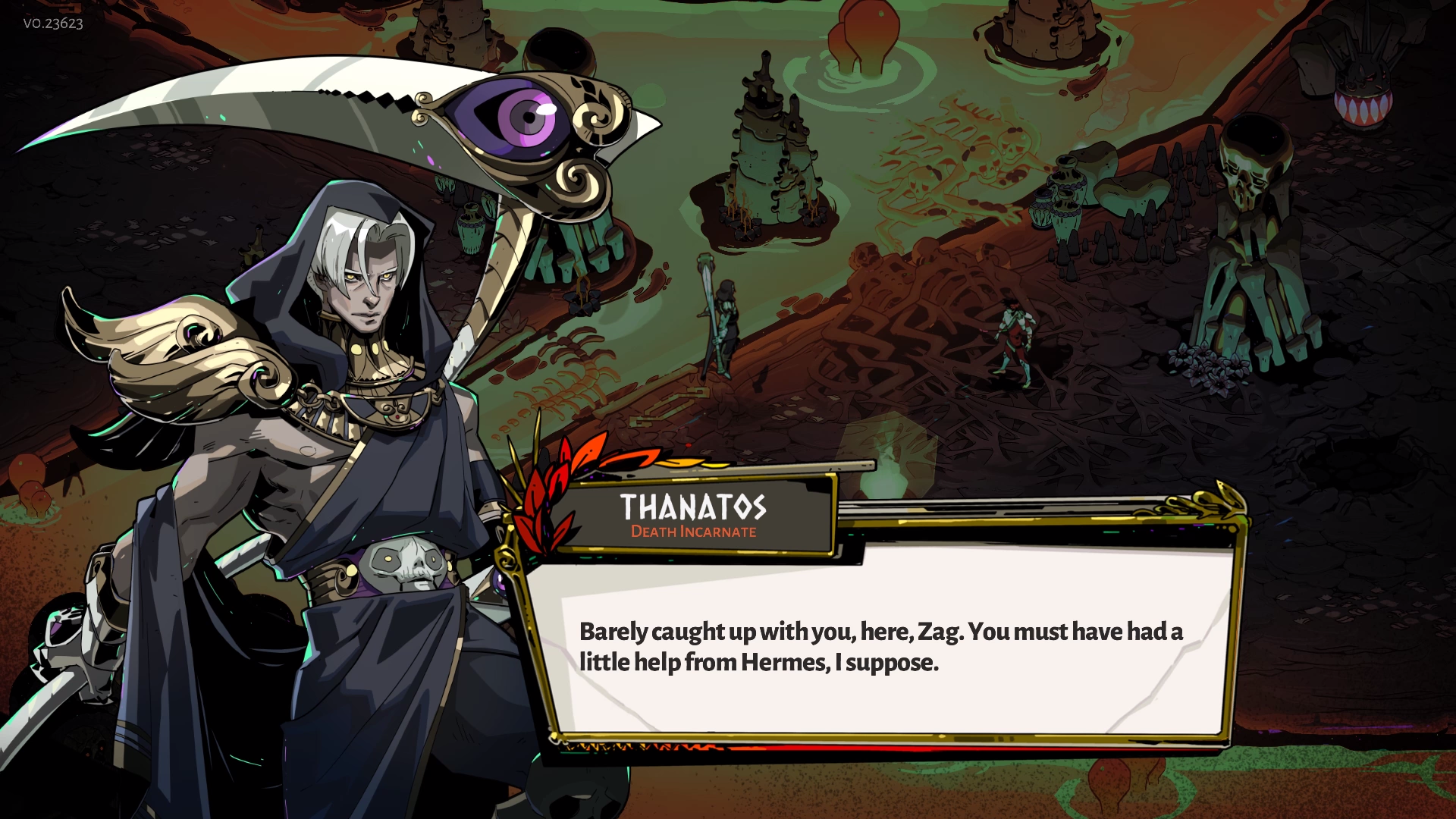 New Keepsakes And Deeper Relationships
There is some exciting news for players who are interested in the story within Hades! The gifting system has been updated to include Affinity Gauges that can be maxed out for several characters. This involves achieving certain conditions to unlock their gauges past level 6; however, once done, players will be treated to new story moments with those characters. Additionally, maxing one of these characters' Affinity Gauges will unlock new powerful Keepsakes that can be used during escape attempts.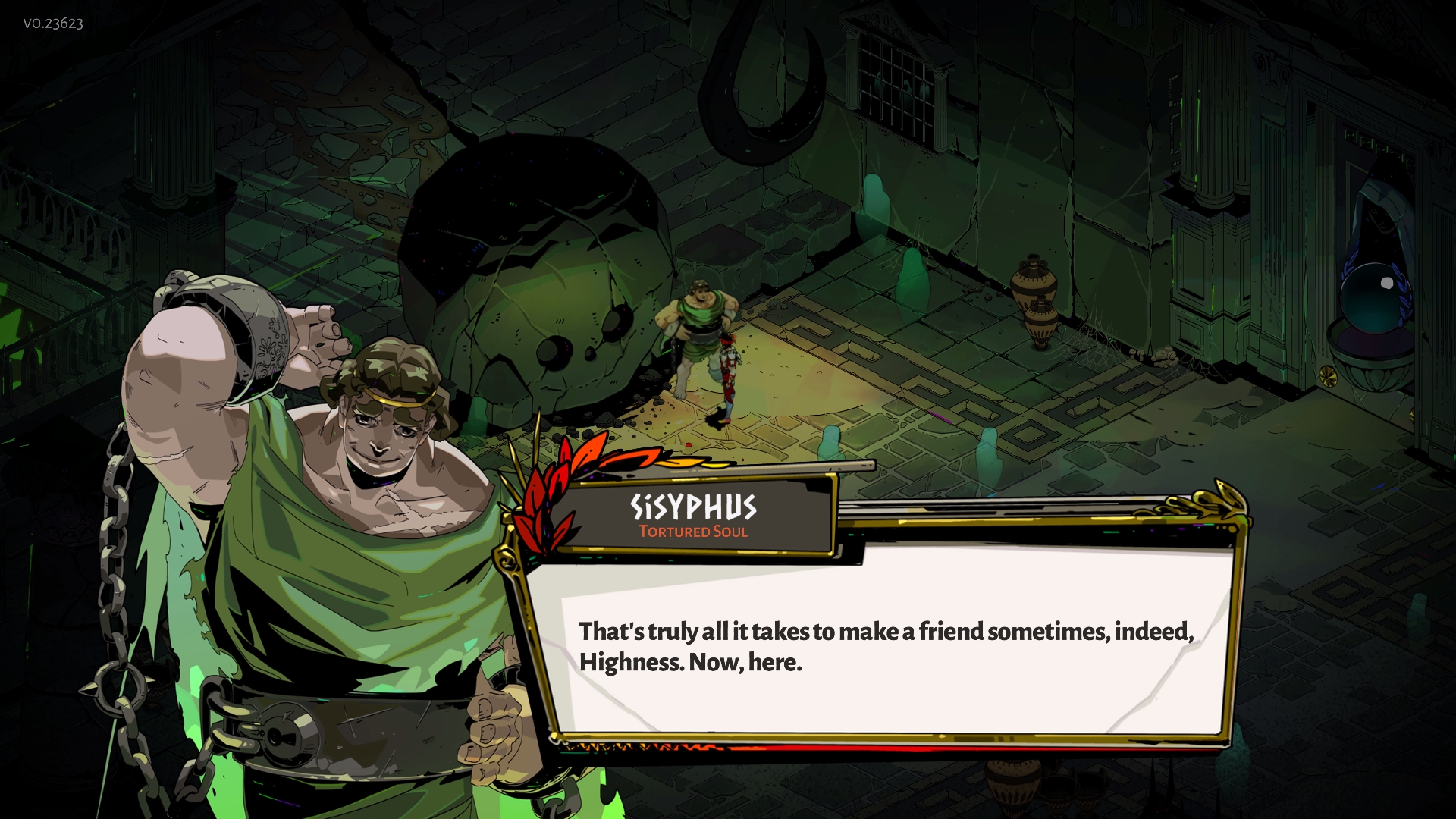 Hell/God Mode
In addition to the early-to-mid game content pacing changes mentioned earlier, Supergiant has also added new optional Hell or God modes for players looking to customize their gameplay experience further. Hell Mode offers a far more challenging way to play for veterans of the game, and works alongside the already brutal Pact of Punishment - which allows players to invest acquired Heat to dynamically customize the difficulty of the game in order to earn greater rewards. Additionally, God Mode is a much more forgiving way to play for anyone struggling to progress through the story.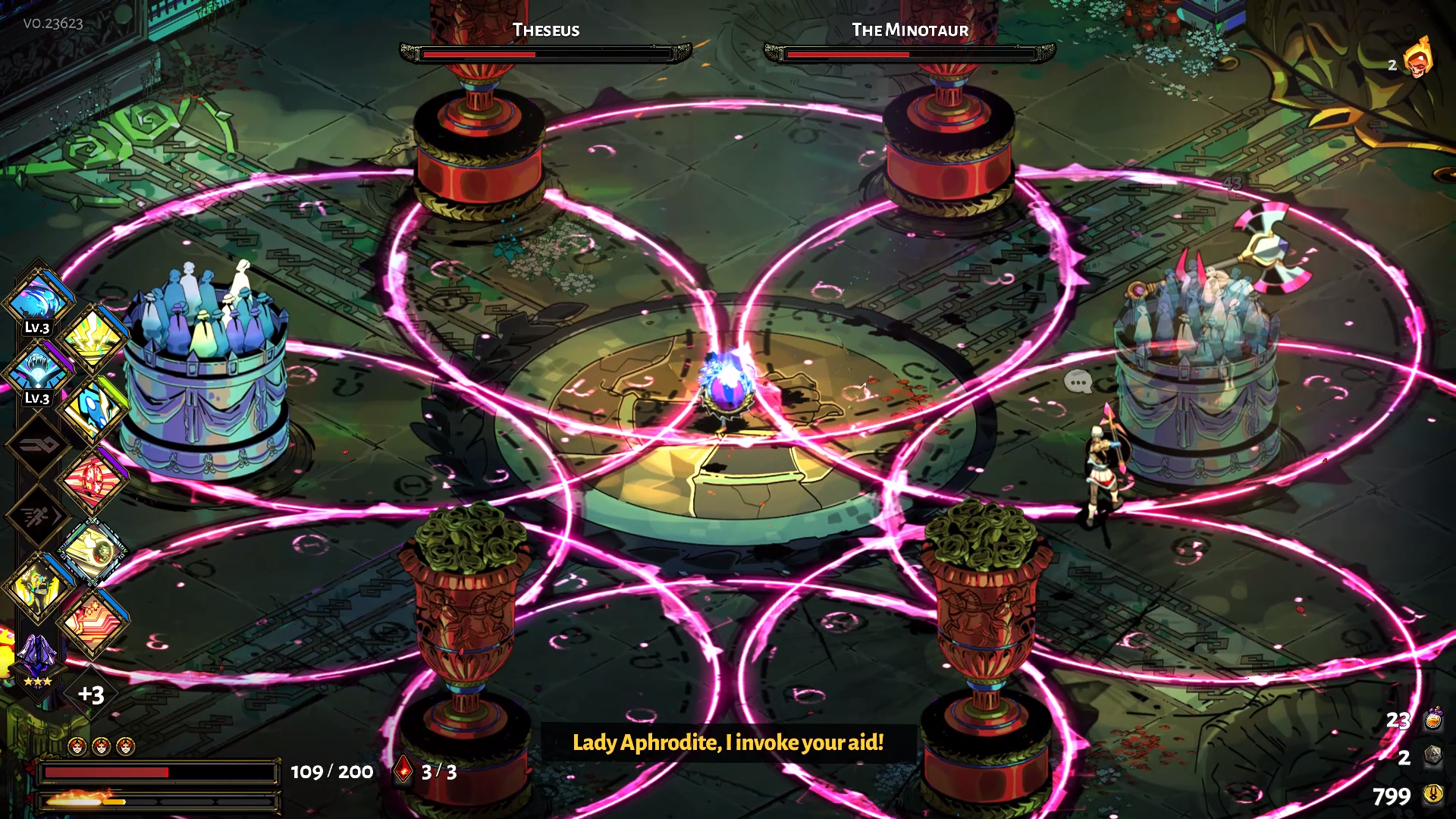 The Fated List
The Fated List is a new system in the game that rewards players for completing certain challenges during escape attempts, and the rewards are predetermined depending on the difficulty of said challenges. The Fated List itself must first be acquired through gameplay before it can be used, but players who have completed the requirements to specific challenges before obtaining The Fated List will have the unlocked rewards waiting for them upon return to the House of Hades.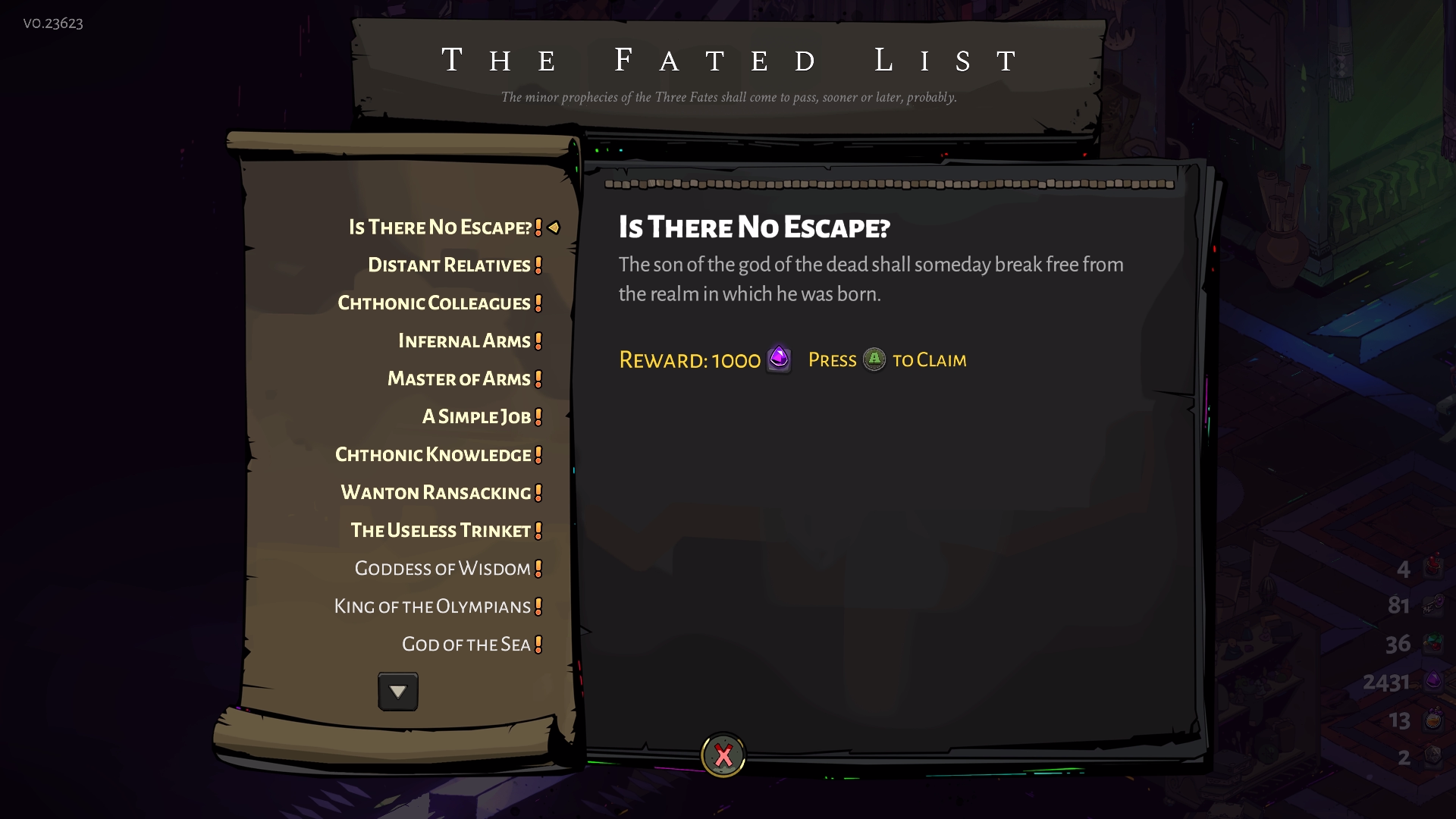 The Welcome to Hell update is expansive with the addition of more narrative events and voice lines than any previous update on top of countless balance changes, bug fixes, and new gameplay systems. If you would like to learn more about Hades, be sure to visit our Wiki here!

Chris "Zenkiki" Brosseau
Chris is a content creator on YouTube who covers all things gaming and nerdy! He plays a large variety of games, including competitive shooters and strategy games, but specializes in Role-Playing Games. Chris has been creating gaming content for over ten years and is an indie game developer in his spare time. He is also an avid tabletop gamer, and has a +3 bonus to devouring cereal.
---
What to Read Next