Hearthstone's e-sports scene continues to grow, with Blizzard set to increase both the number of top level tournaments held in 2020, as well as the prize money up for grabs for those competing.
In 2019, Blizzard hosted three Masters Tours in Las Vegas, Seoul, and Bucharest. This year that number will be doubling, with six new Masters Tour locations: Arlington, Texas; Bali, Indonesia; Jönköping, Sweden; Montreal, Canada; an unspecified location in Spain, and a yet-to-be-determined location somewhere in the Asia-Pacific region. Blizzard will be teaming up with ESL and Dreamhack as the vendor for these events.
All six of the Master Tours will have a prize pool of at least $250,000. What should make things even more interesting is Blizzard's plan to hold crowd-funding initiatives to raise more money for the prize pools, though the details on what exactly those initiatives will look like have yet to be announced. Crowd-funding tournament prize pools have been widely successful for other e-sport titles like Dota 2, so there's plenty of potential for the prize pool to grow significantly.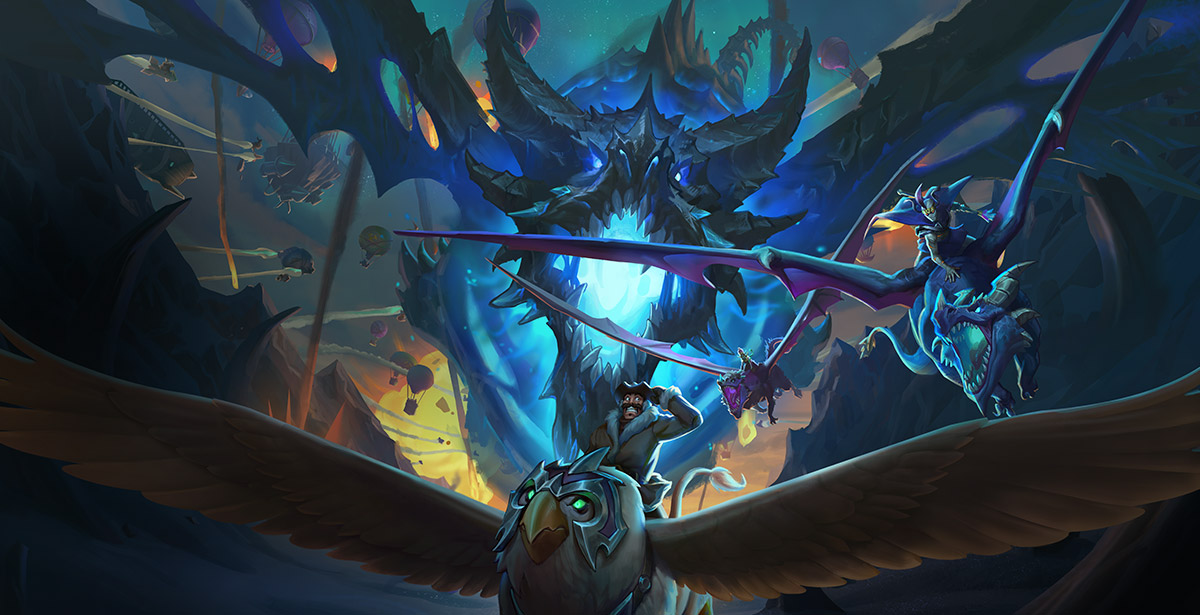 Hearthstone Grandmasters will also be seeing some changes across its two seasons later this year. For the first four weeks of each season, all 16 players in each region will compete against one another, with players earning points based on their placements. Those points will then be used to determine the divisions in each region.
From there the format will be familiar to previous years, with subsequent weeks of competition consisting of round-robin style play leading into the playoffs, where one player from each region will qualify for the 2020 Hearthstone World Championship.
The larger prize pool and expanded Masters Tours are a welcome growth for the Hearthstone e-sports scene, but it remains to be seen if the e-sport's expansion in 2020 will help to overcome some of controversy from late last year.
That controversy saw Blizzard and many involved in the Hearthstone professional scene issuing statements and apologies over its treatment of professional Hearthstone player Ng "Blitzchung" Wai Chung during a Hearthstone Grandmasters tournament stream, in which Blitzchung expressed support for the ongoing, pro-democracy Hong Kong protests.
Blizzard promptly banned Blitzchung from the tournament, stripped him of the prize money he'd earned thus far in the tournament and banned him from competing in other Grandmaster tournaments for one year, citing a policy that players on stream aren't allowed to do anything that could damage Blizzard's image or offend a portion of the public. The move angered many gamers and even a few American politicians, leading Blizzard to walk back some of Blitzchung's punishments.
No doubt Blizzard is hoping to avoid a similar lightning rod in the 2020 Hearthstone season. More prize money and more tournaments will certainly go a long way towards that goal.
For everything Hearthstone, be sure to consult Gamepedia's Hearthstone Wiki. The game's most recent expansion, Descent of Dragons, released December 10, introducing a number of powerful dragons from Warcraft lore to the card game for the first time.

Cameron Koch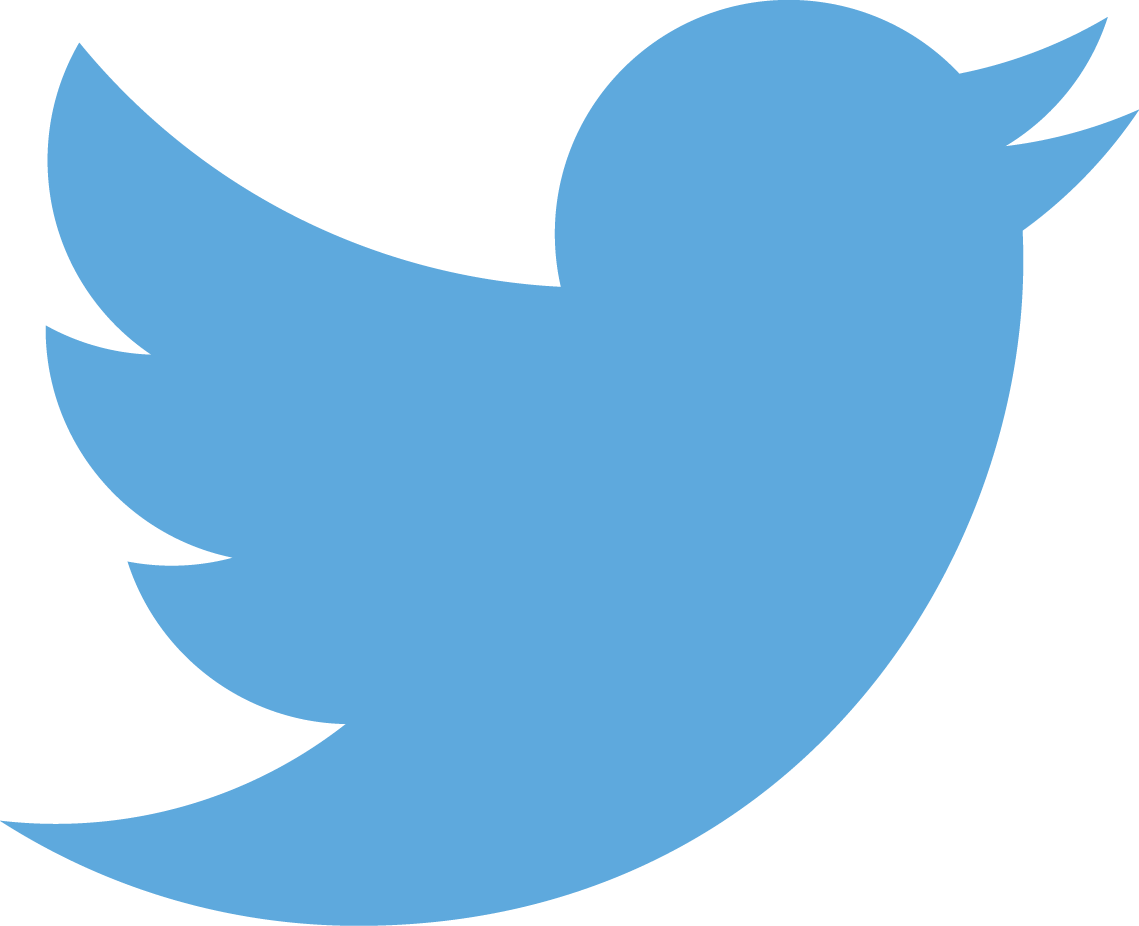 @comradekoch
Cameron is a Wichita, Kansas based writer whose love for gaming spans all genres and platforms. On the rare occasion when he is separated from a keyboard or controller, he enjoys fencing and obsessing over the latest and greatest Godzilla film.
---
What to Read Next