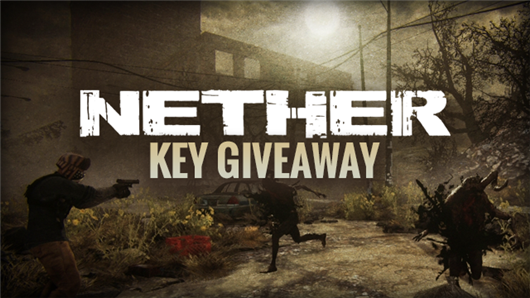 Phosphor Studios, the maker's of Nether, have some exciting news about the upcoming patch on March 31st! This patch will include all kinds of new features such as:
Territory Wars: Territory Wars have arrived! Grab your tribesmen and capture strategic locations for

the prosperity of your Tribe. You and every member of your tribe earn in-game bonuses and money

for all the territories you hold so protect them with your life!

Map Control: Capturing territories gives your tribe control over a portion of the map. Take over more territories to control more of the map!

New loot system: I wonder what's in there! We've revamped our scavenging and loot system to be more intuitive and easy to understand. You'll now find loot stashed away in many various hiding places. No more finding a bag of chips sitting on the floor of a subway!

Playable female character: The future of humanity has been secured! Females are now playable in Nether!

Waypoints: Sick of constantly having to open your map to make sure you're on track? Try out the waypoint system now. Place one where you want to go and just follow the marker on the HUD. Use this to coordinate with your group or tribe for uninterrupted travel!

And much more!

For a full look at these great new features, check out our exclusive sneak peek video on YouTube!
In addition we are giving away more keys so that you can try Nether today!
First we are giving out thousands of guest keys on a first-come first-serve basis here on Gamepedia.com, just click here to claim yours now!
In addition, we will be choosing winners to receive one of fifty (50) deluxe copies of Nether on Steam!
This is the Chosen Package through Steam, which includes:
Earliest Access to Nether (Closed Beta)
50 Nether Gold
Chosen-Only Exclusive In-Game Item
5 72 hour Guest Keys
Participation in Forums to Define Upcoming Game Features

Special Highlighted Name/Rank in Nether Forum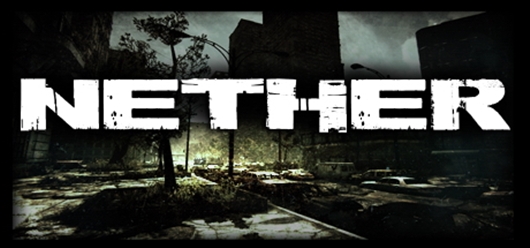 Nether is a survival shooter set in a landscape that's based loosely on Chicago with both PVP and PVE play, as well as world objectives for players to fight towards. The world itself spans several massive city blocks, with access to most buildings, including skyscrapers. Fighting against Nethers, monsters with both demonic and human qualities, you and other survivors navigate through an unforgiving world where danger lurks around every corner! Grab your guest key here now and enter to win a deluxe copy here!

The Official Nether Wiki is also ready and waiting! Packed full of details, you can learn what the world of Nether holds for you. Found something in game that isn't on the wiki? Maybe you just noticed a misplaced comma on the wiki? The Official Nether Wiki is as awesome as it is because of community participation, so feel free to jump in and lend a hand contributing and editing! Not sure where to start? Resources like the Help Wiki and #Gamepedia IRC channels are there for you to be a successful contributor.