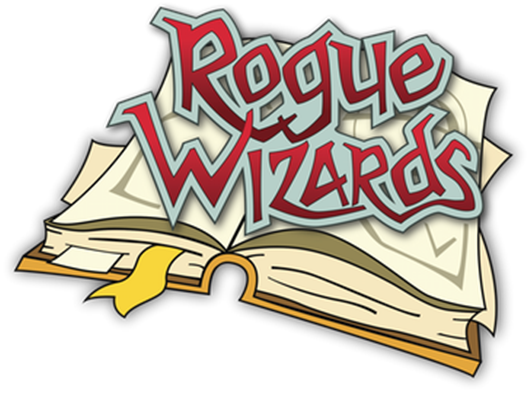 Entering its final week of Kickstarter, crowd favorite Rogue Wizards has some good news to share with those that have been following the game's progress. On November 4th, Spellbind Studios announced on their Kickstarter page that Rogue Wizards has been approved by Valve for global release on Steam via their Greenlight program! With that in mind, Rogue Wizards still needs your support for the final stretch of their Kickstarter campaign, so get your spellbook out and cast Pledge and become the wizard you were meant to be!

To celebrate getting Greenlit on Steam, Spellbind Studios has given us a glimpse of the upgraded heavy armor as well as the animation system and how it works, which you can learn about in the video below:

Remember, if you haven't pledged already, head on over to their Kickstarter page and see what the game is all about. And if you, like us, find the game energizing your inner wizard, make sure to become a backer. Every little bit helps! Once you've done that, check out the official Rogue Wizards wiki for more information about the game.