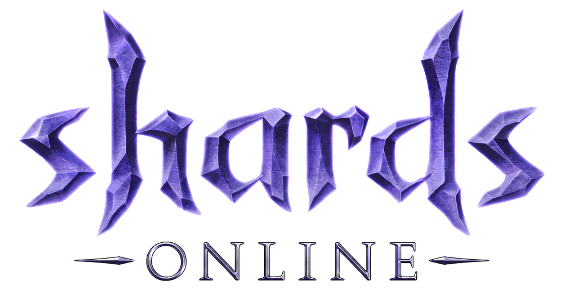 Shards Online, a game-changing sandbox RPG from Citadel Studios, has had a phenomenal start to their Kickstarter campaign, already raising over $23,000 towards their $50,000 goal - and it's only been one day. Shards Online is an award-winning PC game that puts all the power in the hands of the players, allowing the complete customize of everything from character development to AI.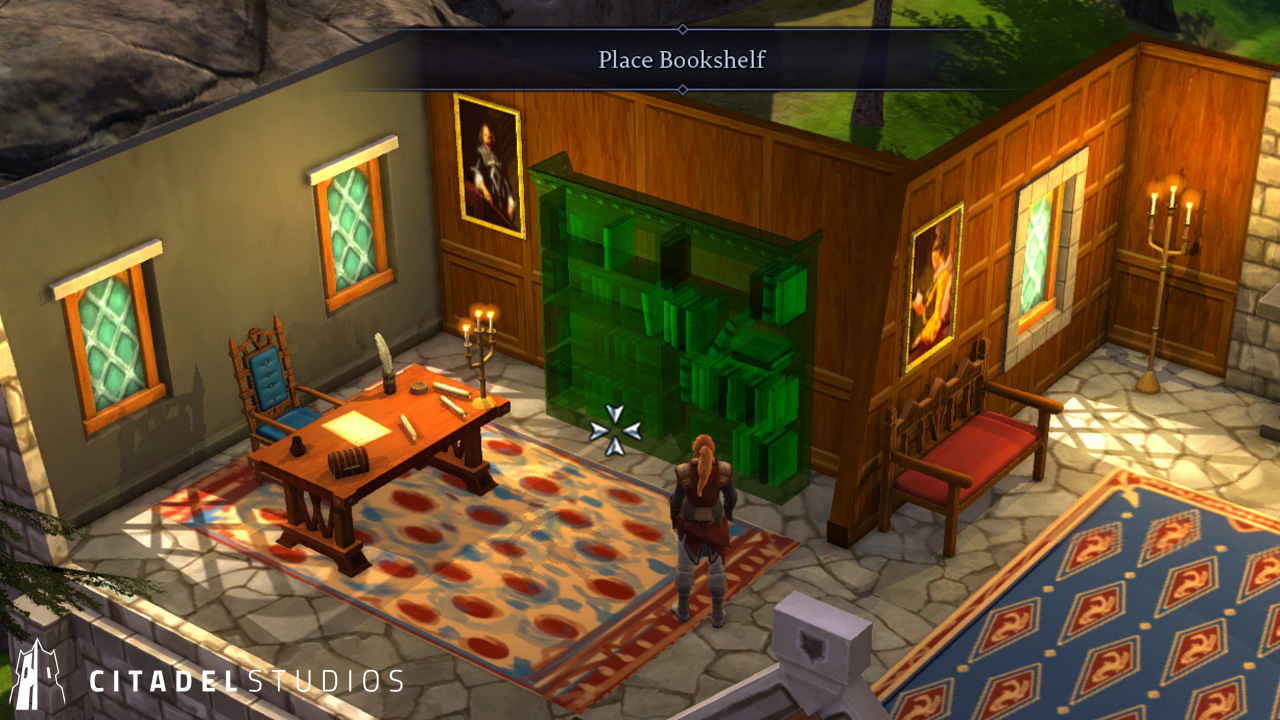 A few mind-blowing game features include:
Limitless Exploration: Players can host an entire universe of game worlds, making the amount of new terrains to explore practically infinite. Each server has it's own unique rules and content, so you'll never run out of new adventures.


Naturally-Evolving Skills: Shards Online throws traditional classes and levels out the window. The more you use certain skills and abilities, the more they'll level up. Your character will have a truly unique skill set that aligns perfectly with your playing style.


Powerful World Creator: With the world editor, you can design worlds exactly to your liking by using built-in assets or importing your own. With each expansion, new built-in assets will become available.


Mobile Companion App: The app, available on Android, iOS, and Windows Phone, allows you to mange your hirelings while you're on the go.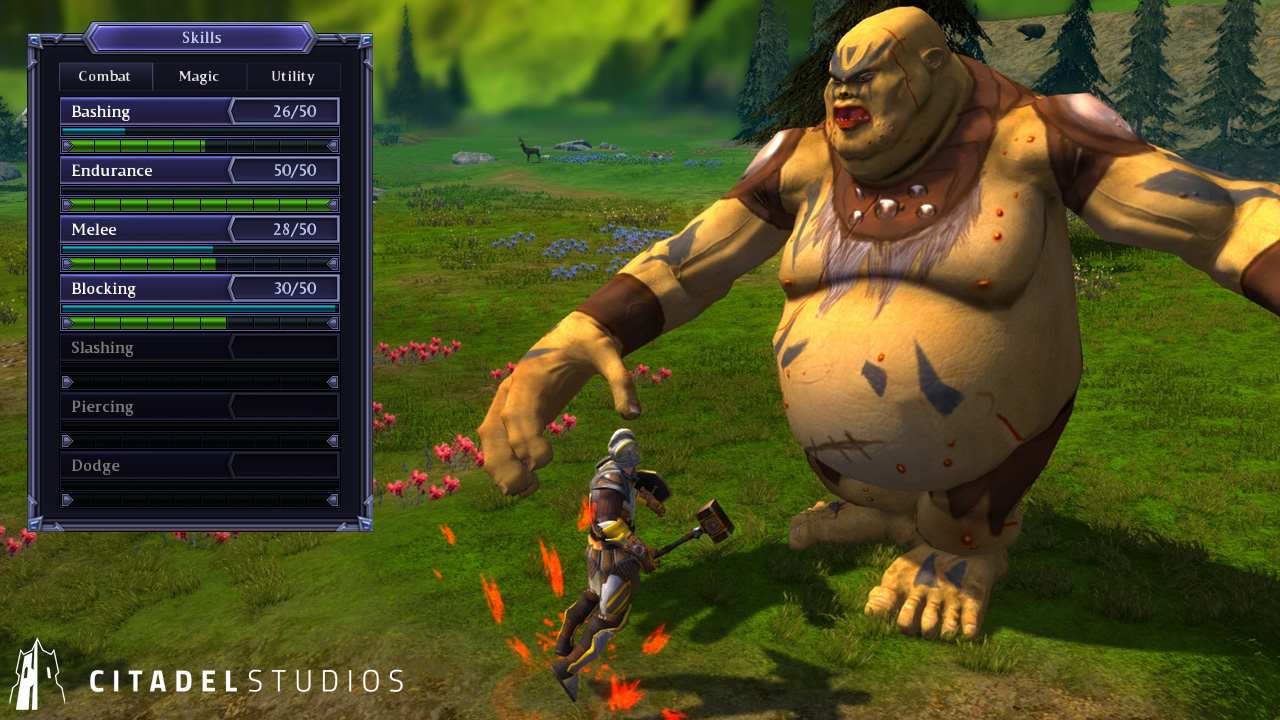 With this funds from this Kickstarter campaign, Citadel Studios hopes to move Shards Online to alpha. With a $20 Pledge, contributors receive an access code to Shards Online once the game is released on Steam, a digital art book, a baby dragon familiar, and an in-game title. For a subscription-free MMO, that's a hard deal to pass up. If you'd like to learn more about Shards Online, just view the Kickstarter video below to gain a better understanding of this ground-breaking indie game, and make sure to follow their Twitter and Facebook pages for future updates.