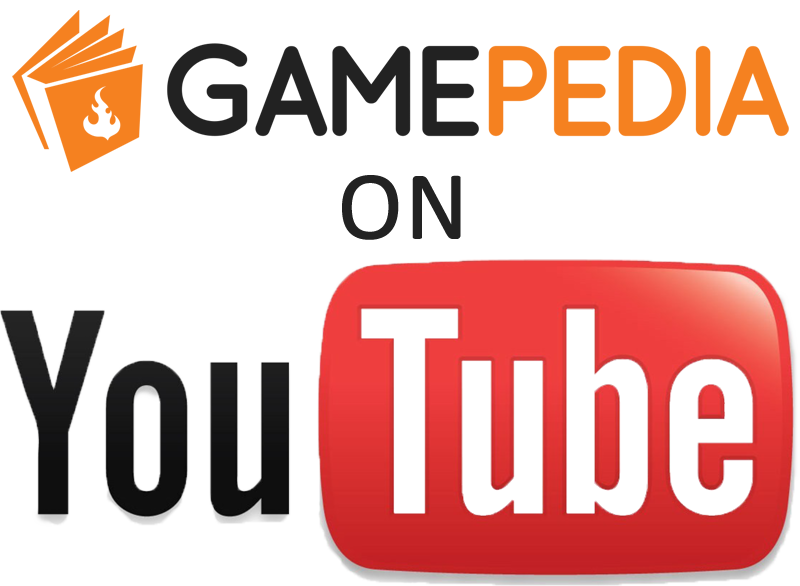 This week on our YouTube Round-Up, you'll learn all about spare parts and new common cards in Hearthstone: Goblins Vs Gnomes, explore the lore behind Jaina Proudmoore, and discover the use of seeds in The Binding of Isaac: Rebirth. To watch more information-packed videos on some of your favorite games, be sure to stop by the Gamepedia YouTube Channel.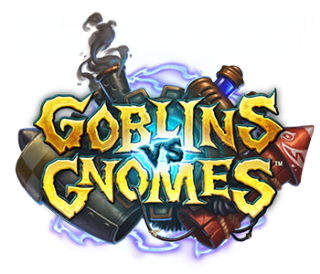 Hearthstone: Spare Parts – Everything You Need to Know
When I first learned about spare parts in the upcoming Hearthstone expansion, I was a bit puzzled. Luckily, this video describes in detail everything there is to know about these strange new additions to the game. Want to learn which spare part gives extra attack to a minion? What about a spare part that gives a minion taunt? Check out the video below.
Hearthstone: New Common Cards – Goblins Vs Gnomes
In addition to spare parts, there are a ton of new common cards being added in this upcoming expansion. Watch the below video to learn more about upcoming cards that you can use in your deck. Personally, I'm a fan of the explosive sheep.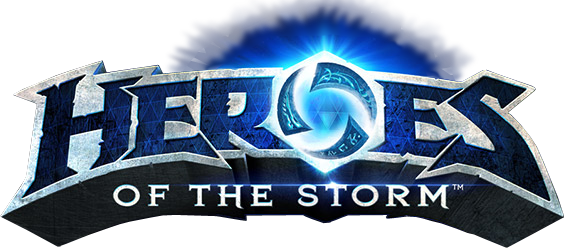 Jaina Proudmoore – Lore Junkies
If you're interested in Warcraft lore or learning more about one of the fearsome heroes in Heroes of the Storm, you need to watch the below video. I thought I knew everything there was to know about Jaina, but it turns out I had barely scratched the surface.

Binding of Isaac Rebirth: Seeds Essentials in Under 2 Minutes
Learn about the purpose of seeds in The Binding of Isaac: Rebirth by watching the video below. What exactly is a "special seed"? Can you still earn trophies when manually entering seeds? This video answers all your pressing seed-related question in less than two minutes.
Gamepedia's video team puts an incredible amount of effort and research into all of their videos, and they appreciate receiving feedback from fellow gamers. If you enjoyed any of this week's videos, be sure to let the video team know and subscribe to Gamepedia's YouTube Channel to stay up-to-date on their newest creations.