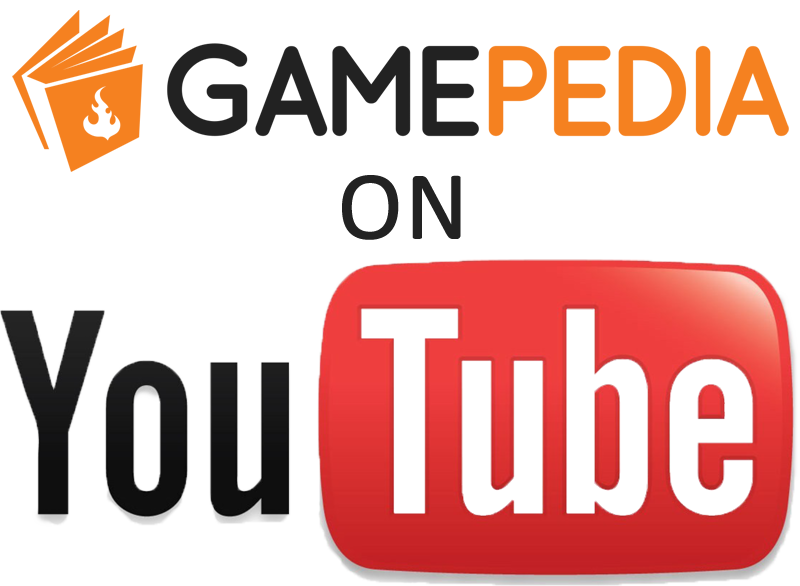 This week's YouTube Round-Up includes a creative new SFM video from the Gamepedia team, an overview of character classes in Path of Exile, a spotlight on Stitches in Heroes of the Storm, a look at the playable characters in The Binding of Isaac: Rebirth, and information about Starbound's winter update. To be the first to watch new videos, make sure to subscribe to the Gamepedia YouTube Channel.

SFM - Alone
You might need a few tissues for this one. An0nymooose has created another SFM video, and this one may just tug at your heart strings.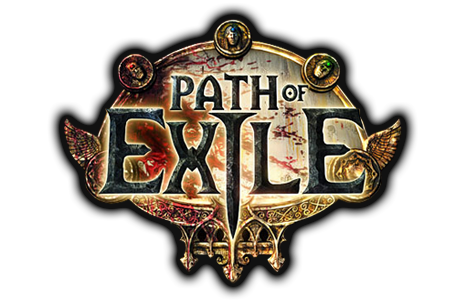 Path of Exile: Character Classes - Everything You Need to Know
In this video, Ascii goes into extreme detail about all of the character classes in Path of Exile. You'll learn which classes depend on which attributes, the difference between pure and hybrid classes, and which class to choose for your specific playing style. Will you choose a powerful witch that depends on intellect, or perhaps the duelist, who relies on both strength and dexterity?

The Binding of Isaac: Rebirth - Characters Overview
Want to unlock additional characters in The Binding of Isaac: Rebirth? This video is for you. Dash discusses the pros and cons of certain characters and how to acquire new characters in the game.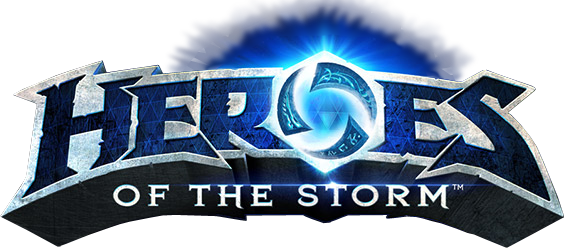 Heroes of the Storm - Stitches Spotlight
We've all encountered Stitches at one time or another while traveling through Duskwood on a low-level character, but now it's time to experience him in a new light. SmallKiwi discusses the warrior hero's traits and abilities in Heroes of the Storm, including Vile Gas, Hook, and Putrid Bile.

Starbound Winter Update is Here!
Over a year ago, Starbound released its early access. Now, to celebrate the one year anniversary, a fantastic update has arrived. Dash discusses all of the update's exciting features, including a new playable race, items, ship upgrades, and more. There are hundreds of additional features, so make sure to watch the video below to learn more.
If you enjoy watching videos from Gamepedia, consider subscribing to our YouTube Channel. Our video team loves to receive feedback on past videos and suggestions for what kind of content to produce in the future, so feel free to drop them a line. See you next week!