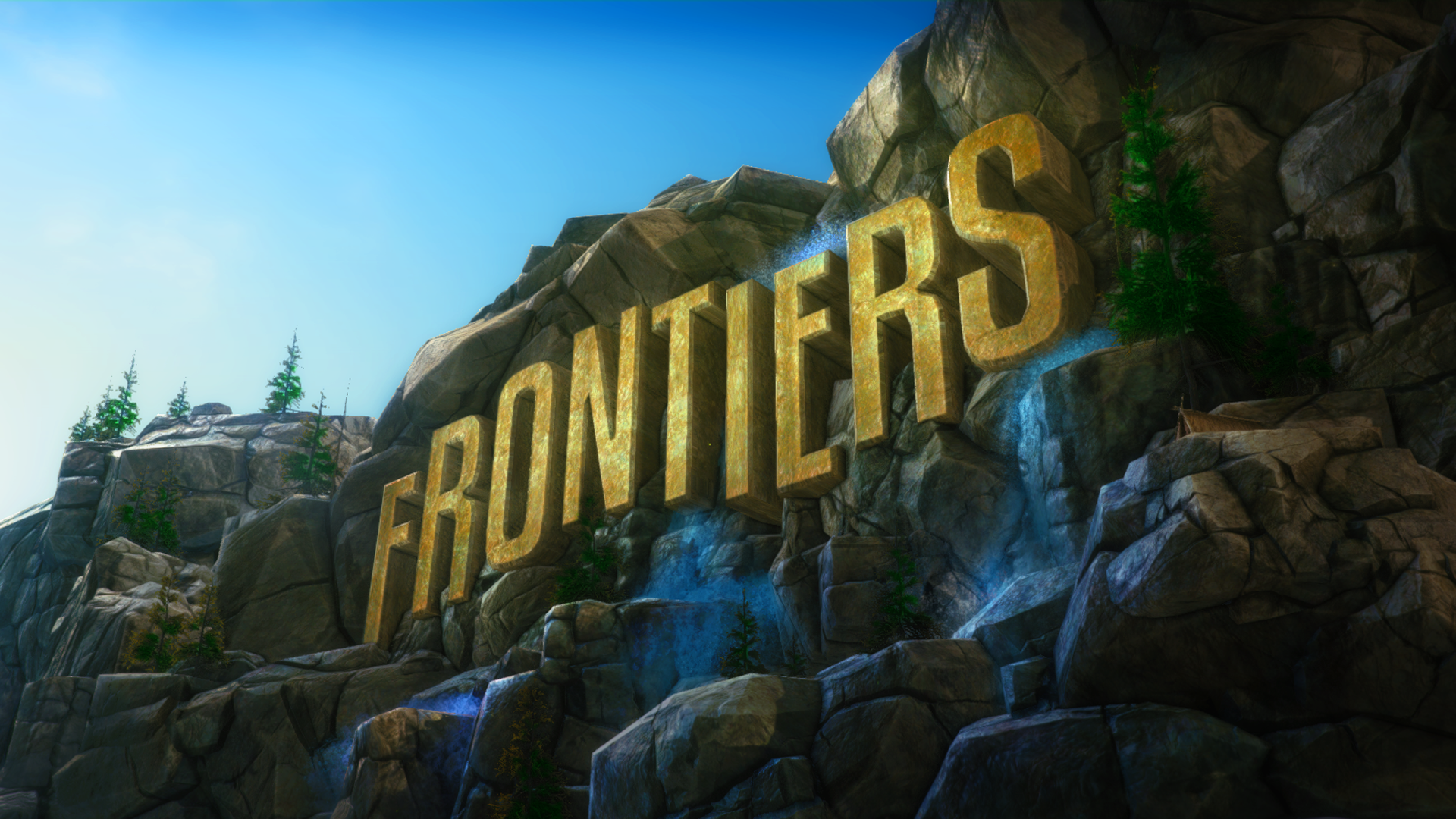 Experience meaningful quest lines and virtually limitless exploration with Frontiers, an open world RPG now available on Steam as an Early Access title. The game has been in the works since early 2012, but quickly rose in popularity after a phenomenal Kickstarter campaign in 2013. We've partnered with the game developers, AAD Productions, to bring you the Official Frontiers Wiki.
Since being Greenlit on Steam, Early Access players have raved about the game's thought-provoking dialog and beautifully-designed open world. Do you enjoy exploring mysterious caves, hunting for your own food, and crafting items in a Minecraft-like grid system? Frontiers is the game for you. Forget pointless quest lines and lackluster lore; Frontiers is the exploration-rewarding, adventure RPG you've been longing for!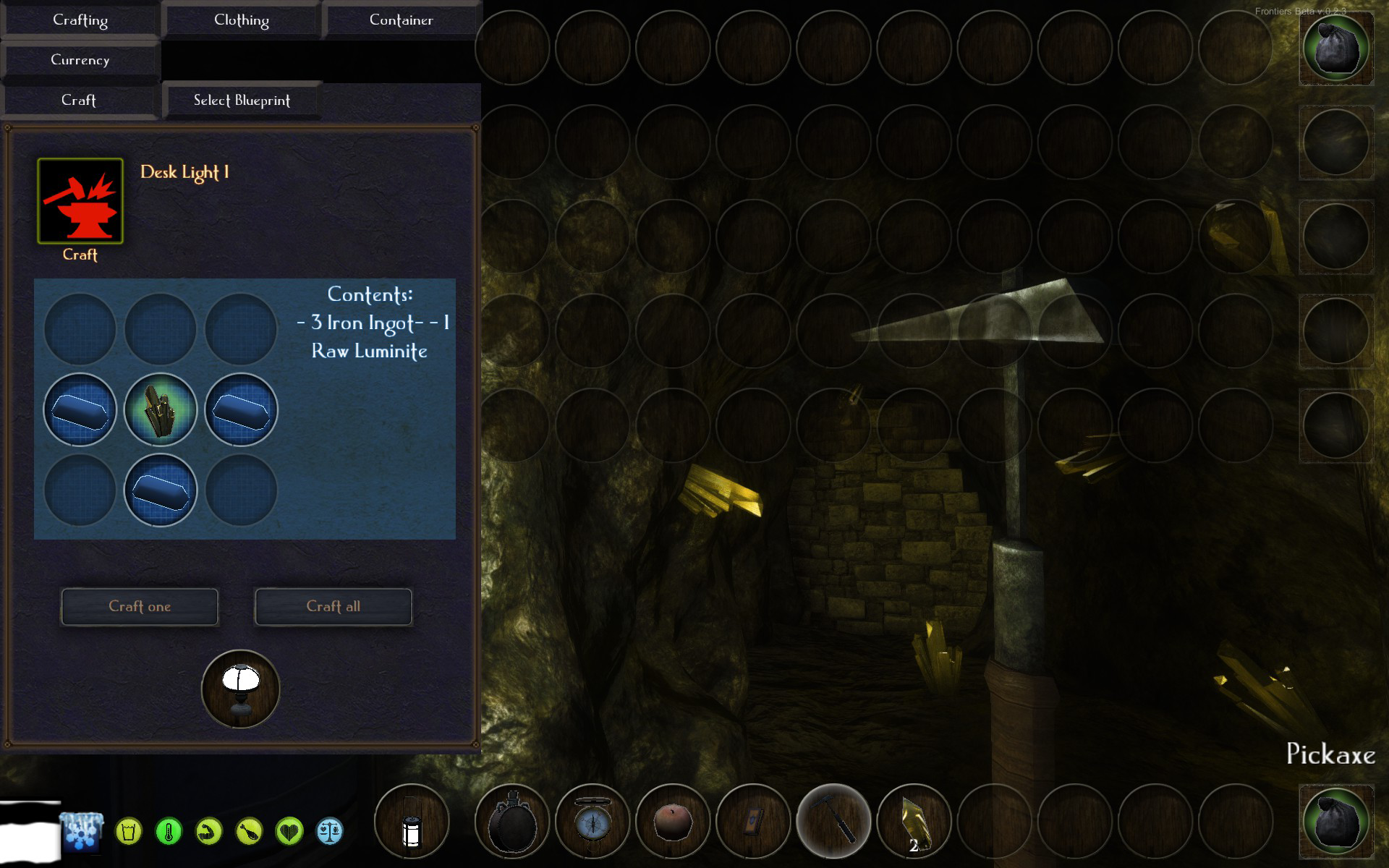 Additional game features include:
Hundreds of structures, including shops, homes, and castles, to explore
Relaxing game pace and simple gameplay (no skill trees to memorize)
Unique soundtracks for each region
Full mod support
The Frontiers development team has been working endlessly to remove bugs and implement feedback ideas from players. While there is no scheduled release date for the game, rest assured that the game will not be released prematurely.
To get a more in-depth look at Frontiers, check out the Early Access Release Trailer below.
If you'd like early access to the game, check out Frontiers on Steam. You can also follow the game's Facebook and Twitter accounts for up-to-date game information and progress updates. To learn more about Frontiers, including game mechanics and in-game regions, stop by the Official Frontiers Wiki on Gamepedia.