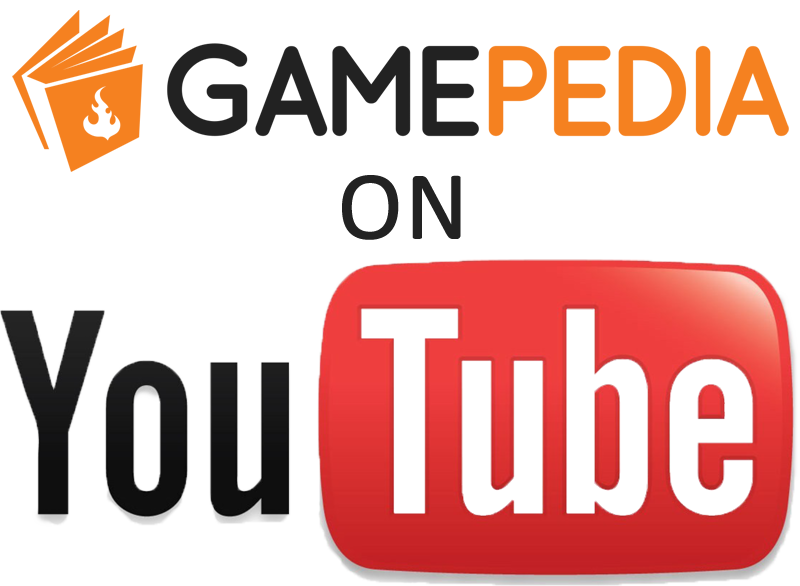 In this week's YouTube Round-Up, you'll learn all about Keystones in Path of Exile, discover the abilities of Sonya the Barbarian in Heroes of the Storm, watch a gameplay trailer for Etherium, and view another hilarious SFM creation. If you enjoy the videos in this week's Round-Up, make sure to subscribe to the Gamepedia YouTube Channel. The video team loves to receive feedback and suggestions for upcoming topics. Want to learn more about specific characters or features in a certain game? The video team would enjoy hearing from you.

SFM - Freebot
Here's another hilarious SFM video from An0nymooose. What happens when Gordon Freeman finally encounters his mechanical match?

ETHERIUM: Official Gameplay Trailer
Etherium is a brand new RTS game developed by Tindalos Interactive. In the game, three empires will mercilessly battle over deposits of etherium, a powerful and highly beneficial resource. Get a closer look at the factions, game mechanics, and more in this official trailer.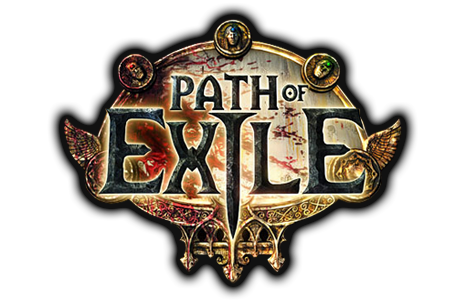 Path of Exile: Keystones - Everything You Need to Know
Ready to learn more about keystones in Path of Exile? Ascii will discuss how keystones affect your character and provide you with several examples of keystones in the game. After watching the video, you can learn more about keystones on the Path of Exile Wiki.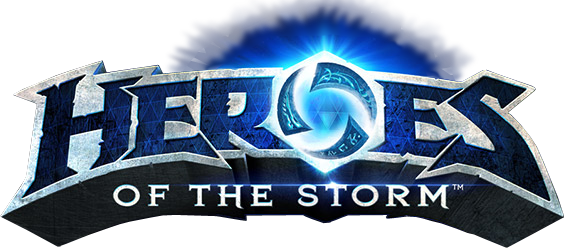 Heroes of the Storm - Sonya Spotlight
Sonya, the Wandering Barbarian, is a warrior from the Diablo franchise, and she's also the focus of this week's hero spotlight. SmallKiwi discusses the traits, abilities, and talents of Sonya; you'll learn all about her whirlwind, seismic slam, and other foe-crushing abilities.
To be the first to know when new videos are released, subscribe to the Gamepedia YouTube Channel. Next week's videos include a detailed review of vendors and currency Path of Exile. Until next time!