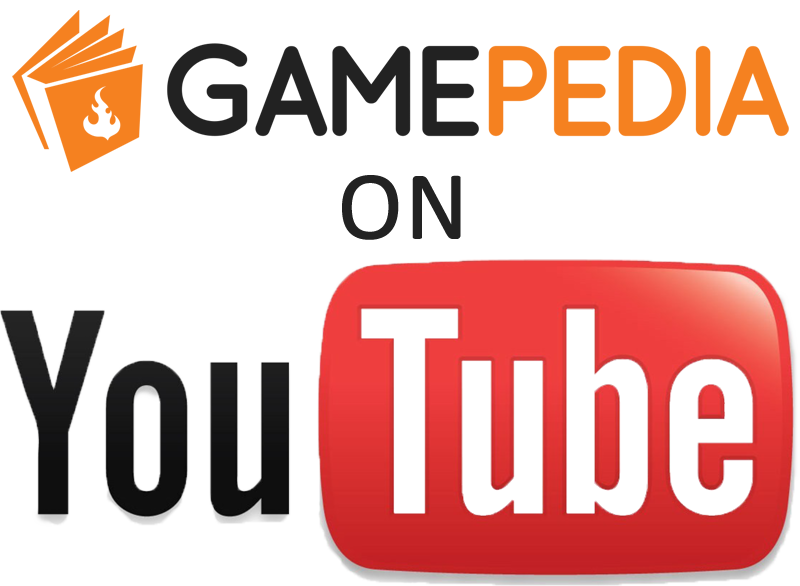 This week's YouTube Round-Up includes a detailed look into H1Z1 lore, a peek at the free Dying Light Zombie 3D printer file, and a thorough recap of Abathur in Heroes of the Storm. If you'd like to be the first to know about new videos from Gamepedia, make sure to subscribe to our YouTube Channel.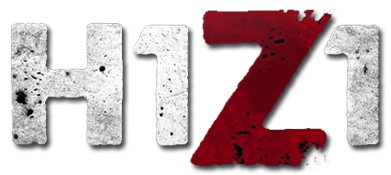 H1Z1 - Lore
You probably know that H1Z1 is the highly anticipated zombie survival MMO that just went into Early Access this week. But, do you know the lore behind the game? In the below YouTube video, Ascii dives deep into the game's lore and how the H1Z1 virus spread across the globe.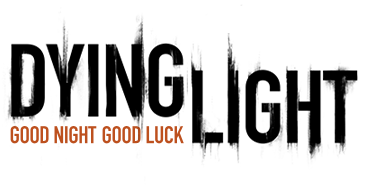 Dying Light: 3D Printable Figurine
If you have access to a 3D printer, you're going to love this free printer file from Dying Light. You'll be able to print an incredibly detailed zombie from the game, which releases later this month. Even if you don't have a 3D printer, the video below is worth watching. You'll see the entire creation process - from a printer file to a fantastic, painted figurine.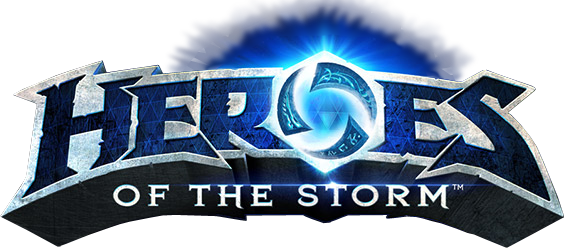 Heroes of the Storm - Abathur Spotlight
SmallKiwi provides us with another awesome Heroes of the Storm spotlight - this time on Abathur, the Evolution Master. You'll learn all about Abathur's traits, abilities, heroic abilities, and talents. You'll also get to see Abathur in action on the battlefield.
Have any feedback or questions for the Gamepedia video team? Make sure to leave a comment on YouTube and subscribe to the Gamepedia YouTube Channel. The team loves to hear from fellow gamers and receive suggestions for new content to cover. Until next week!