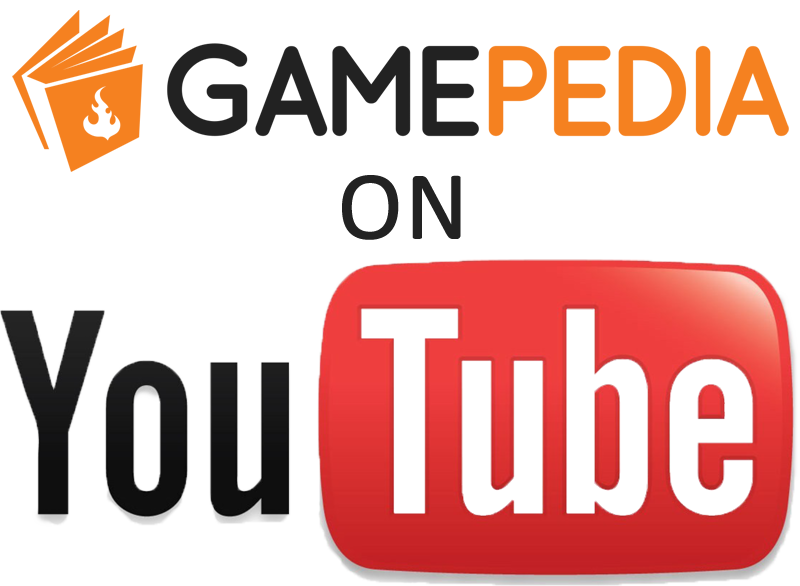 This week's YouTube Round-Up includes several information-packed videos on H1Z1, Dying Light, and Path of Exile. In the H1Z1 videos, you'll learn all about backpack creation, base building, map essentials, and the best tips for new players. For Dying Light, you'll learn all about skills and watch the official launch trailer. You'll also discover everything you need to know about unique items in Path of Exile. If you'd like to watch more videos on your favorite games, subscribe to the Gamepedia YouTube Channel.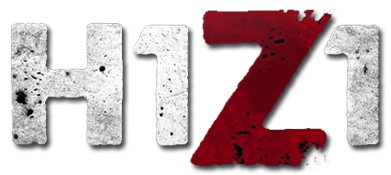 H1Z1 - Map Essentials
Dash shares the most vital map information for H1Z1, from spawn locations to navigation. As the map grows, it's paramount that you're able to navigate through the dangerous terrain at a moment's notice. This video provides you with all the resources you'll need to become familiar with the H1Z1 map.
H1Z1 - Base Building
In this thorough video, Ascii discusses the role of base building in the game. You'll learn where to build a base, how to defend it, and the crucial mistakes to avoid when creating your humble abode.
H1Z1: Backpacks - Everything You Need to Know
It's no secret that personal storage is a challenge in H1Z1. To carry all of your essentials, you'll need more than your pockets - and that's where backpacks come in. Ascii will discuss how to obtain backpacks in the game, from crafting your own to finding them in the game.
H1Z1 - Top 10 Tips for Beginners
If you're just beginning to play H1Z1 for the first time, this video shares the most important information to help you get started. Ascii will discuss what items you should craft first in the game, how to revitalize your energy and hydration, and how to keep your possessions safe.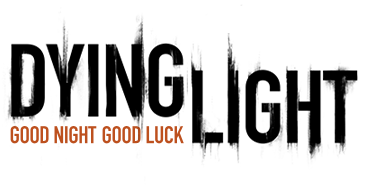 Dying Light Launch Trailer
Dying Light has finally arrived! In this brand new action survival game, you'll play as Kyle Crane, an undercover operative sent into a dangerous quarantine zone to locate a high-ranking military officer that has disappeared.
Dying Light: Skills - Everything You Need to Know
In this video, Dash talks about the role skills play in Dying Light. Skills fall into three basic categories: survival, agility, and power. Learn all about skill trees, sub-skills, and how to earn skill points for each of the three categories.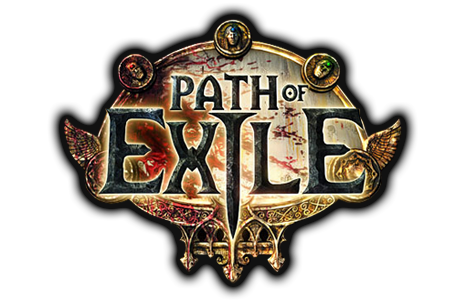 Path of Exile: Unique Items - Everything You Need to Know
Unique items in Path of Exile have unique names, artwork, and set lists of modifiers. Ascii shares how unique items work, where to find them, and what makes them so special.