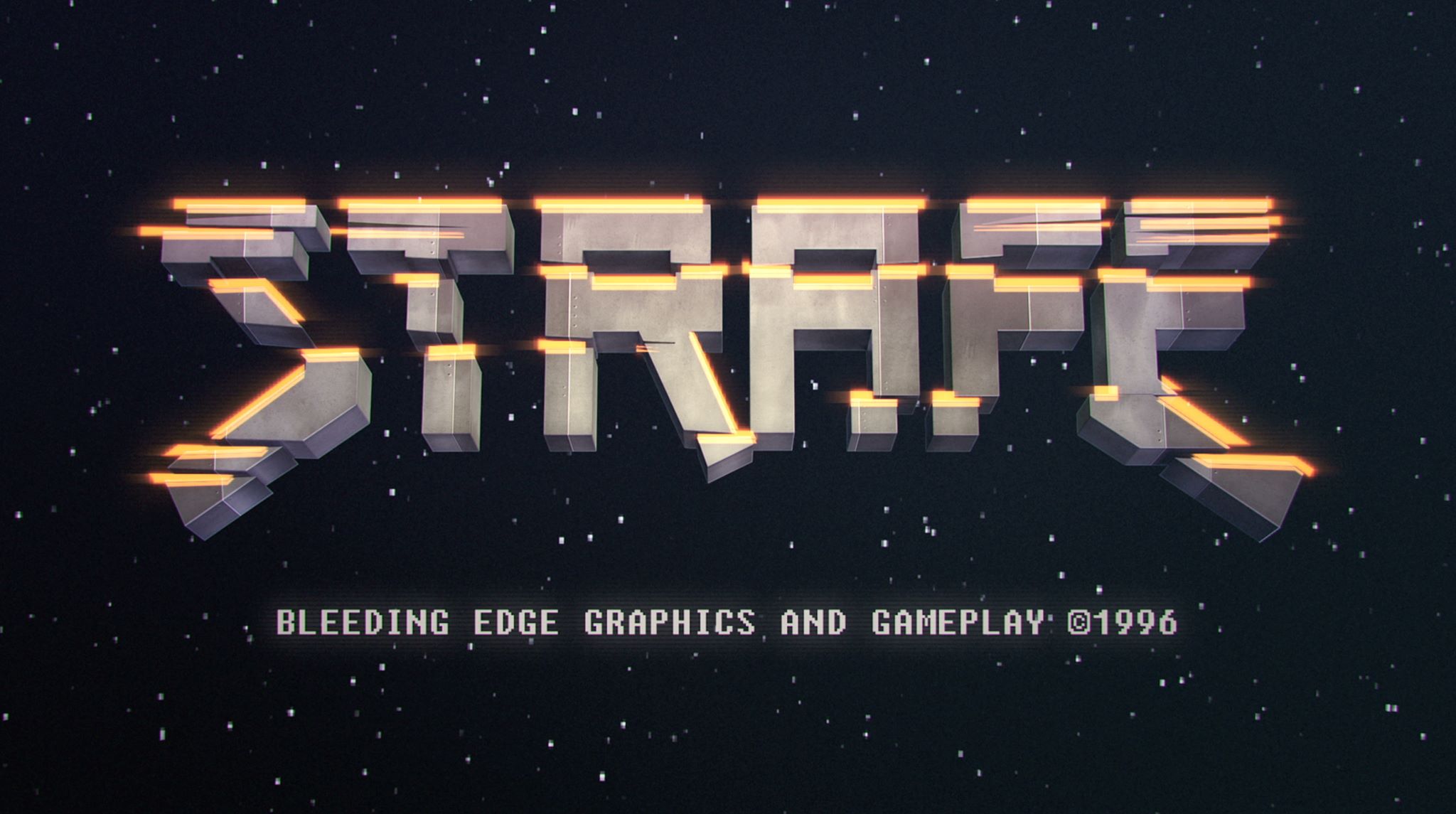 STRAFE®, one of the most revolutionary shooters of 1996, is halfway through its Kickstarter campaign and has already raised more than $70,000 from over 2,000 backers. Developed by Pixel Titans, the game combines bloody, violent action with intense graphics that push the limits of design and reality. Even the game's website design demonstrates a commitment to being on the forefront of innovation. To learn more about STRAFE®, visit the game's Official Wiki on Gamepedia.
The game is extremely realistic, and inexperienced players may find the life-like animations and gore overwhelming. Some gamers may need to wear safety equipment to protect themselves while playing. STRAFE® is brutal, bloody, and will change the way we look at first-person shooters for years to come. Game features include:
Amazing first-person viewing – you, the player, will actually be able to see through the eyes of your character and face your enemies at eye-level (not for the faint of heart)
Billions of level possibilities – with procedurally generated levels, you'll never have the same experience twice
Surprises galore – encounter game-changing power-ups that affect magazine size, damage, and firing speed
Permanent gore and death – the blood of your enemies will permanently paint the walls, and, if you die, you'll have to start from the very beginning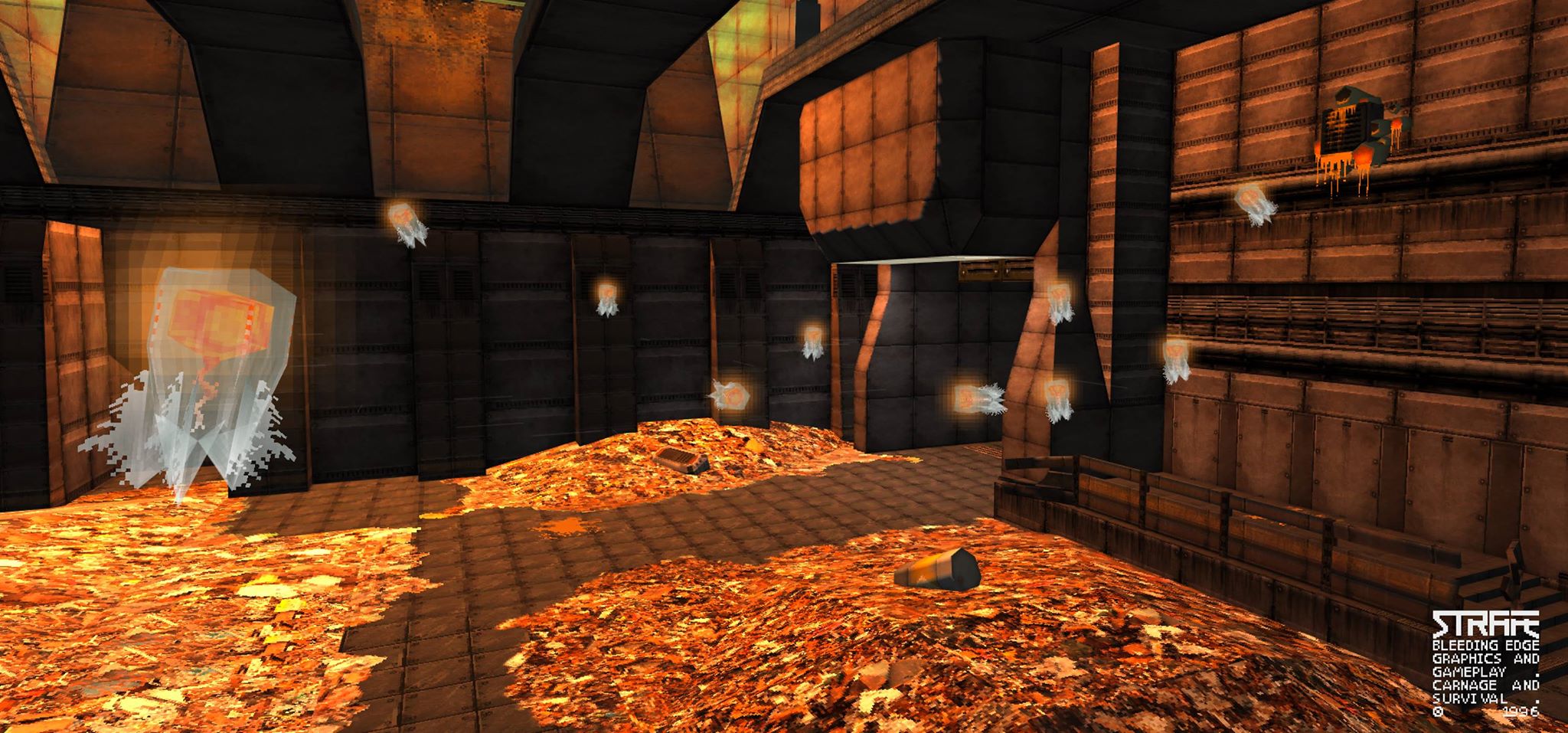 STRAFE® hopes to achieve the title of Game of the Year, 1996. I firmly believe that their action-packed gameplay and detailed graphics give them a good chance at the title. To get a closer look at the sheer intensity of this deadly FPS, check out the banned commercial below.
If you're interested in playing STRAFE®, make sure to back the game on Kickstarter. While most of the backer rewards are directly related to the game (digital copies, first access), there are a few physical goods available as well, including posters and wall decals. Follow STRAFE® on both Facebook and Twitter to stay up-to-date on the game's progress, and check out the Official STRAFE® Wiki to learn more about weapons, levels, and the game's community.