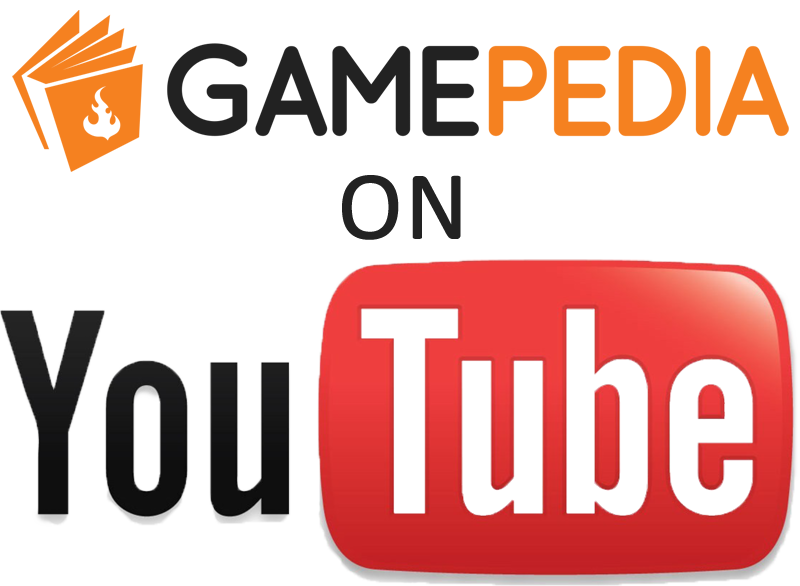 Ready for another awesome Gamepedia YouTube Round-Up? This week, you'll learn more about bows in H1Z1, strongboxes in Path of Exile, and weapons in Dying Light. You can also view a ton of basic tutorials on the aliens and monsters in Evolve, the asymmetrical multiplayer game releasing next week. Lastly, watch another fantastic SFM creation, this time featuring an adorable, resilient canary. To stay up-to-date on the newest videos, subscribe to the Gamepedia Youtube Channel.
---
SFM - Canary Concern
Are cuddly canaries truly suited for the perils of war? Find out in this newest SFM creation from An0nymooose.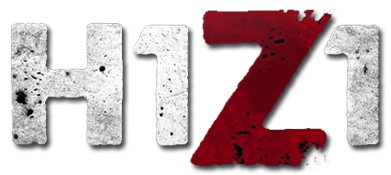 H1Z1 - Bows: Everything You Need to Know
With unlimited ammo, insta-kill headshots, and a fairly simple crafting recipe, bows in H1Z1 are powerful and very useful weapons.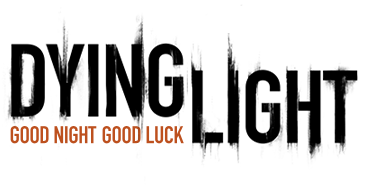 Dying Light: Weapons Overview
Dash discusses everything you'll need to know about weapons in Dying Light, including weapon categories, upgrades, and repairs.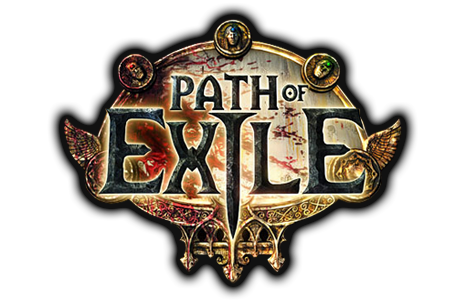 Path of Exile - Strongboxes: Everything You Need to Know
In this video, Ascii discusses the dangers and rewards of strongboxes in Path of Exile. You'll learn about different types of strongboxes, what strongbox names mean, and how to get the absolute best loot.

With the Evolve launch just around the corner, the Gamepedia YouTube Channel is packed full of basic tutorials on the humans and monsters that players can choose from in Evolve. Visit the channel to see the complete list of videos, or look below for some of the more popular basic tutorials thus far.
Evolve: Goliath Basic Tutorial
Goliath is a powerful monster with strong melee abilities. Goliath can toss boulders, sprint long distances, and climb almost any surface.
Evolve: Parnell Basic Tutorial
Parnell uses a combat shotgun, rocket launcher, and his Super Soldier ability to obliterate monsters.
Evolve: Kraken Basic Tutorial
While melee combat is possible, Kraken is best used for ranged attacks. When flying through the air, Kraken can channel energy to fire projectiles at enemies.