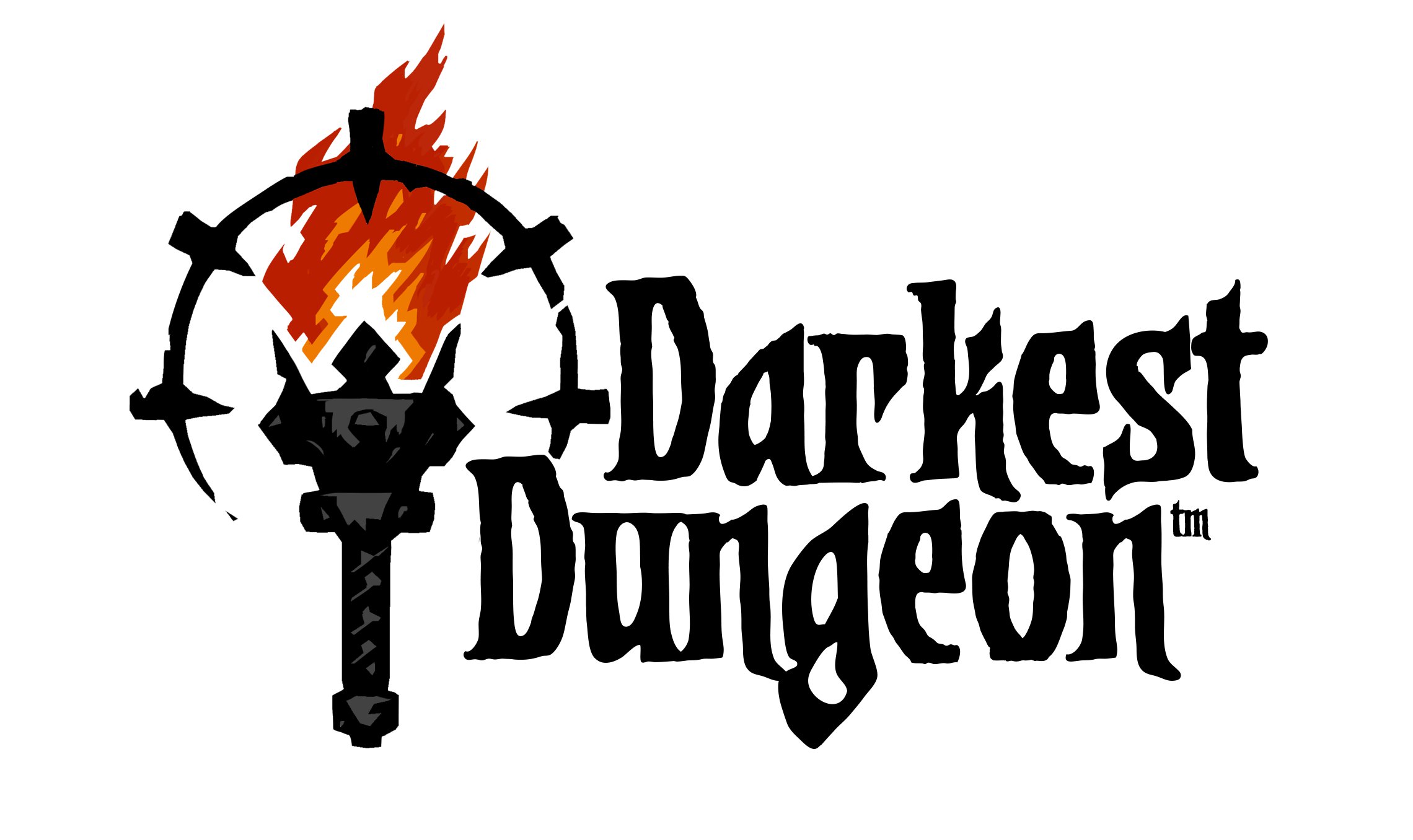 Darkest Dungeon, a turn-based roguelike RPG, is now in Early Access on Steam. This dark fantasy game focuses on the psychological stresses of adventuring and addresses a question that many other RPGs bypass: how do disease, stress, and relentless attacks affect adventurers emotionally? The game developers, Red Hook Studios, have been working tirelessly on the game since May 2013, and they've received phenomenal feedback since the game went into Early Access on February 3rd. To learn more about characters, items, and overall gameplay, stop by the Darkest Dungeon Wiki.
In the game, you'll be tasked with leading a band of heroes through dangerous lands, from twisted forests to ruined crypts. This dark world is full of treacherous monsters, but that's not the only thing you'll have to worry about. You'll also have to monitor your heroes' paranoia, fear, irrationality, and other afflictions that one may face while adventuring. Additional game features include:
Unique, hand-drawn 2D gothic art style
Ten (and counting) playable hero classes
Meaningful permadeath consequences
Original score by Stuart Chatwood
A Lovecraftian-inspired story of greed and redemption
To learn more about Darkest Dungeon, view the Early Access Trailer below. You can also find other Darkest Dungeon videos on the developer's YouTube Channel.
The game has received very positive reviews thus far. If you're interested in experiencing the Early Access version of this game, consider purchasing Darkest Dungeon on Steam. To stay up-to-date on new game information, follow the game on both Facebook and Twitter. To learn more about game mechanics, check out the Darkest Dungeon Wiki on Gamepedia.