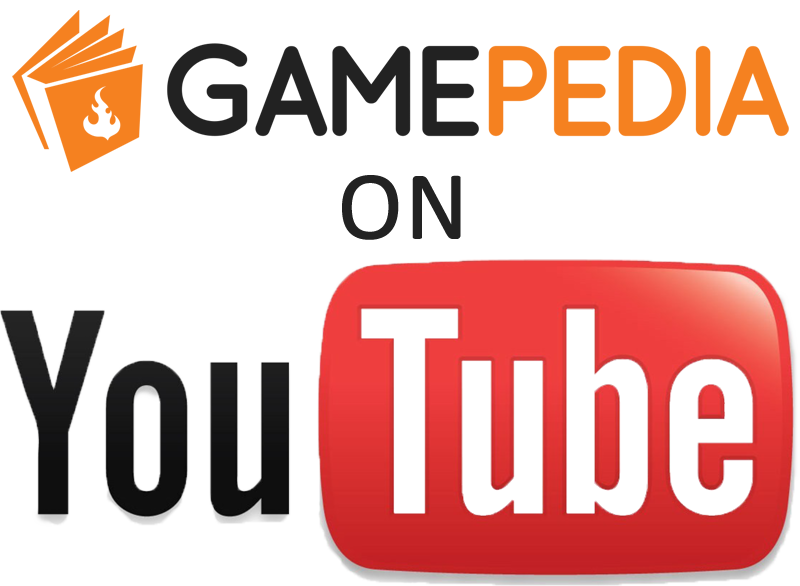 In this week's YouTube Round-Up, watch a 50 Shades of Grey SFM Parody from the Gamepedia video team. You'll also learn about furances and guns in H1Z1, crafting in The Escapists, and game modes in Evolve. This week's Round-Up also includes exciting trailers from Breach TD, Dying Light, and Trapped Dead: Lockdown. To be the first to know about new videos, consider subscribing to the Gamepedia YouTube Channel.
---
SFM – 50 Shades of Grey Parody
What happens when 50 Shades of Grey goes gamer? Check out this hilarious SFM creation from the Gamepedia video team.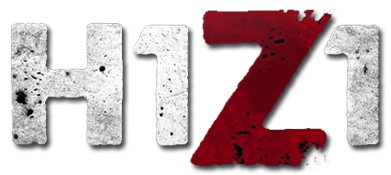 H1Z1: Furnace – Everything You Need to Know
In this information-packed video, Ascii provides a detailed overview of furnaces in H1Z1. You'll learn what you'll need to craft a furnace, how to light it, and more.
H1Z1: Guns – Overview
In another H1Z1 video, Ascii discusses the different guns available in the game. You'll learn which guns are available, where to find ammunition, and how to use these powerful weapons.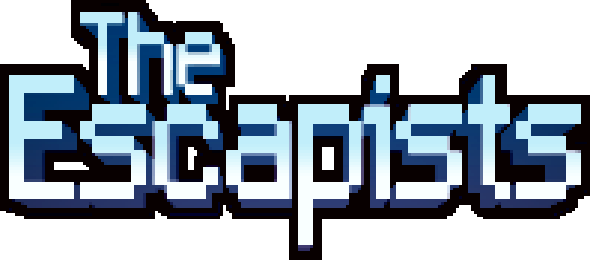 The Escapists: Crafting Made Simple
Dash discusses crafting notes, item locations, and other useful information to help you understand crafting in The Escapists.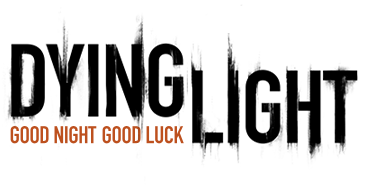 Dying Light – Night Hunter Evolved
This exciting trailer dives into Dying Light's take on the asymmetrical multiplayer craze. Learn more about Night Hunter and discover the advanced abilities that will help you annihilate human survivors.

Trapped Dead Lockdown Announcement Trailer
This video gives you a first glimpse of Trapped Dead: Lockdown, an intense hack 'n slash RPG full of zombies, vehicles, weapons, and more.

Breach TD: Beta Launch Video
Breach TD just launched its Limited Beta, and gamers are excited to learn more about this cross platform tower defense game.

Evolve: Wraith Advanced Tutorial
Learn how to best use the stealthy and quick-moving Wraith when hunting humans. This advanced tutorial gives you an in-depth look at some of the monster's most powerful abilities. The Gamepedia YouTube Channel also contains several more of these advanced tutorials.
Evolve: Evacuation Game Mode
Learn about the evacuation game mode in Evolve, where the planet is overrun and colonists are evacuating. The hunters need to save as many lives as possible by completing missions and ending the monster threat. You can learn about other game modes in Evolve on the Gamepedia YouTube Channel.