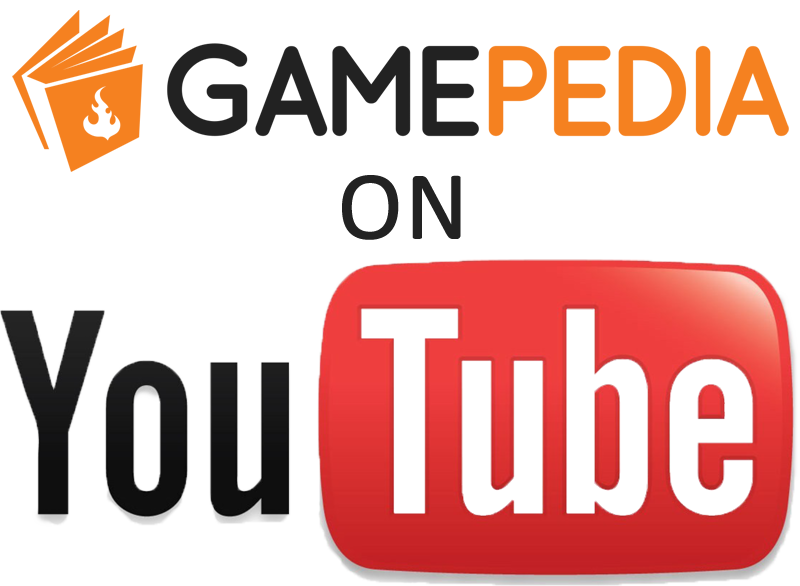 In this week's YouTube Round-Up, you'll learn all about the AR15 and the M1911 handgun in H1Z1. You'll also discover the lore behind Thrall, one of the most beloved Warcraft characters. If you enjoy viewing tutorials and information-packed videos on your favorite characters and games, consider subscribing to the Gamepedia YouTube Channel.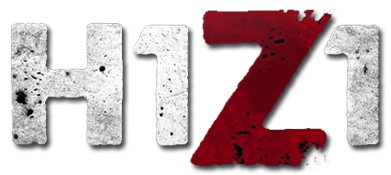 H1Z1: AR15 – Everything You Need to Know
Discover where to find the AR15 in the game, what kind of ammo you'll need, and how to avoid the recoil of this highly accurate gun.
H1Z1: M1911 Handgun – Everything You Need to Know
As one of the most common weapons in the game, the M1911 handgun is not bulky, quick to load, and good at a close range. Learn more about the recoil, where it can be found, and what kind of ammo you'll need.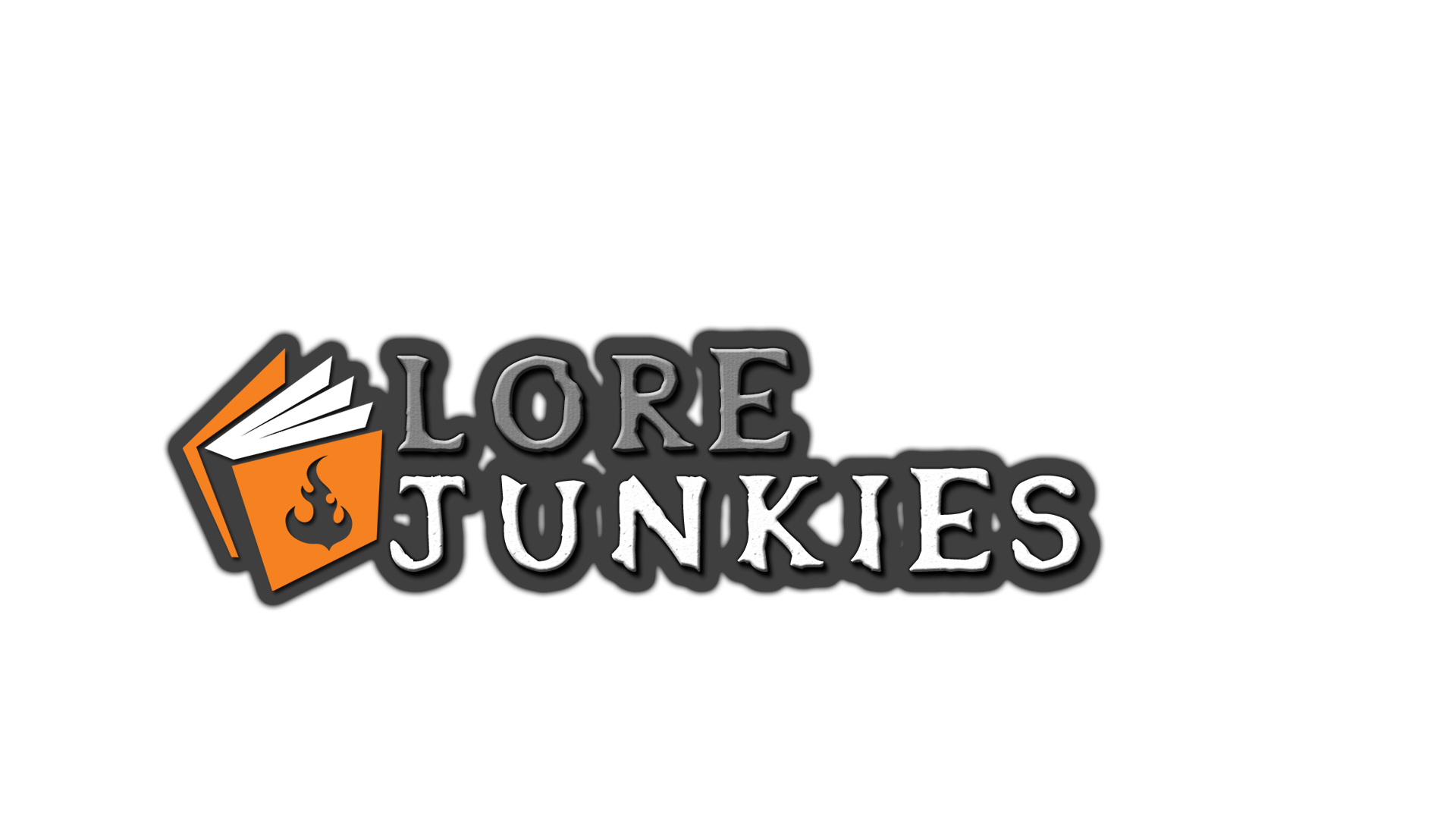 Thrall – Lore Junkies
In this incredible Lore Junkies video, Small Kiwi looks into the history of Thrall. Discover how Thrall grew up, founded Orgrimmar, and became a powerful spiritual leader in this detailed, quick-paced video.