In this week's YouTube Round-Up, you'll learn about the .308 Hunter Rifle in H1Z1, discover the Snake Bite deck for hunters in Hearthstone, and watch an intense live action short inspired by Dying Light. If you enjoyed any of the videos from this week's Round-Up, subscribe to the Gamepedia YouTube Channel to always know about the newest content. If you have any comments or future video requests, make sure to let the Gamepedia YouTube team know by commenting on one of their videos.
---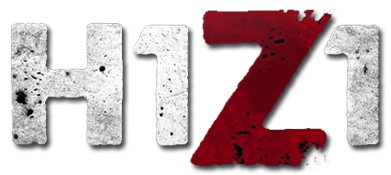 H1Z1: .308 Hunting Rifle - Everything You Need to Know
Ascii shares why the .308 Hunting Rifle is the best weapon for long-ranged fights. Discover where to find this gun, what type of ammo you'll need, and how to best use this powerful rifle.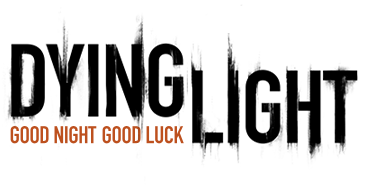 The Last Supply Drop – Dying Light Short Live Action Film
Techland and Flying Carpet Studio have come together to create an amazing live action short inspired by Dying Light. To see parkour movement and car traps in action, check out the video below.

Hearthstone: Flavor of the Month - SNAKE BITE [Hunter]
Flavor of the Month provides a detailed look at a recently popular deck in Hearthstone. In the below video, Ascii will examine the Snake Bite deck created by Sparkaz. You'll learn which cards are included in the deck and how to strategize during gameplay.