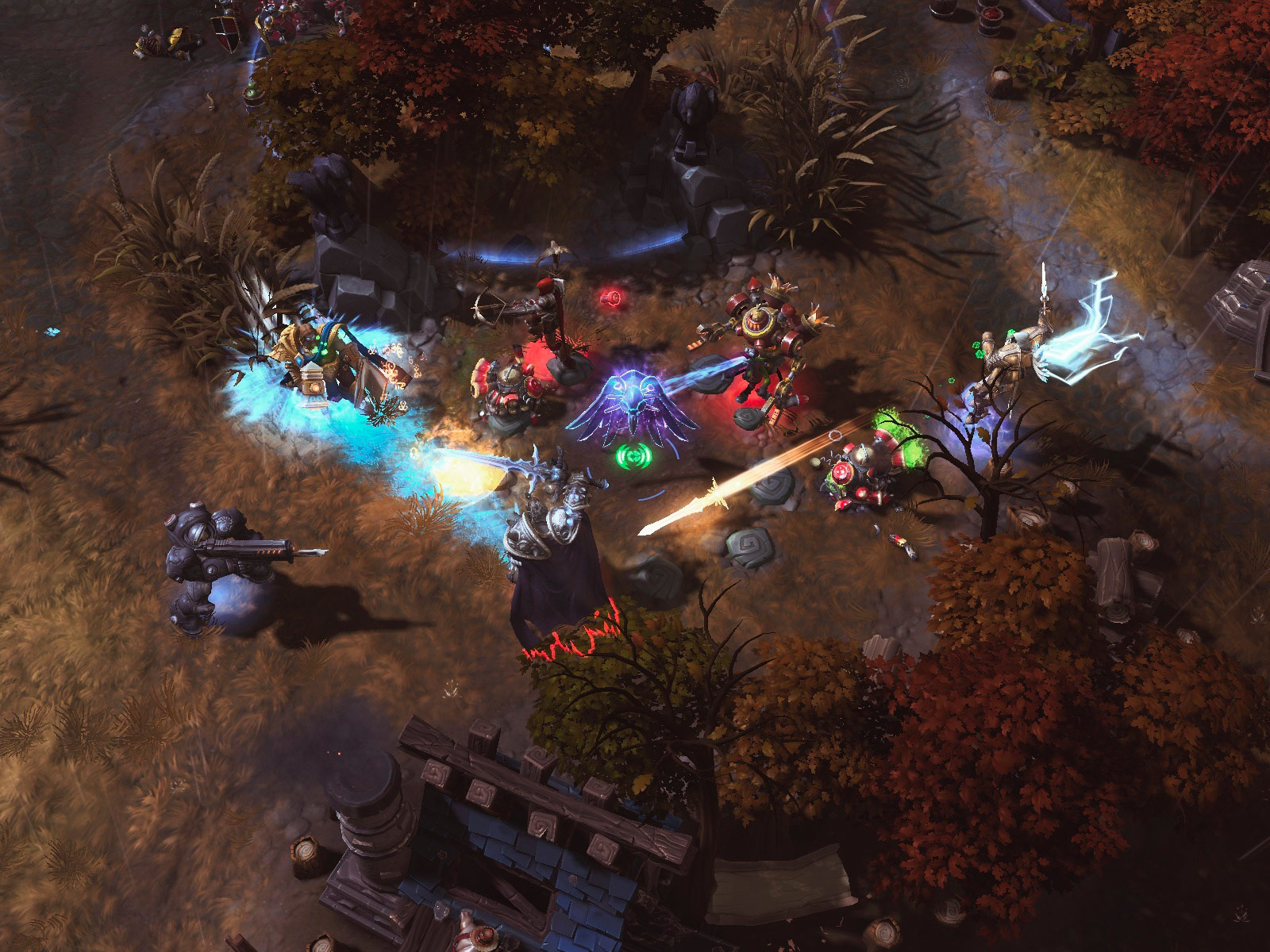 The wait is finally over, MOBA fans. Heroes of the Storm, the upcoming free-to-play MOBA from Blizzard, will release on June 2 after an open beta period beginning May 19. While many of us have participated in the closed beta, this full release is a major milestone for the game that will bring in waves of new gamers, both MOBA veterans and curious beginners alike. A live-stream event that will take place on June 1 has also been announced, and more details are expected to be shared later.
When the game launches, there will be over 30 playable Heroes from the Blizzard universe, over 130 skins, 14 steadfast mounts, and 7 maps. To learn more about the game's Heroes, check out our Heroes of the Storm playlist on YouTube. We have spotlight videos on all of your favorite characters, such as Arthas and Zeratul, that include their abilities and talents. You can also visit the Heroes of the Storm Wiki on Gamepedia to learn more about game mechanics, maps, and additional characters.
Are you a closed beta player that's tired of having to start from scratch? You're in luck. Blizzard has also announced that there will be no more information wipes, and all the progress you've made in the current closed beta will carry over to the full game.
In light of this major announcement, Blizzard released a new game trailer. Check it out below!
In other Heroes of the Storm news, Heroes of the Dorm, Blizzard's collegiate HotS tournament where students from across the country have battled to win tuition and other prizes, will end in an epic finale on April 26. The championship will be televised on ESPN and accessible via WatchESPN.
Are you looking forward to the big release? Could this be the next F2P MOBA that takes up all your precious free time?