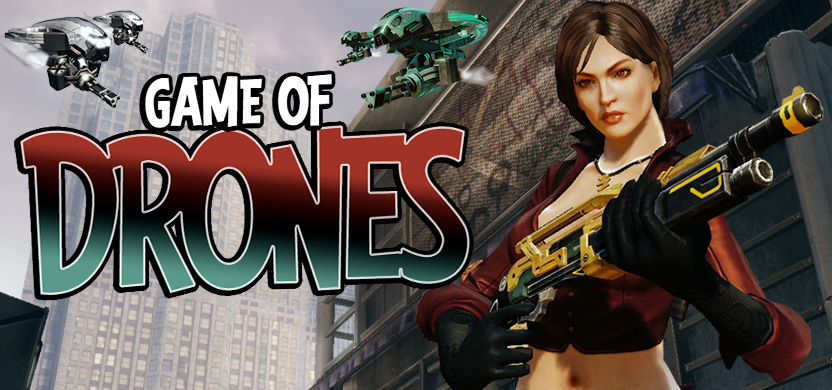 Zombies, Monsters, and Robots has just launched a giant new patch, Game of Drones, that introduces new co-op drone companions, five new maps, new weapons, and a major overhaul of the leveling rewards system. In celebration of all this new content, the Official ZMR Wiki is hosting a wiki editing contest where five randomly selected editors will receive tons of in-game items including bullets, turrets, key cards, and the exclusive Contributor's Cap.
To learn more about the new update, view the Game of Drones patch notes on the official ZMR website.
How to Enter
Any logged-in Gamepedia contributor who submits additions or edits to the Official ZMR Wiki from now until May 10th will be automatically entered into the ZMR Game of Drones Editing Contest. Each edit much demonstrate genuine effort. After the contest period, five winners will be randomly selected and contacted via the email associated with their Gamepedia account.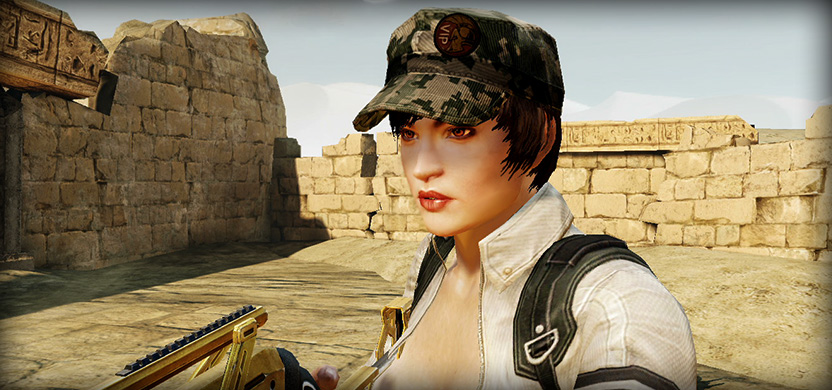 What You'll Win
5 randomly selected winners will receive:
The Contributor's Cap (permanent) – currently not obtainable by other methods
Key Card (×5)
Platinum Bullet (×5)
Gold Bullet (×10)
Silver Bullet (×15)
Grenade Turret (×5)
Chaingun Turret (×5)
Arc Turret (×5)
Plasma Core (x25)
Drone Case (x10)
Ready to Get Started?
If you're new to wiki editing but you're interested in sharing your ZMR knowledge, head on over to the Gamepedia Help Wiki. There, you'll find useful guides on editing, uploading images, formatting, and more. If you're already comfortable editing wikis, head on over the the Official ZMR Wiki to start contributing!