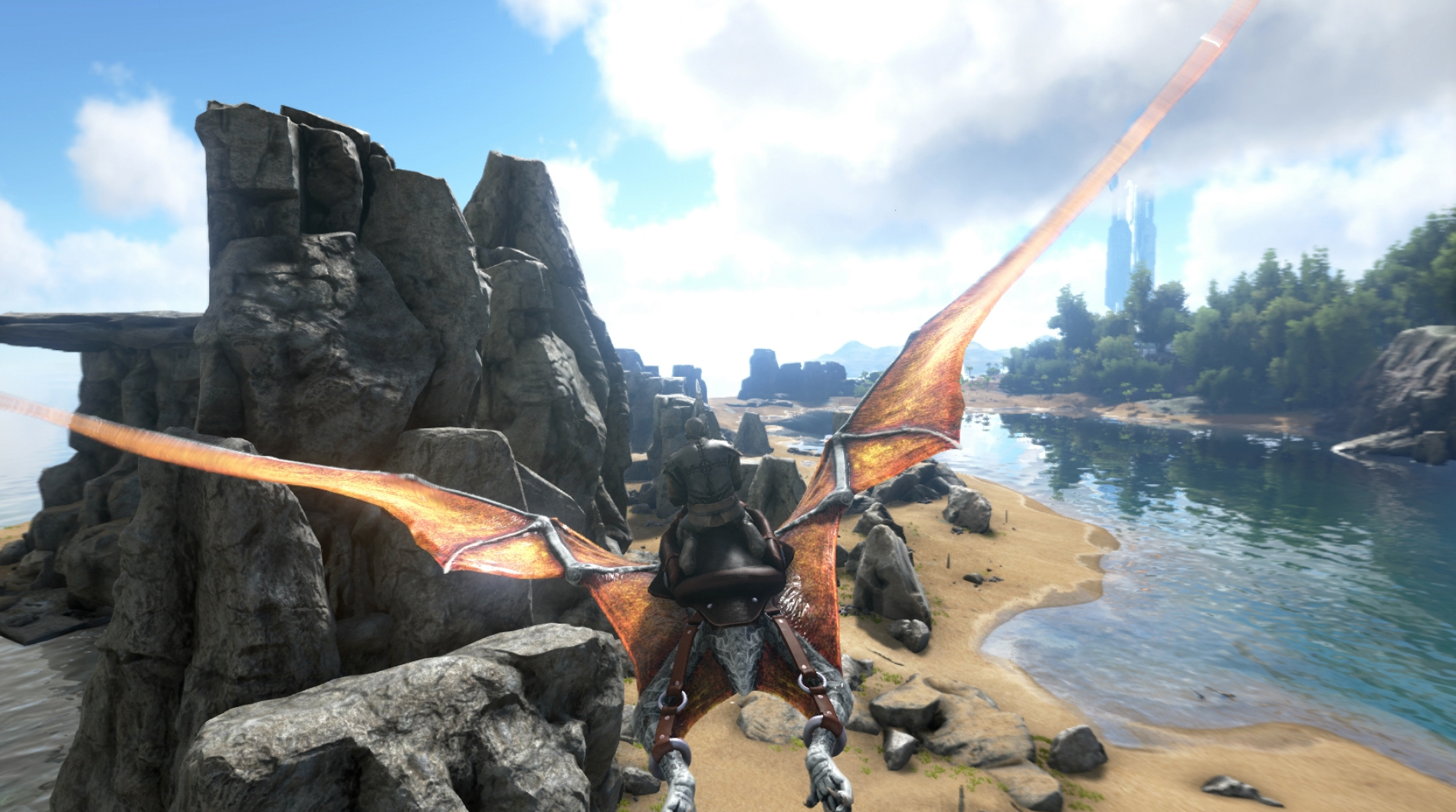 Your dreams of taming a T-Rex and riding a Pteranodon are finally coming true thanks to ARK: Survival Evolved, an open world survival game that enters Early Access on Steam tomorrow. Hunting, crafting, and surviving on a mysterious island becomes an entirely new experience when dinosaurs and other primeval creatures are thrown into the mix. In celebration of ARK's launch, Gamepedia has partnered with Studio Wildcard to proudly present the Official ARK: Survival Evolved Wiki, your complete resource for learning more about the game. You can check out the game live starting at 2:00pm CDT on the ReverbGames Twitch channel.
You begin as a naked and starving human, stranded on a mysterious island known as ARK. To survive, you'll need to gather resources, build a shelter, and avoid being devoured by carnivorous dinosaurs. Withstanding the elements and staying alive on this island is no easy feat – but you won't have to do it alone. In the game, you can team up with or prey on hundreds of other players, and you can even create your own Tribes. ARK game features include:
Dozens of dinosaurs and creatures – You'll encounter over 30 creatures at the start of Early Access, and over 70 are planned for the final game release. You can tame them as your pets, and use them to hold inventory, carry prey back to your settlement, and even as a mount.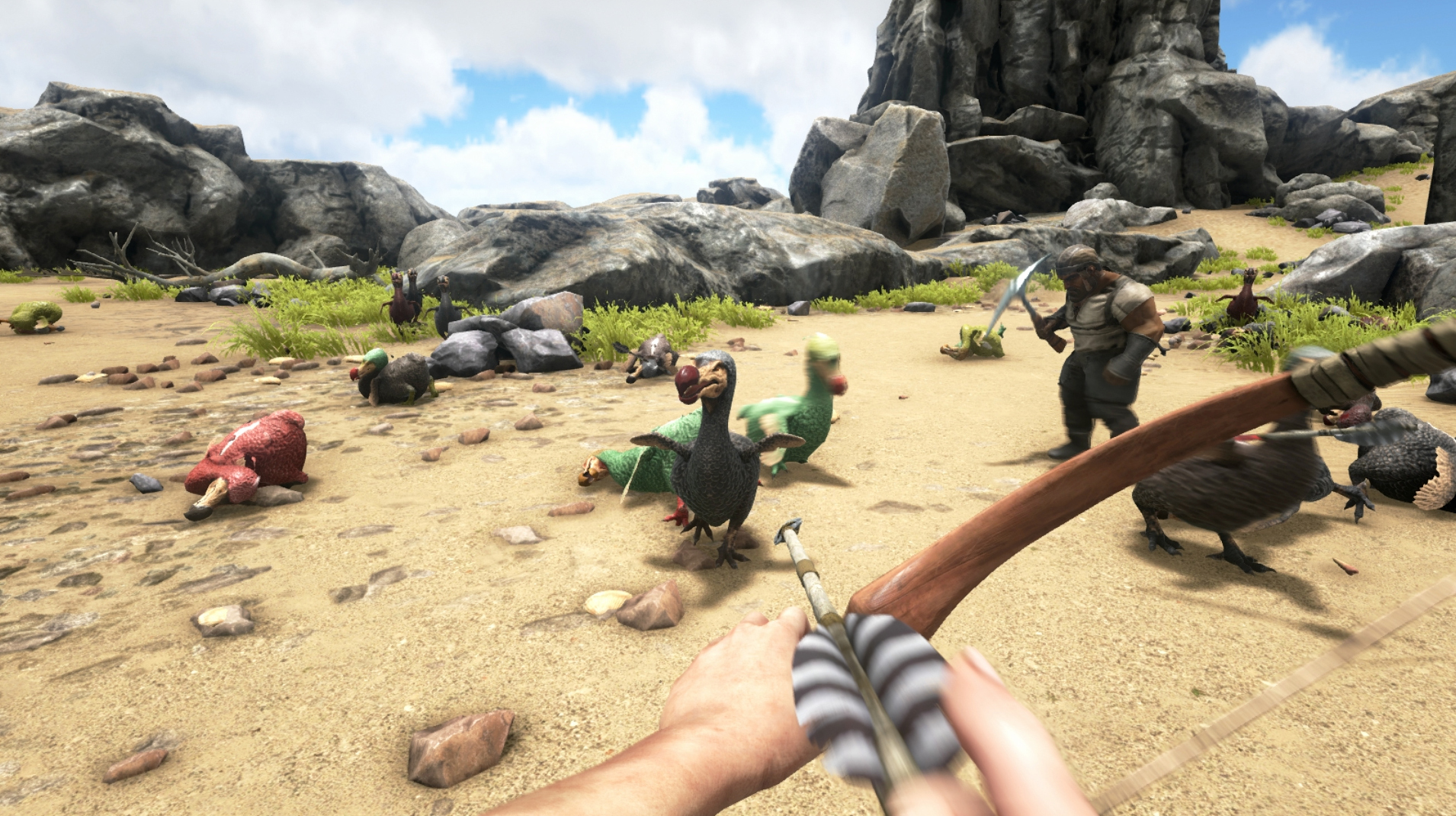 Advanced survival system and mechanics – Eating and drinking is necessary for survival in ARK, and different kinds of plants and meat have different nutritional properties. Physical actions will cost you, and you'll need to bring along resources if you're going to be traveling a long distance. In addition to hunting, you can plant crops which can be used in recipes and tonics. Build a shelter, craft armor, and warm yourself by a fire to protect yourself against the elements.
Awesome building system – In ARK, you can create an extensive variety of snap-linked parts, including ramps, windows, gates, trapdoors, generators, and so much more. Building multi-level structures is feasible, but your buildings will tumble if they aren't reinforced properly. You can even customize your home with paint, signs, billboards, and other decorative objects. (Even weapons, clothing, and armor can be painted to express your personal style!)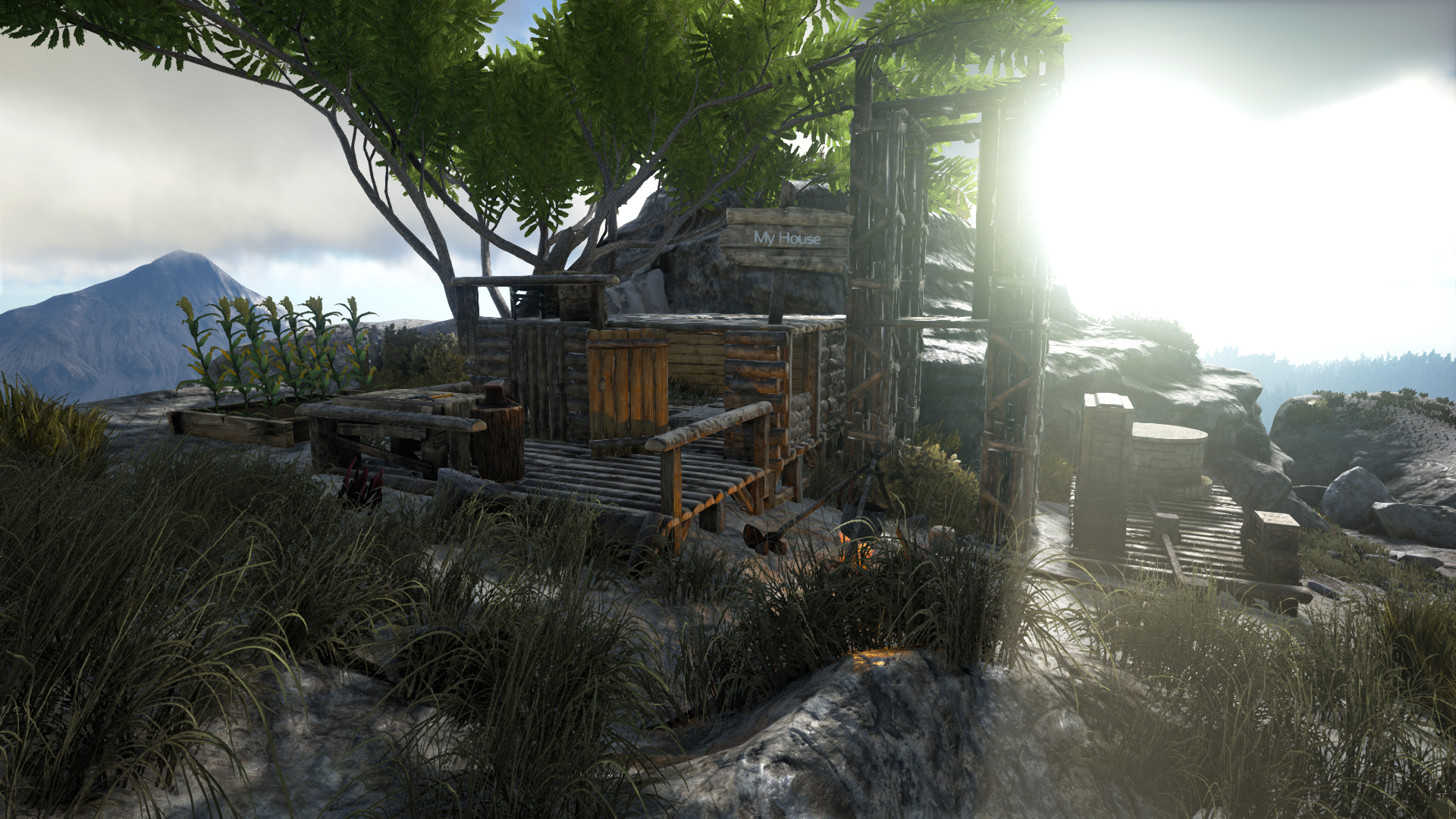 Expansive, formidable environment – You'll find both natural and unnatural structures everywhere on the island, including below the ground and even underwater. The more you explore, the more you'll discover exotic creatures and rare blueprints. You'll develop your in-game ARK-map by exploring, and you can add your own custom points of interest. Use a compass and GPS coordinates to explore with other players, and communicate with others via proximity text/voice chat and long-distance radio. Everything in ARK: Survival Evolved is persistent – even your character – so when you're offline, your game is still in motion.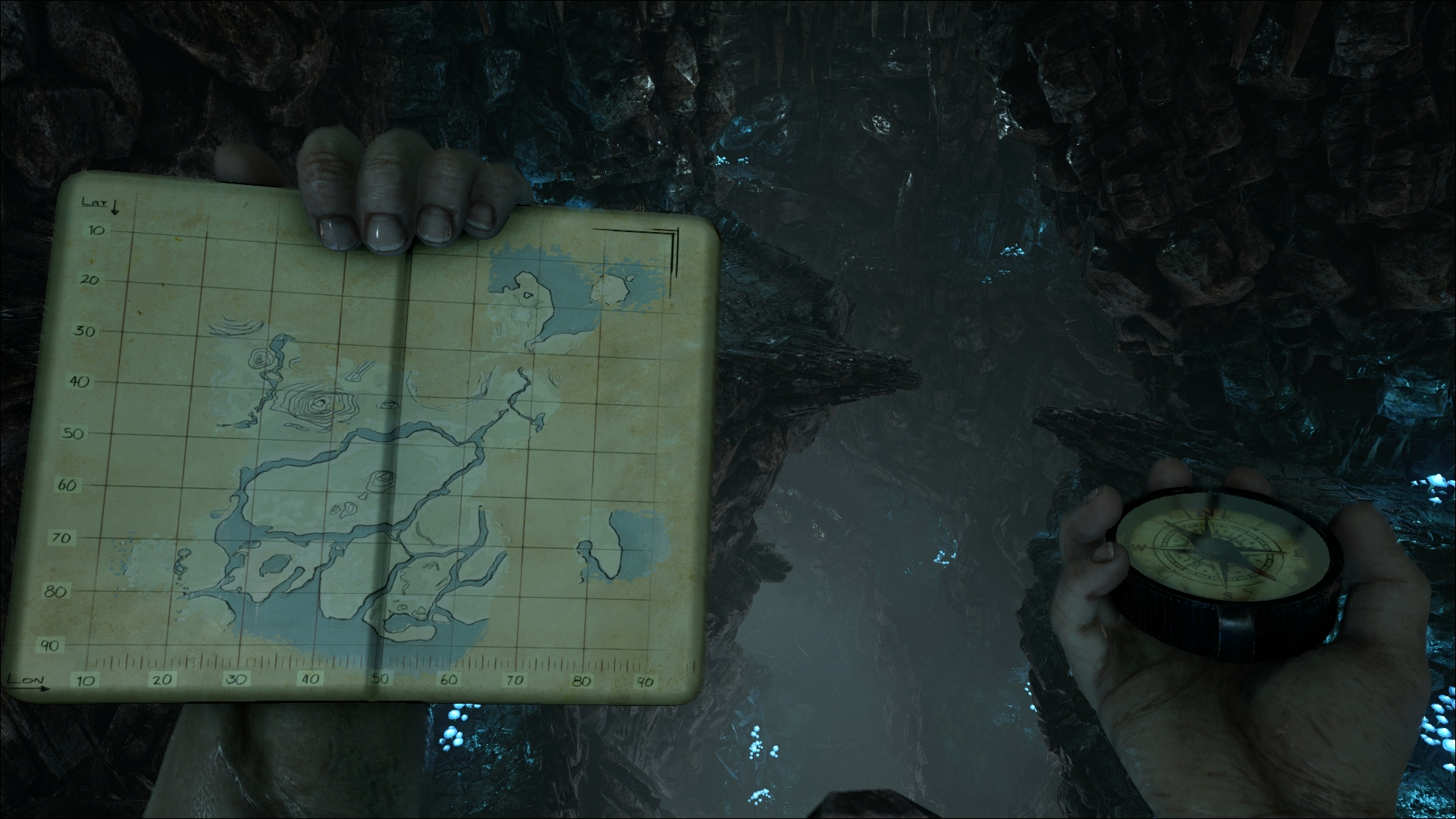 Steam Workshop support – Love mods? You'll be able to mod the game with the Steam Workshop and a customized Unreal Engine 4 editor. Host your own server, use the developer's maps and assets as an example, and alter the game exactly to your liking.
To see the game in action, check out the ARK: Survival Evolved Announcement Trailer below.
If you're interested in exploring ARK and providing feedback to the development team during Early Access, you can grab the game on Steam starting Tuesday. To stay up-to-date on the latest ARK news, make sure to follow the game on Facebook and Twitter. To learn more about the game's dinosaurs, mechanics, and in-game items, visit the Official ARK: Survival Evolved Wiki on Gamepedia. Check out the world-first, live broadcast of the game on Twitch this afternoon starting at 2:00pm CDT, with King Foom and a host of other streamers.
---
What to Read Next