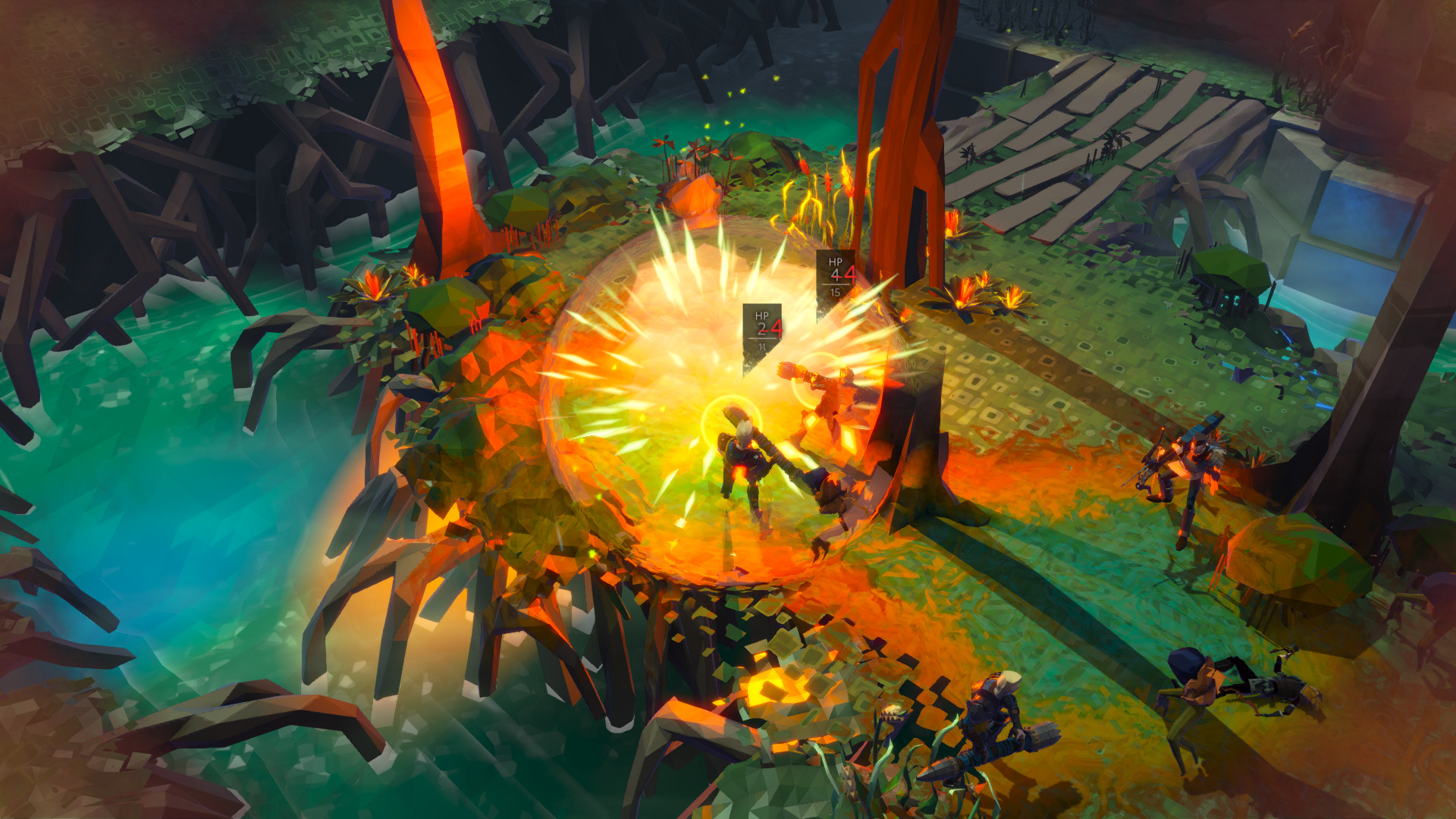 Massive Chalice, the tactical strategy game from Double Fine Productions, is no longer in early access, and the full version of the game is available on Steam for 20% off. As you battle the Cadence in a 300 year war and solidify strong bloodlines, use the Official Massive Chalice Wiki on Gamepedia to learn more about the game's classes, nations, and equipment.
In the game, you're the Immortal Ruler of the nation, and it's up to you to command heroes, forge marriages, and battle the mysterious Cadence. The game includes unique bloodline genetics that allow you to marry heroes to produce children. This system uses a randomized genetic code for every hero, and children can end up with the best (or worst) traits of their parents. Additional game features include permadeath, relics that can be passed down through the same house, and a focus on long-view strategy. This war spans centuries, and you'll be required to make important decisions years in advanced.
To get a closer look at the game, view the Launch Trailer below.
You can grab Massive Chalice now on Steam for $15.99, and the title is available for PC, Mac, and Linux users. You can also follow the game on Facebook and the developers on Twitter to receive the latest game-related news. To learn more about the game, or contribute your own knowledge, head on over to the Official Massive Chalice Wiki on Gamepedia.
---
What to Read Next