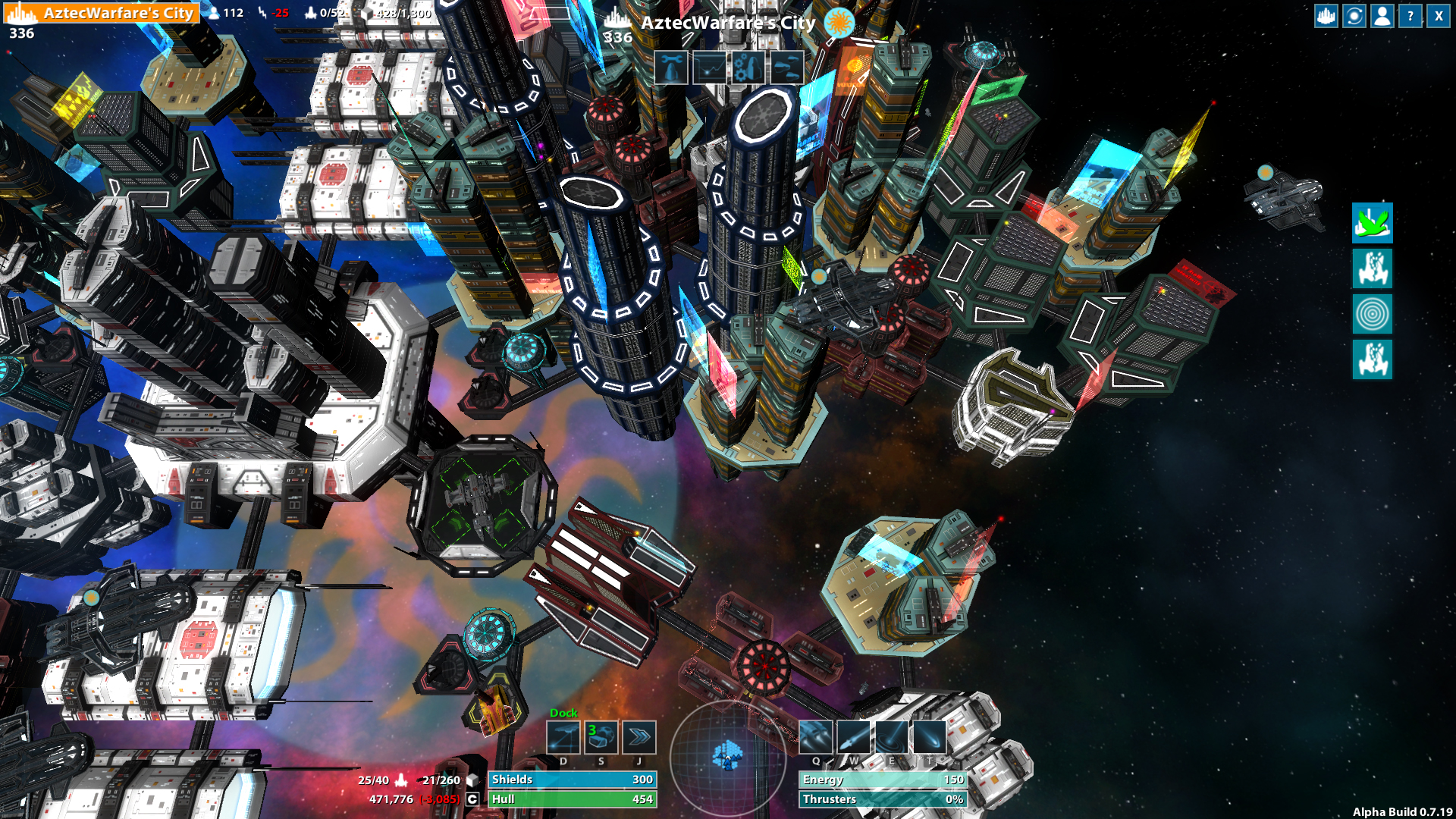 Build a powerful empire and survive the perils of space in Beyond Sol, an action strategy title from Praxia Entertainment. The game just launched into Early Access today on Steam, and it will be available for a discounted price until the final version of the game is released. Gamepedia has partnered with the developers to proudly present the Official Beyond Sol Wiki, a resource for learning more about gameplay, in-game items, and combat strategies.
In a procedurally generated world, you'll collect resources, build an orbital city, upgrade your ships, and become friend or foe with surrounding empires. You'll use outposts to expand your territory and work towards dominating the entire solar system. As you progress, you'll unlock ships, weapons, and defensive upgrades that make you a more dangerous force to be reckoned with.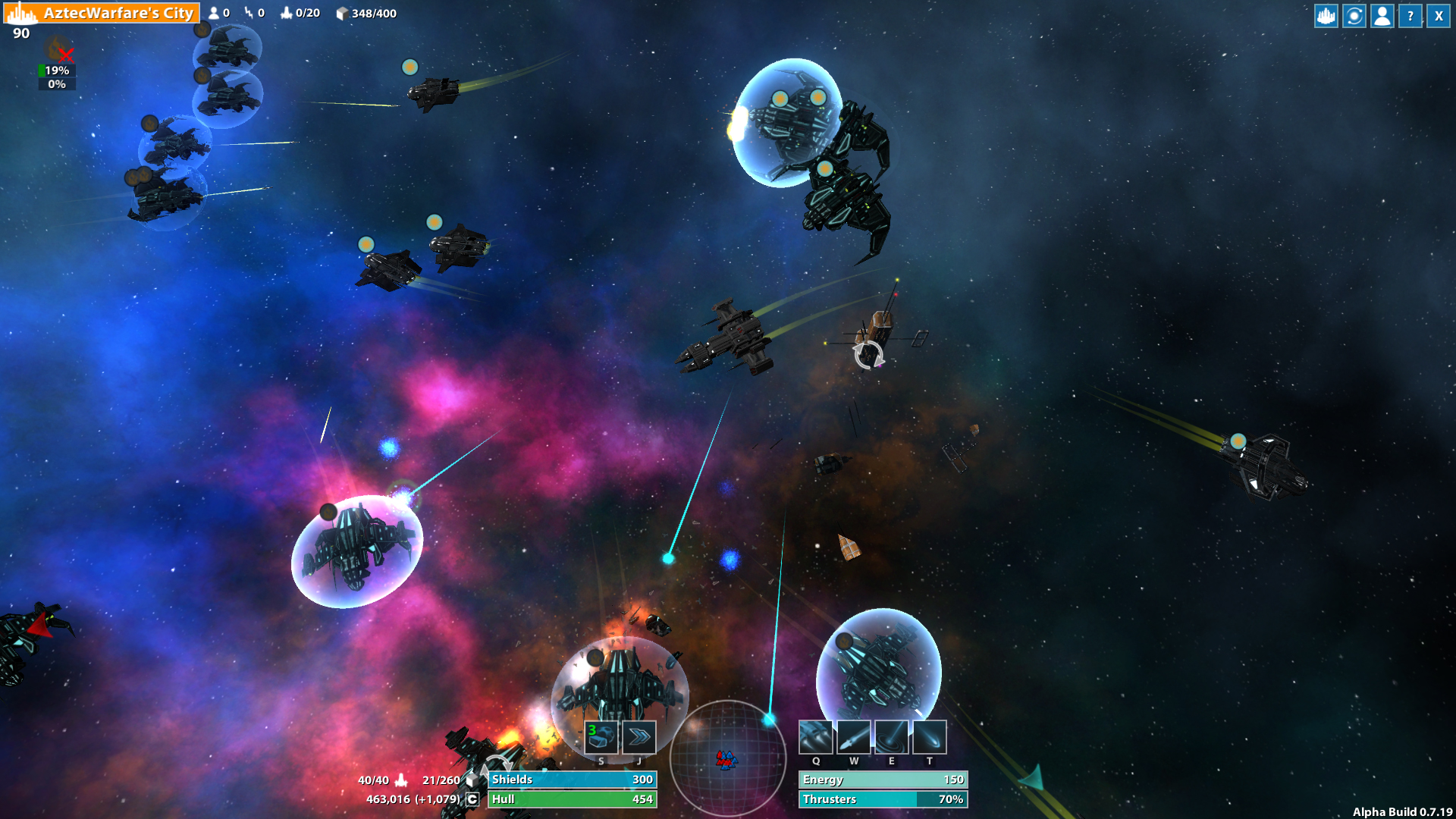 Beyond Sol is available to experience in both single player and multiplayer. With a persistent player profile, your progress can be carried across both types of games.
The main features of the game have been implemented, but the developers need your help to fine tune gameplay before the final content is added. The game is quickly approaching the Beta stage, so it's not expected to be in Early Access for much longer. As the Early Access phase progresses, more playable ships, weapons, equipment, and building models will be added.
To get a closer look at the game, view the Early Access trailer below.
If you're interested in helping provide feedback to the developers and build your own space empire, check out Beyond Sol on Steam. You can engage with Praxia and other community members on the official community forums, the Beyond Sol Facebook page, and @BeyondSol on Twitter. To learn more about Beyond Sol or contribute your own game knowledge, visit the Official Wiki on Gamepedia.
---
What to Read Next