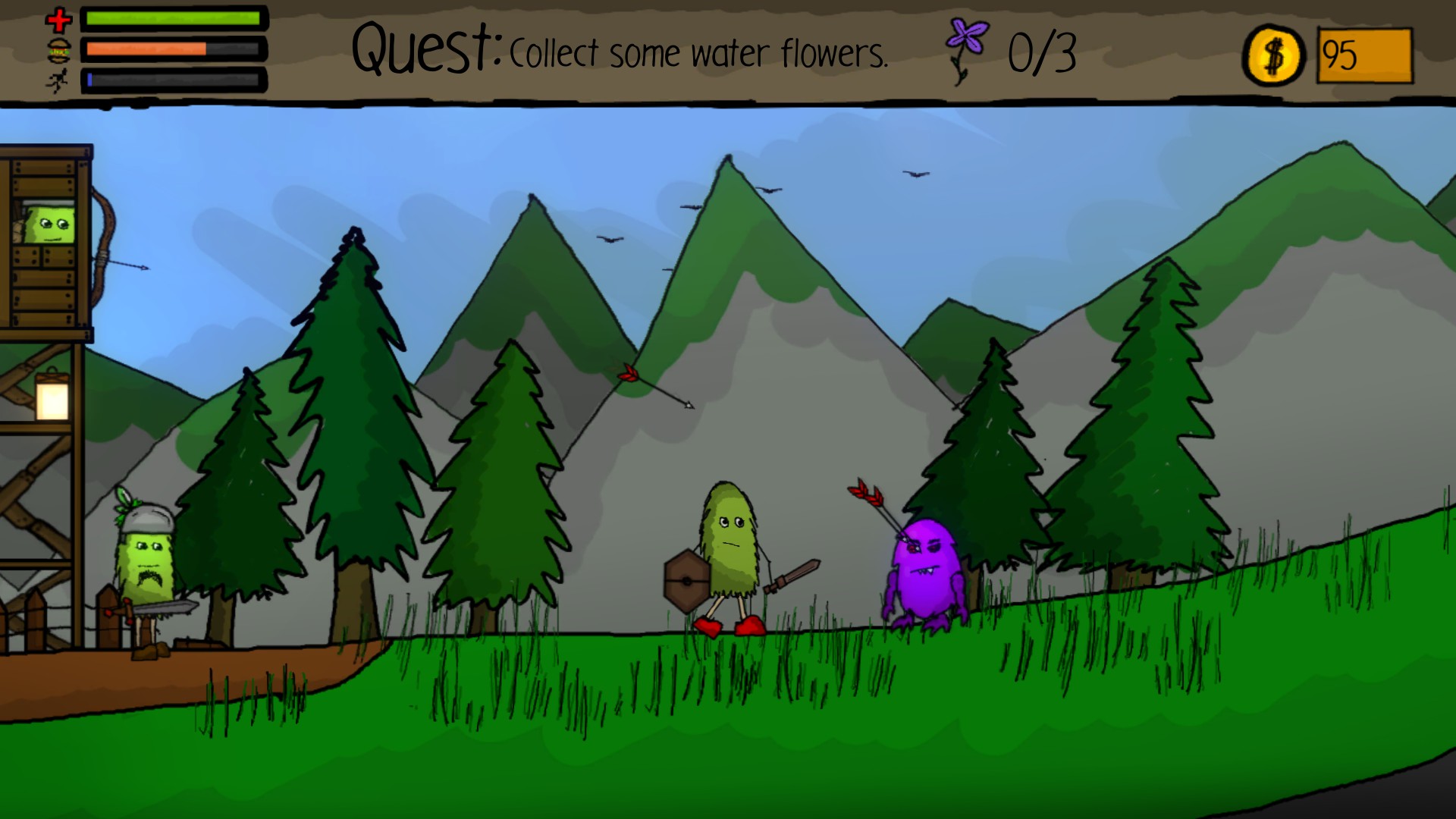 The Adventures of Tree is an open world RPG where you'll fight to survive against Florps, evil creatures that have burst from the island's core. The game is highly dependent on your choices, and every turn you make can affect your game's ending! Developed by NinjalSV and published by Official Tiger Studios, The Adventures of Tree is currently available on Steam as an early access game. While you're exploring the island of Formagetus, use the Official Wiki to learn more about creatures, items, and game mechanics.
The Adventures of Tree includes many different game features, such as a full day/night cycle, stat upgrades, a wide variety of in-game items, and plenty of hidden secrets! Fans of 2D platform games, survival elements, and hand-drawn art will appreciate the game's adventurous atmosphere.
The developer has stated on Steam that community input will largely affect the future direction of the game. While the full version of the game will include tons more content, the current version of the game is playable and allows gamers to get a feel for the game's mechanics.
Want to see the game in action? Check out the below gameplay video from Tiger Studios.
If you enjoy having a say in the development of games or if you love open world adventuring, check out The Adventures of Tree on Steam now. You can also follow the developer on Twitter to receive the latest game-related news and updates. If you'd like to learn more about the game or contribute your own knowledge, head on over to the Official Wiki on Gamepedia.
---
What to Read Next