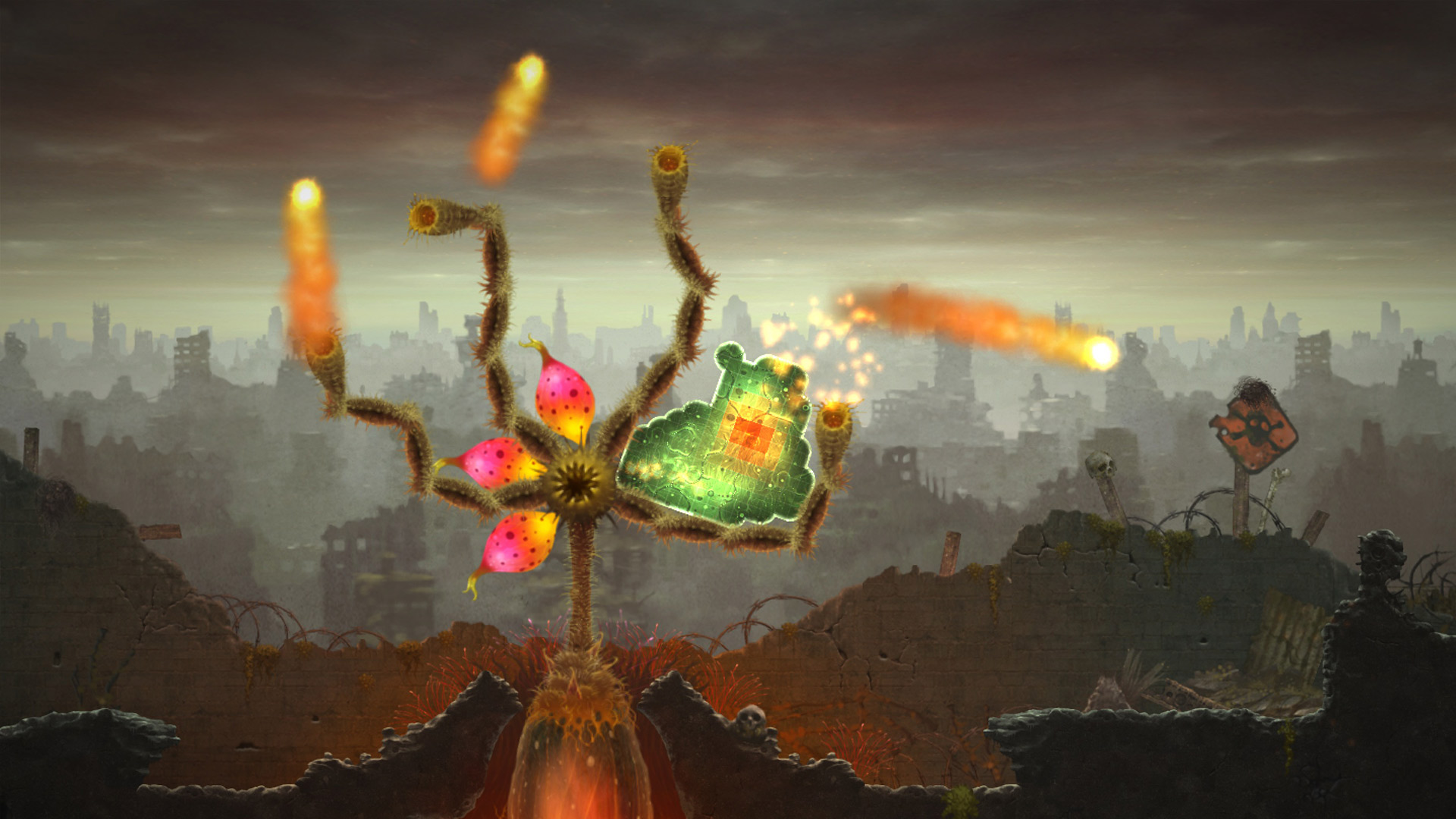 Mushroom 11, a puzzle platformer from Untame, is now available on Steam, GOG, and Humble. The game has received countless awards and has been praised for its unique gameplay, beautiful atmosphere, and fantastic soundtrack from The Future Sound of London. To learn more about the game, visit the Official Mushroom 11 Wiki.
In the game, you explore a post-apocalyptic land as a green, amorphous organism. To travel through the world around you, you'll need to push yourself through obstacles while avoiding the mutated creatures and hazardous traps. The game's complex level design and growth mechanics will challenge even the best puzzle gamers.
See the game in action in the below launch video.
To celebrate the release, Mushroom 11 is 10% off through October 22. Be sure to like the game on Facebook and Untame on Twitter for the latest game news and updates. If you're interested in learning more about Mushroom 11 or if you'd like to share your own game knowledge, head on over to the Official Wiki on Gamepedia.