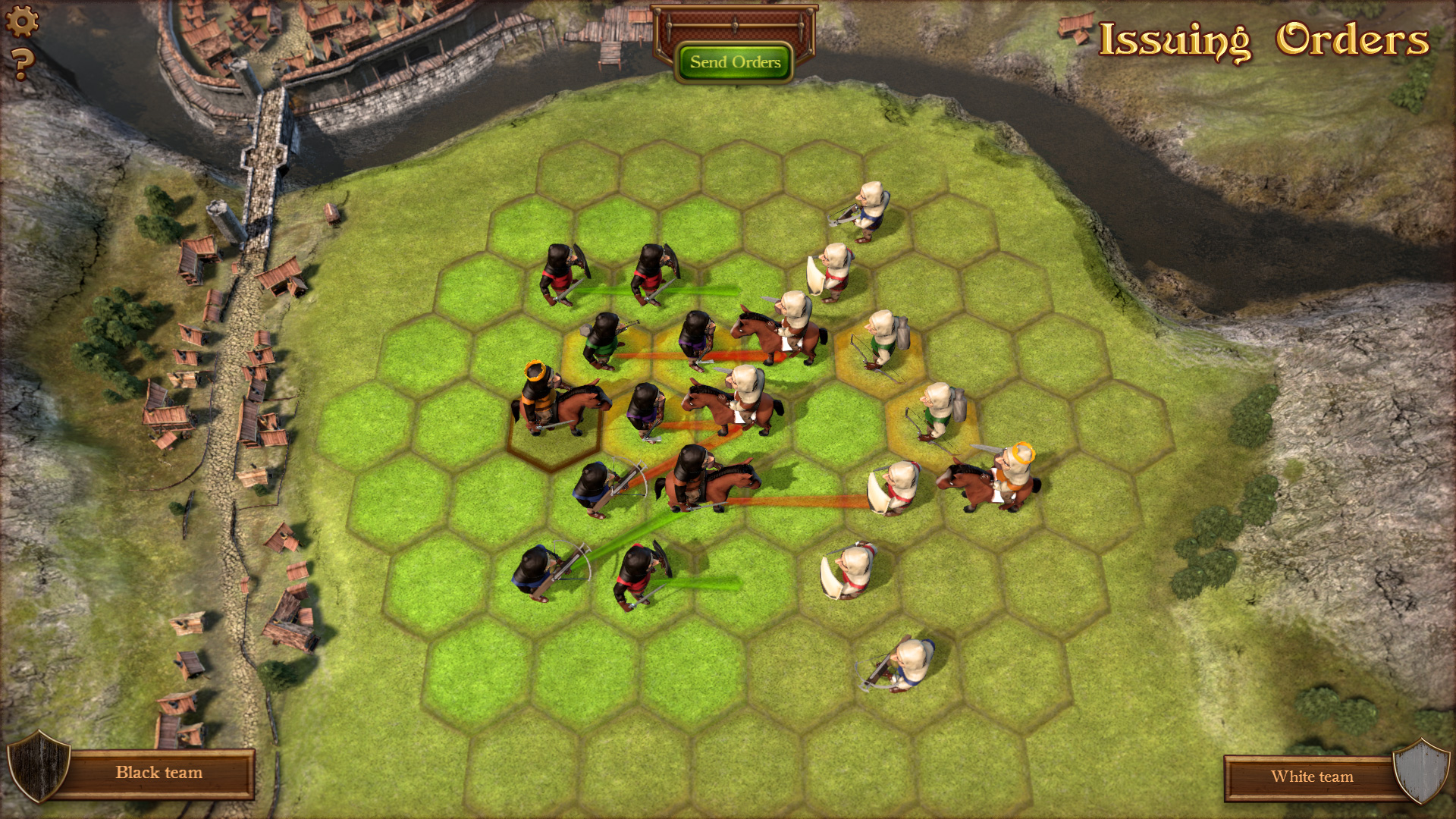 Select a powerful army and fight your way through simultaneous turn-based battles in Rise: Battle Lines from The Secret Games Company. Matches last only fifteen minutes, and the rules are simple – but mastering a strategy and emerging victorious will be no easy feat. While you're experiencing Rise in Early Access, make sure to visit the Official Rise Wiki on Gamepedia for more information.
Before battle, you'll choose your army's units from a randomized selection of 6 different unit types. Each unit you choose is one your opponent can't use, adding another layer of strategy to matches. Rise features simultaneous combat, so both opponents will give their troops orders at the same time. There's no downtime. As you fight battles, you'll earn Glory, which can be used to acquire new titles and designs for your heraldry. After a match, view global and friends-only leaderboards to see how you stack up against other players. The game includes a variety of play modes, including auto-matching or playing against a friend. You can even play against AI in offline mode or play locally using a pass and play game mode.
Additionally, Rise includes an original soundtrack from composer Murugan Thiruchelvam. See the game in action in the below trailer.
If you feel like hitting the battlefield, Rise is now in Early Access on Steam for both PC and Mac. For the latest game news, make sure to follow the developers on Facebook and Twitter. To learn more about Rise or share your own game knowledge, stop by the Official Wiki on Gamepedia.


Brianna Reed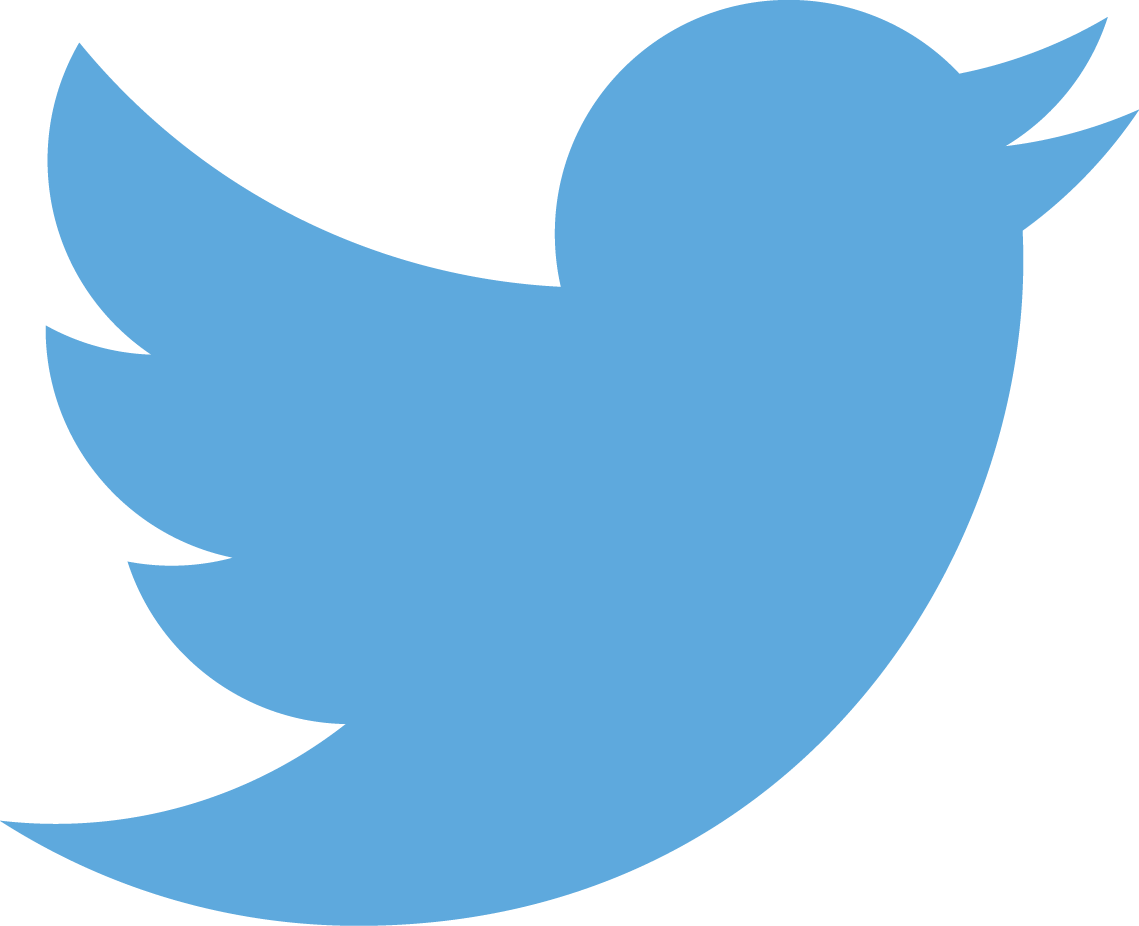 @briclarkreed
Brianna engages with the Gamepedia community through editorial content and social media. When she's not busy tweeting about gaming news, she enjoys playing tabletop games, spending time outdoors, and binge-watching sci-fi.