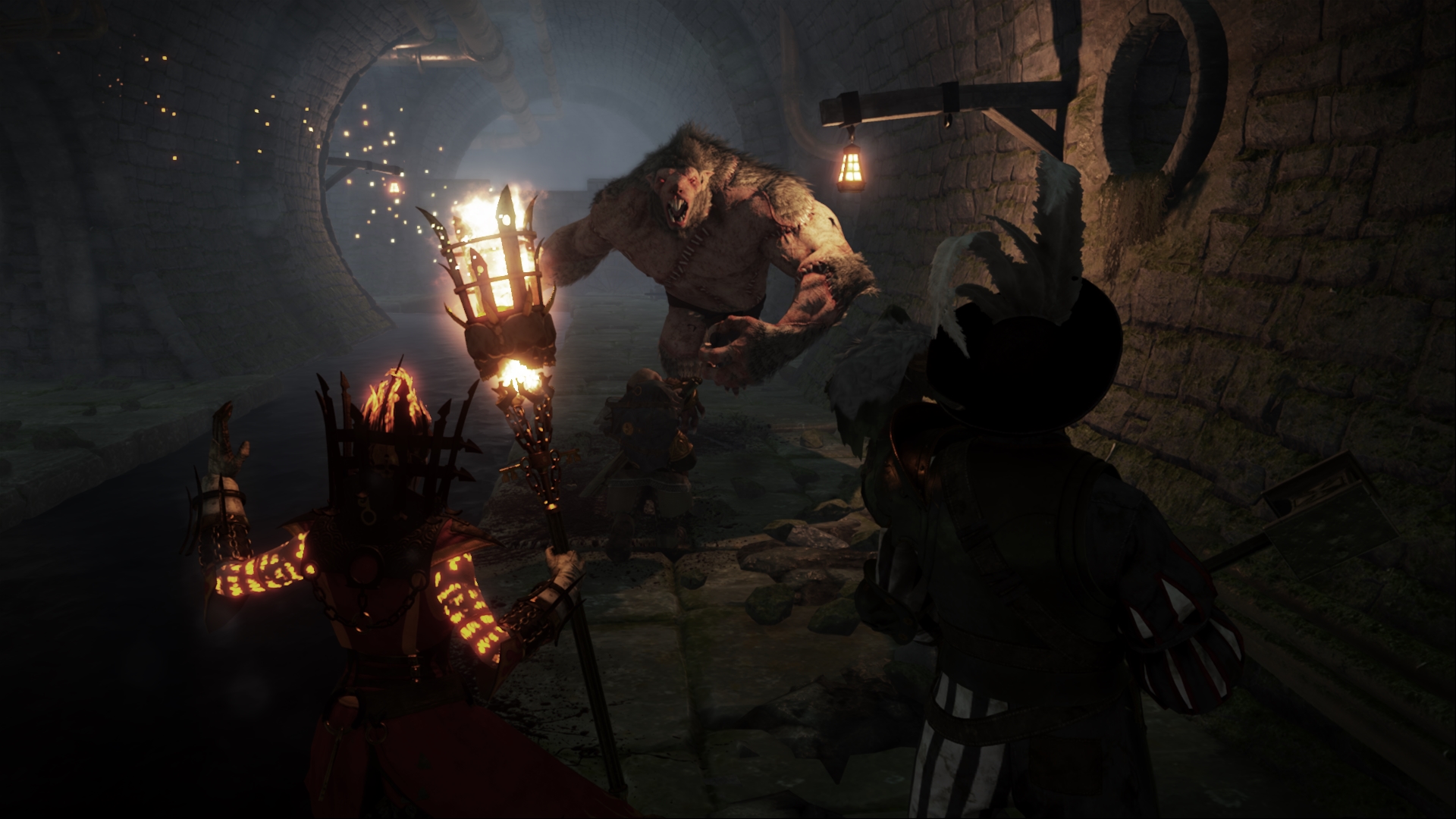 Thousands of gamers are bravely venturing into Skaven-infested Ubersreik, thanks to today's release of Vermintide from Fatshark Games. The game is currently available on Steam and has received very positive reviews from both Warhammer fans and those new to the universe. While fighting hordes of rat-men, stop by the Official Vermintide Wiki to learn about the game's heroes, locations, and more.
In Vermintide, you'll control one of five heroes, each of which features unique play styles, abilities, and gear. Working cooperatively with friends or A.I. bots, you'll fight to survive a Skaven invasion in environments such as the Magnus Tower and Under Empire. Additional features include 13 diverse levels, an immersive story, and a dynamic spawn system.
Join Fatshark on Twitch at 2:00 pm CDT to discover more about the game's future plans, and grab Vermintide now on Steam to start slaying rat-men. If you'd like to learn more about the game or share your own knowledge, stop by the Official Vermintide Wiki on Gamepedia. You can even participate in the wiki's Editing Contest, where you can win a Collector's Edition of the game.


Brianna Reed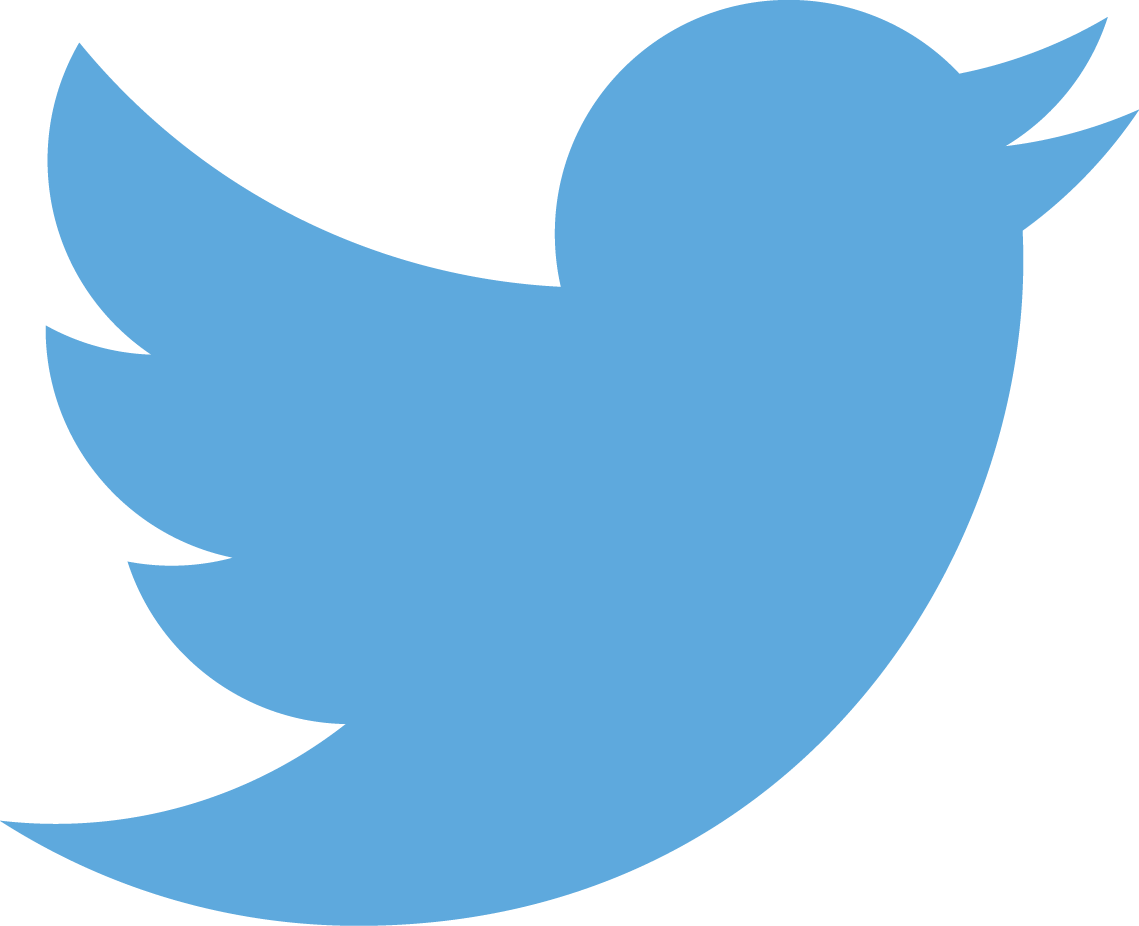 @briclarkreed
Brianna engages with the Gamepedia community through editorial content and social media. When she's not busy tweeting about gaming news, she enjoys playing tabletop games, spending time outdoors, and binge-watching sci-fi.