The release of Fallout 4 is only one week away, and Gamepedia and The Vault are celebrating with a Fallout 4 Ultimate Vault Dweller Giveaway. One lucky Fallout fan will win a Fallout 4 Pip-Boy Edition for PC, a Fallout Anthology Collection, and a Fallout 4 Special Edition Loot Crate. In addition, three runners up will each receive one Fallout Anthology Collection for themselves.
Residents of the US and Canada can enter the contest now through November 17. To learn more about Fallout 4, make sure to stop by The Vault, Gamepedia's information-packed Fallout Wiki.


Brianna Reed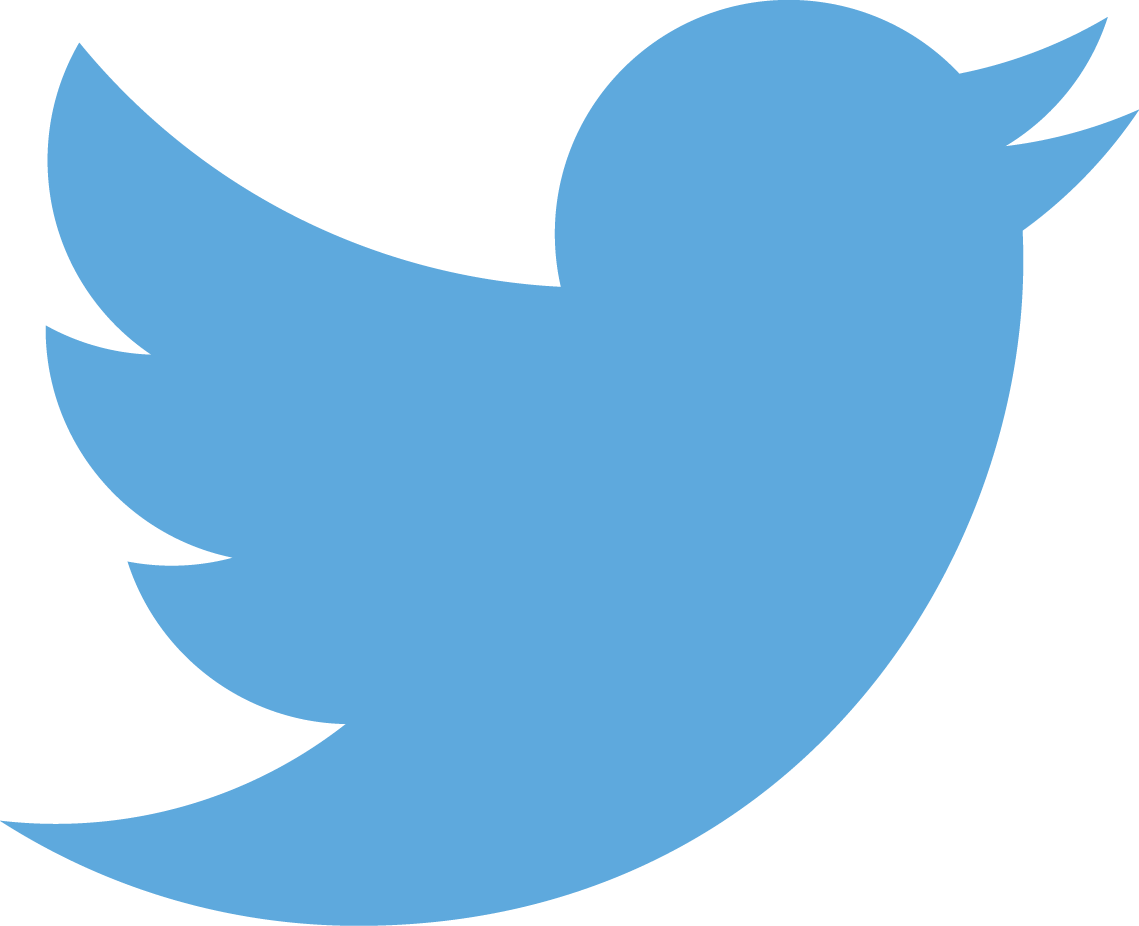 @briclarkreed
Brianna engages with the Gamepedia community through editorial content and social media. When she's not busy tweeting about gaming news, she enjoys playing tabletop games, spending time outdoors, and binge-watching sci-fi.